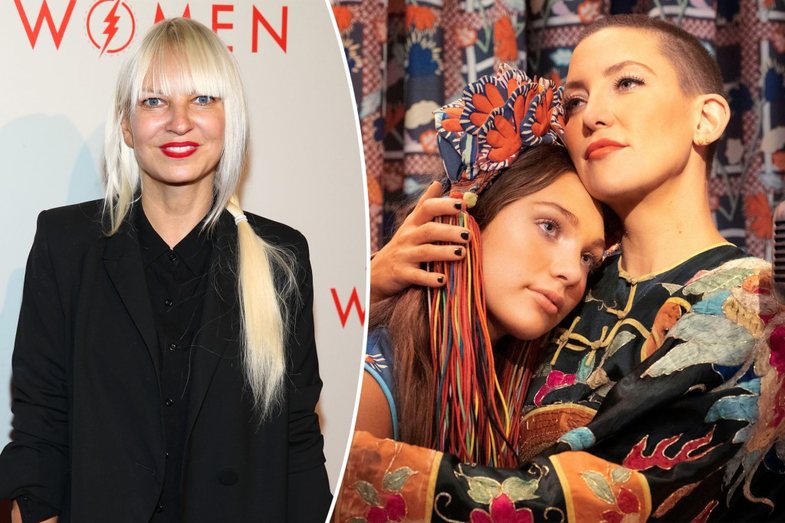 Singer and songwriter Sia tried to kill herself and underwent rehab after receiving numerous negative reactions from the public as the director of "Music", a controversial film about autism.
In a statement to the New York Times and Kathy Griffin - a comedian who was harshly criticized in 2017 for posting a photo of herself holding an object that looked like Donald Trump's bloody head - the "Chandelier" singer revealed that the comedian pulled out of depression.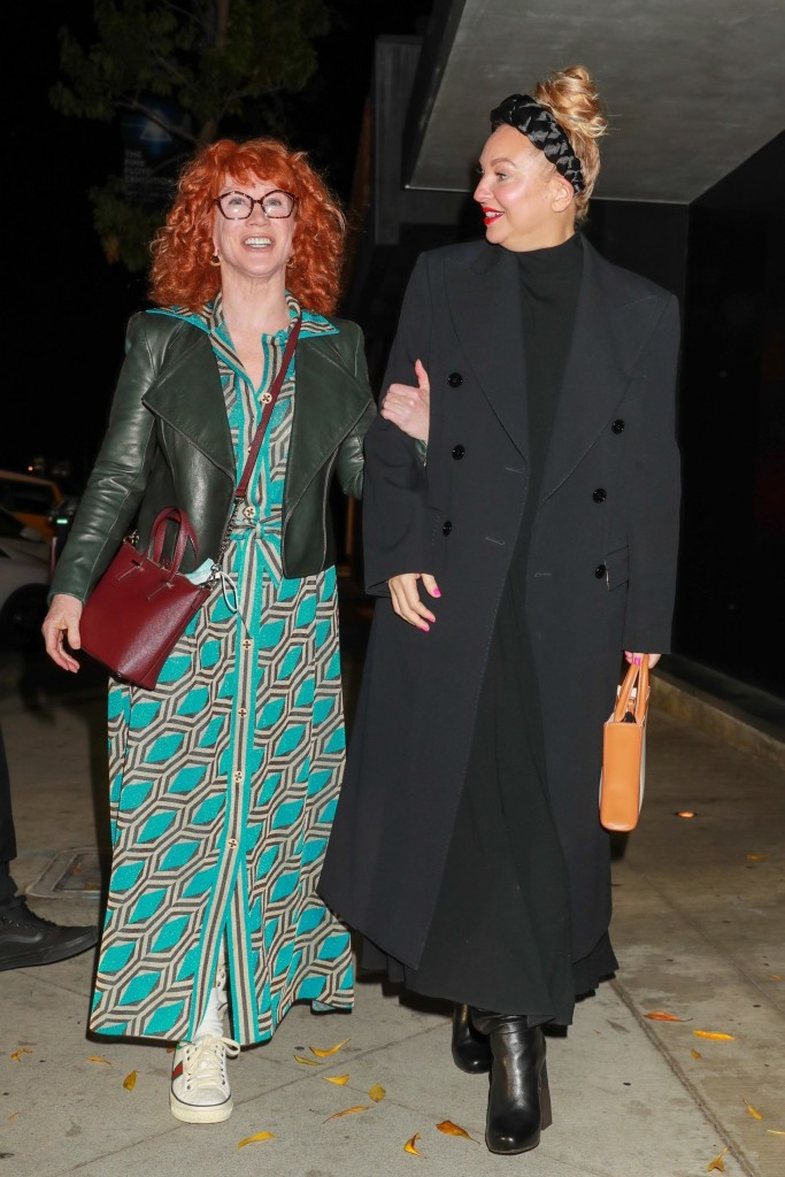 "Tentova të vrisja veten dhe u përkeqësova dhe më pas shkova në rehabilitim," tha Sia për New York Times. "Ajo më shpëtoi jetën." Sia u shpreh se Griffin e çoi atë në një restorant të njohur në Hollywood në mënyrë që paparacët të bënin foto dhe të postoheshin kudo në mënyrë që të ndryshonte tema e titujve nëpër meida. Të nesërmen, The Daily Mail publikoi fotot.
"Music", filmi me regji të Sia-s, u kritikua fill pas publikimit të trailerit në nëntor 2020 dhe më pas njerëz të thjeshtë dhe profesionistë kërkuan bllokimin e tij. Filmi përqendrohet te Music (Maddie Ziegler), një adoleshente me autizëm, e cila vendoset nën kujdesin e të motrës, Zu (Kate Hudson) dhe mikut të saj, Ebo (Leslie Odom Jr.).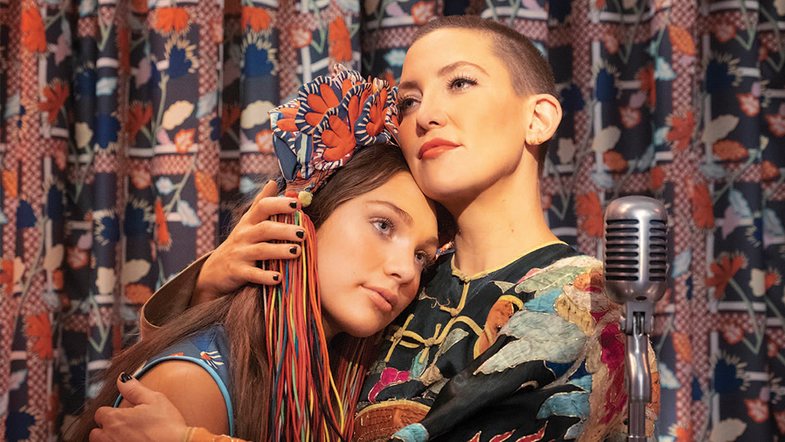 Nëpër komente online, njerëz të shumtë shkruan se filmi nuk mund të shihet dhe mbi të gjitha është i dëmshëm dhe fyes ndaj individëve me nevoja të veçanta. Ata thanë se portretizimi i fëmijëvë autikë është tallës, përpos faktit që luhet nga një njeri që në të vërtetë nuk është autik.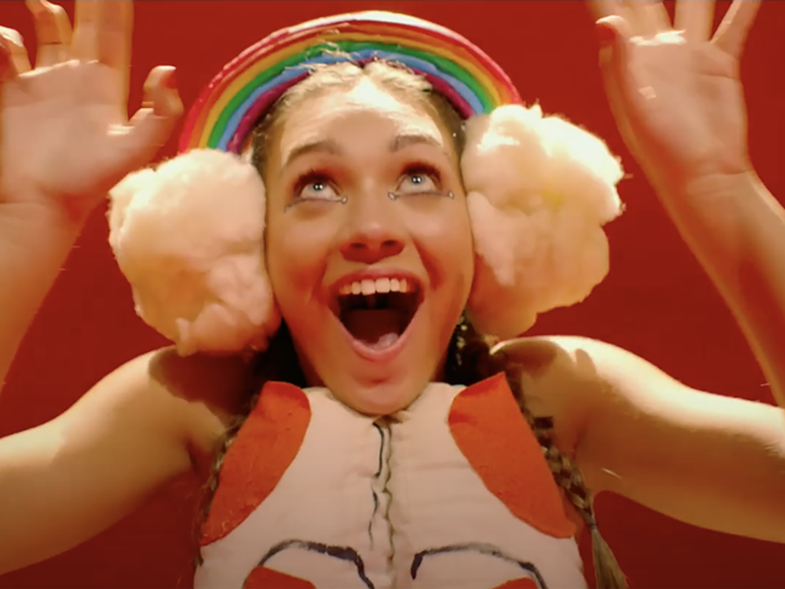 "Pa shije dhe pa ndjenjë. Kushdo që është pjesë e këtij filmi duhet të ketë turp," shkruante dikush. "Filmi është një akt dhune kundrejt njerëzve me spektrin e autizmit", "Filmi më i keq që kam parë në jetën time. Sia gjeti stereotipet më të mëdha dhe u mor vetëm me ato. Është një mbeturinë", "Si një njeri autik, ishte e dhimbshme ta shihja, në kuptimin që shkakton shumë dëm mënyra sesi paraqiten stereotipet dhe si trajtohen ato. Të shmanget me çdo kusht" qenë disa prej komenteve.
At no time did Sia apologize, saying she "heard the wrong people" and "did not do a full research" on the autism spectrum.