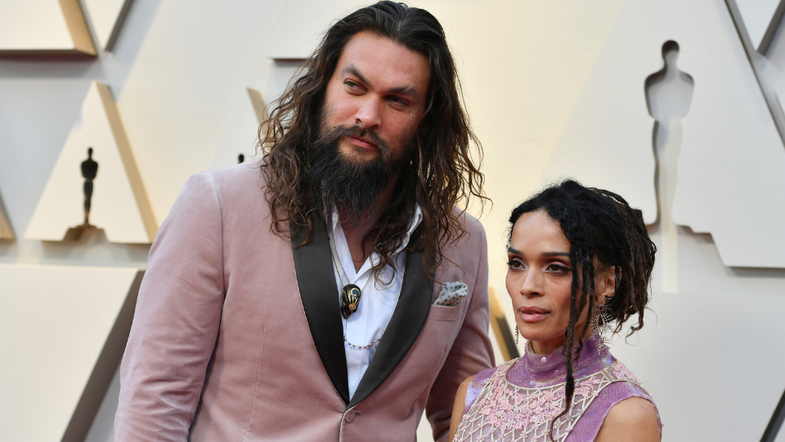 The famous Hollywood couple, Lisa Bonet and Jason Momoa, shocked everyone when they announced on social networks that they ended the relationship after 16 years together. Several sources spoke to Entertainment Tonight and Us Weekly about what may have influenced the decision.
The source told Us Weekly that the reason for the split was due to personality differences. "Jason and Lisa worked because they were very different," the source said. "He was cheerful, noisy and in the spotlight and Lisa was always cool, calm and withdrawn."
"This energy started to cause friction because they wanted to live different lives. Jason wanted to travel and do a lot more adventure. Lisa preferred to read, write poetry and cook at home."
The Entertainment Tonight source added that distance was a contributing factor to the split.
"Jason and Lisa have been struggling with their relationship for a long time. When Jason was away to film 'Aquaman 2', their differences and problems increased. He left for a while and obviously the stress in the relationship increased. [They] still love each other and respect each other. "
The couple announced the split in a joint statement Momoa posted on Instagram. They got married in 2017 after a long love affair which started in 2004.
The couple are the parents of Lola Iolani, 14, and Nakoa-Wolf Manakauapo Namakaeha, 13. Lisa is also the mother of Zoe Kravitz, 33, a girl who came to life from the actress's marriage to Lenny Kravitz, whom she divorced in 1993. -shin.