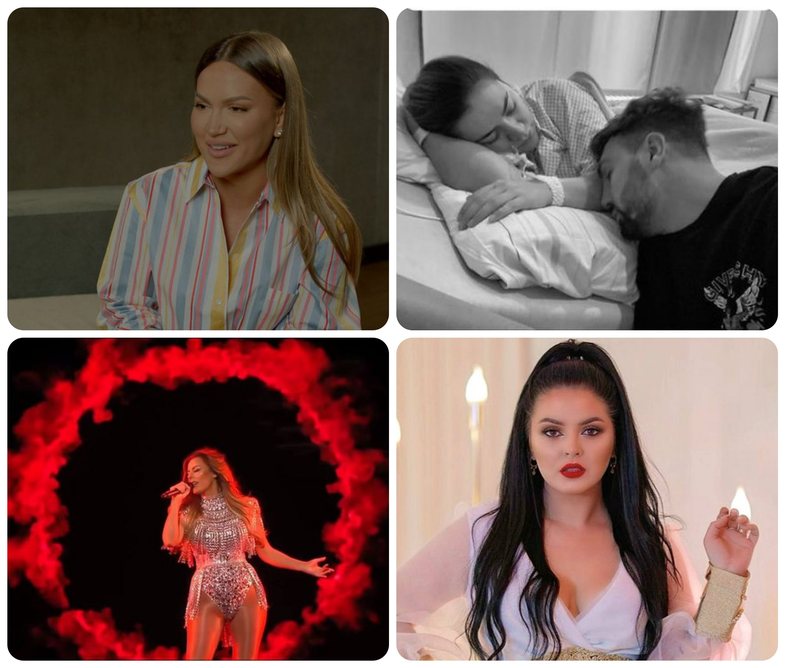 From baby names, reviews, TV moments to social media discussions, how many correct answers do you know? (You have the correct answers at the end of the article.)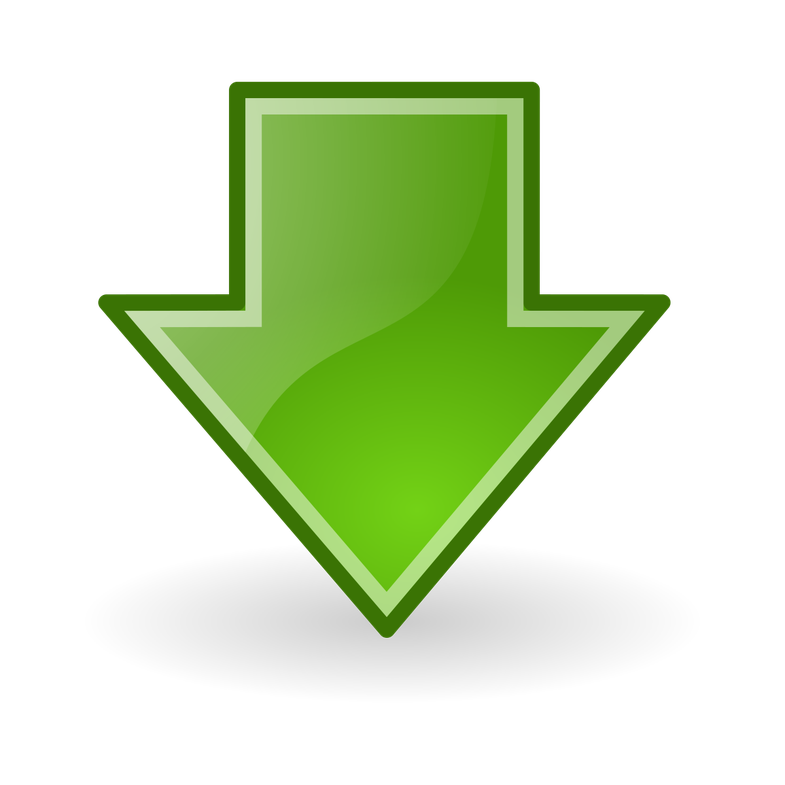 But do not cheat!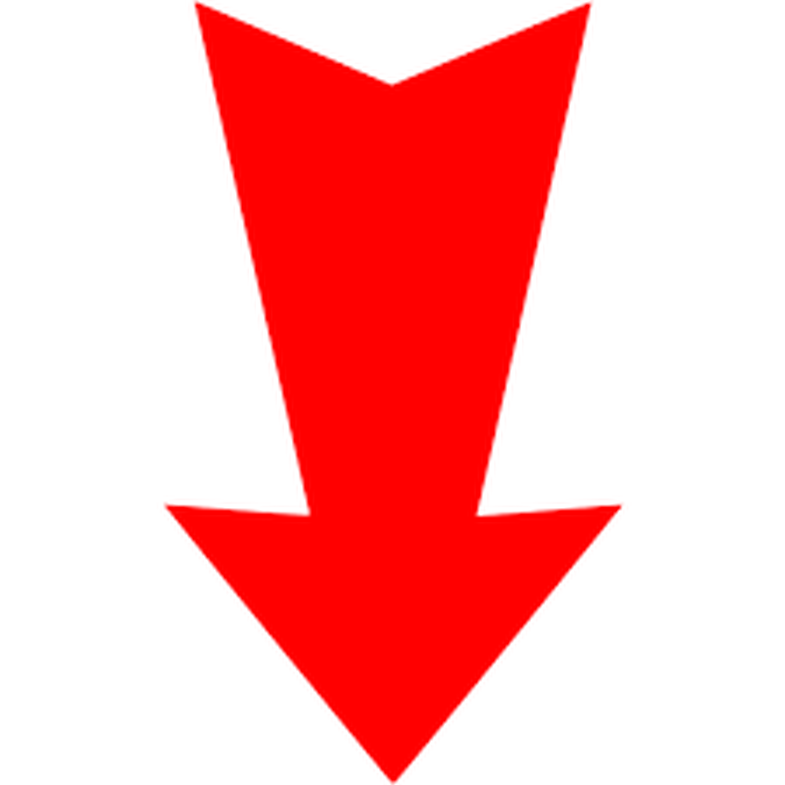 "I forgave you" - Which character spoke at the beginning of the year about his relationship with his mother? Egreis Gjergjani
Who thinks that care should be taken with pregnancy photos because many women can be hurt? Arbana Osmani spoke this year, while Fjoralba last year
Who named the poem Poem for Ledri and Sarah's daughter? A follower
Për çfarë u kritikua Fifi në shkurt? Sepse performoi në një klub nate duke thyer rregullat e Covid.
Cili personazh u bë shkas që të flisnim për "këpucët brenda shtëpisë"? Lulzim Basha
Djali i Afërdita Dreshajt, djali i Aurula Hoxhës dhe vajza e Feros dhe Arbenitës quhen: Sky, Alaron, Nina
Kush e zëvendësoi Ardit Gjebrean kur u infektua me Covid? Enkel Demi, Gentian Zenelaj, Marsela Çibukaj
Si quhet gruaja e Butës? Fjolla
Cilën nga këto fjali nuk e ka thënë Genc Salihu? Nuk më pëlqen grupi "Fisnikët"
Sa vite më i ri është partneri i Adriana Matoshit? 19
Si quhet vajza e dytë e Valdrin Sahitit dhe Edita Ramadanit? Paris
Eurovision 2021: In which country was Albania ranked? 21
Which of these characters was invited to attend Big Brother VIP but declined? All three
What is the name of Marina and Getoar's daughter? Marge
Which of them does not present this year the "Song Festival"? Blendi Salaj