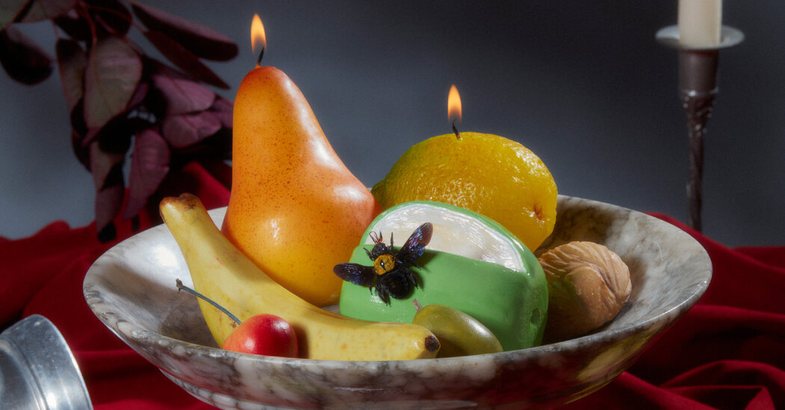 We could expect everything, but not that by 2022 artificial fruits will become a trend again! As you may have heard, bananas, apples and fake grapes that once stood on top of your fridge or table as a decoration are back in vogue!
For a long time, the minimalist decor of the house prevailed, making the environment look almost empty, but clean and aesthetically beautiful. Forget this approach for a while, because the maximum decor is ready to take its place! Different colors, prints and shapes will henceforth prevail within the apartments.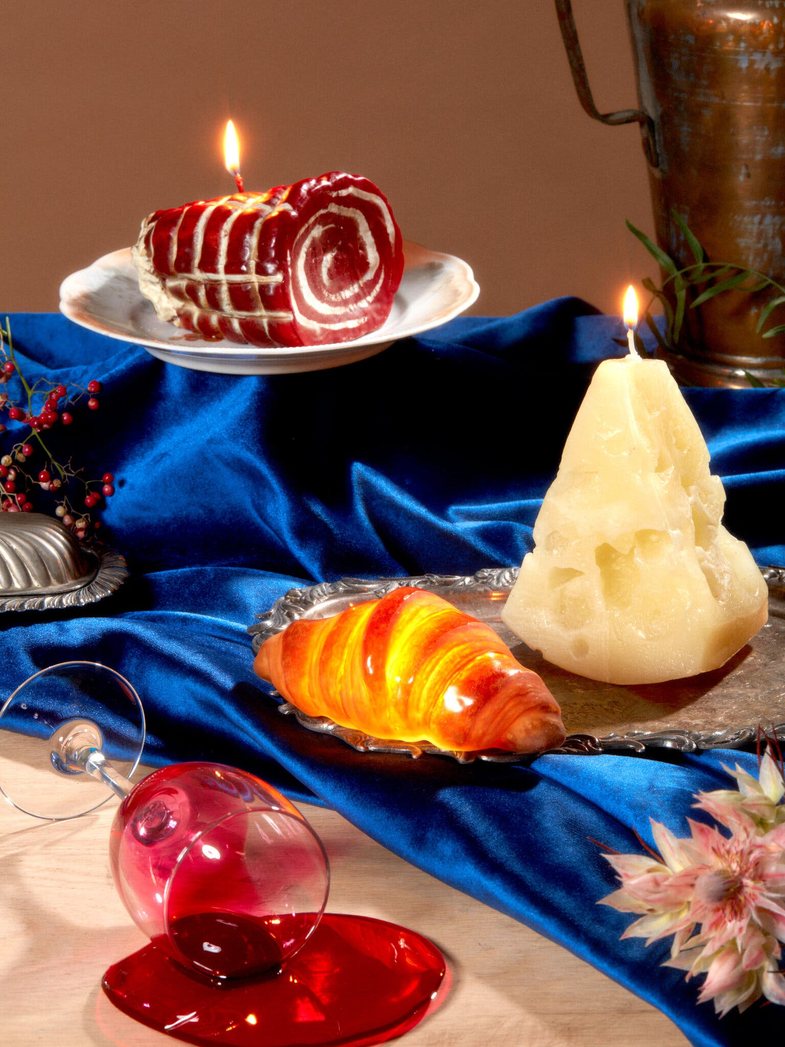 How did artificial fruits become fashionable again?
Everyone has a positive reaction to the feeling that these types of objects cause. The trend of several centuries had its peak between 1950-1960, especially after World War II, when they were more affordable and more interesting.
In Japan, counterfeit food is placed in restaurant windows and can cost hundreds of dollars for artisans to make specifically for businesses.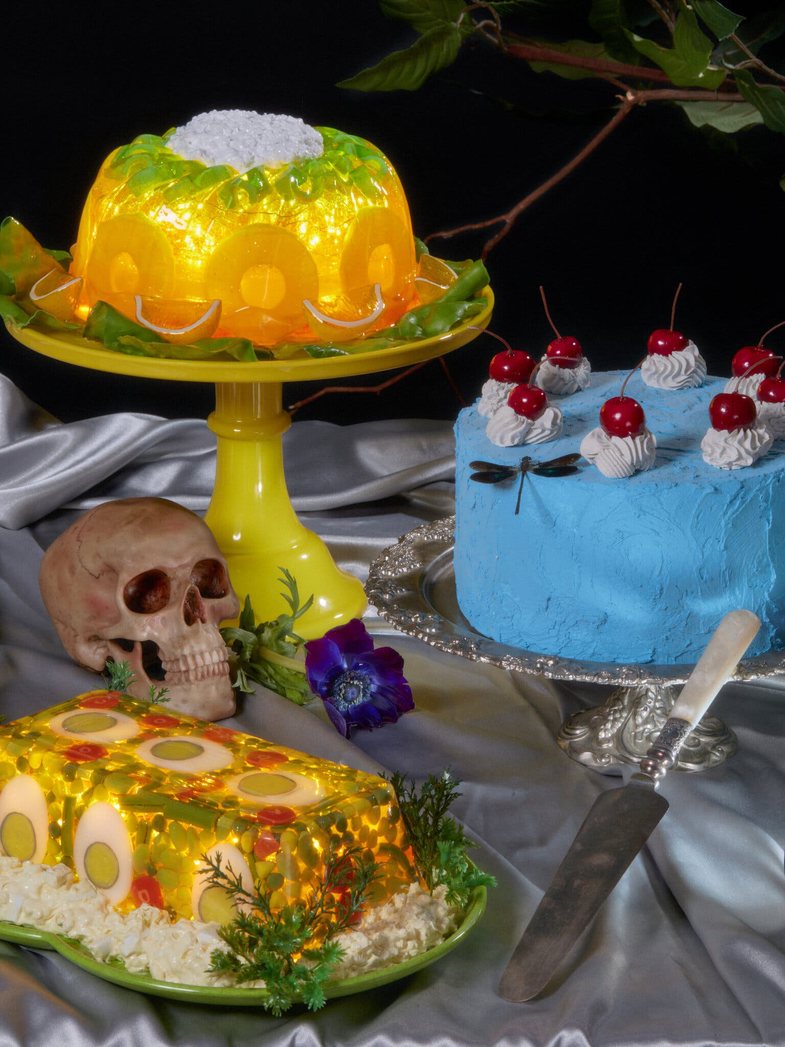 Designers think that more and more consumers are moving away from minimalism to choose things that are "comfortable", inexpensive, simple and that give joyful energy to the home. Artificial fruits and foods seem to meet 100% of all these conditions.
Source: New York Times