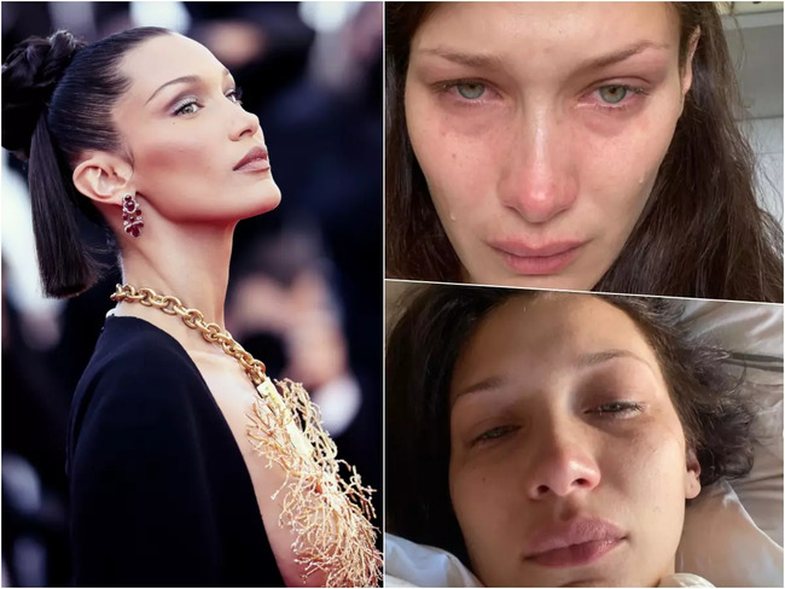 1.
"Edited photos. We know you do not look like on Instagram and keep changing your face. This effort makes no sense."
2.
"When they ask us to do charity while they can do it many times better than us."
3.
"I was annoyed when at the beginning of the pandemic, when we were in quarantine, I only saw posts from them that said, 'Stay home, we're all in this together.' "In fact, we are not together because I would not have a problem staying home all day if I had a tennis court inside, a cinema, a swimming pool and I do not know what the hell!"
4.
"The hypocrisy of celebrities is unbearable. Do not preach and then take the plane to go on vacation."
5.
"They irritate me when they say, 'If I did, you could do it too.' "In fact many of us can't. We have no personal trainers, no chefs, servants, drivers or personal assistants. We do not have the same 24 hours!"
6.
"I do not need to know about your marriage, neither about secret relationships nor about orgasms. I'm watching you Will Smith."
7.
"The fact that they force children to be that they are not part of social networks."
8.
"The fact that they achieve a certain look through interventions or Botox / Photoshop, they claim to be natural and then sell products online attributing to them the new look."
9.
"Success is always attributed to hard work, but when they do not mention the fate of being famous and rich."
10.
"The fact that they complain about things that other people would be infinitely grateful for if they had them. They do not live with our reality and most of them have not understood it yet."
Source: BuzzFeed