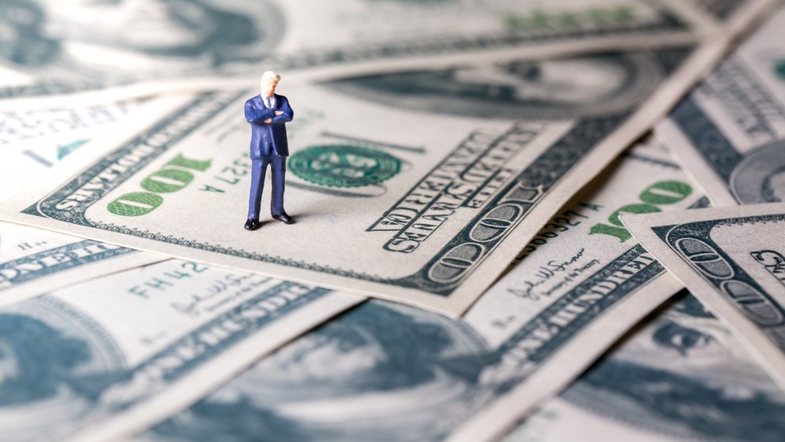 Elon Musk, the richest person in the world, with an estimated fortune of 241 billion dollars, could become the first trillionaire, according to the forecast of an investment bank.
Analysts at Morgan Stanley predicted that Musk, who has made the most of his fortune from electric car company Tesla, could make a lot more money from his new SpaceX space exploration business.
Analyst Adam Jones said the company, founded in 2002, "was challenging any preconceived notion of what was possible and the possible timeline, in terms of missiles, launch vehicles and support infrastructure.
He added:
"Many analysts and clients say that if Musk became a trillionaire, it would not be because of Tesla, but because of SpaceX, which could be the most valued company in the world - in any industry."
Jones said SpaceX's reusable Starship rockets that could carry people and cargo to the Moon and Mars had the potential to transform investor expectations about the space industry.
One of his colleagues said:
"Talking about space in front of Starship is like talking about the Internet in front of Google."

Source: Guardian