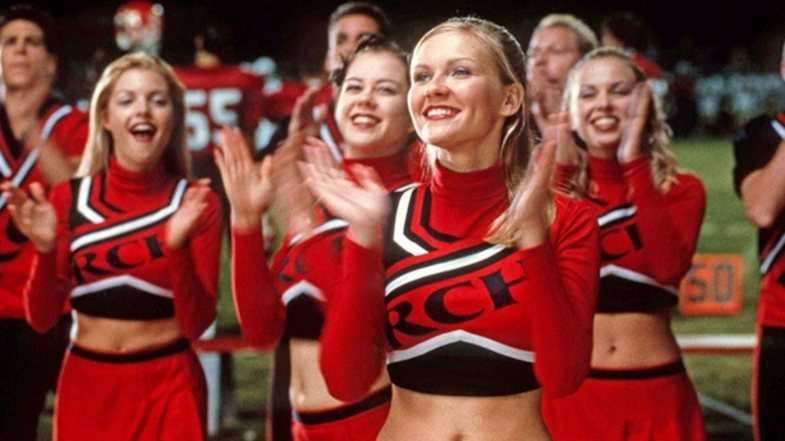 Barney Stinson, a main character in the series "How I Met Your Mother", hypothesized that people are perceived as more attractive in the group than when viewed individually. He called this the "cheerleader effect." Several scientific studies have proven that Barney was right, demonstrating that a face looks more attractive in a group than it would be on its own.
This effect is important when posting selfies on social media. Do I look more attractive alone or with others? Do I benefit when others are very attractive because people see me as belonging to an attractive group? Or do I take advantage when others are not so attractive because it makes me look more attractive? And to what extent does all this play a role?
Transition from internal to external evaluation standards
According to Barney Stinson, each face in each group looks more attractive than the individual. However, there is something not very accurate, if we were to do a detailed analysis. What is most likely is to put into play a well-known marketing concept - using the tendency of people to perceive products differently when presented separately compared to when presented side by side.
Similarly, when we evaluate a face individually we have only our own internal standards to guide us. Our assessment is mainly based on these standards, as long as we have enough information to make an assessment.
This means that observers do not receive additional information to create their impressions when evaluating people who are considered undoubtedly beautiful (Chris Hemsworth, Scarlett Johansson, etc.). As a result, they look just as attractive when viewed individually or in groups.
However, with most faces, the fact "how attractive they are" is more ambiguous. In the group, comparison standards are no longer based on internal criteria, as observers are now using external criteria as well. For example, the "beauty" of a face can be enhanced when compared to other less attractive portraits. However, a face in the context of beautiful faces risks looking less attractive if compared.
First impressions
Një hulumtim mbi këtë efekt është bërë me fytyra të panjohura. Kjo korrespondon me çdo situatë ku ne lëmë përshtypjen e parë. Është e mundur që në disa situata, një fytyrë të "përfitojë" nga prania e fytyrave shumë tërheqëse. Në mënyrë të pakontrolluar, truri mund ta shoqërojë atë fytyrë me ato të miqve tërheqës. Pra, në planin afatgjatë, është e mundur të përfitoni nga të qenit mes një grupi njerëzish tërheqës.
Sidoqoftë, kur bëhet fjalë për përshtypjet e para, fytyrat përfitojnë kur ato janë të rrethuara nga fytyra më pak tërheqëse.
Sa më pak tërheqëse të jetë një fytyrë, aq më shumë përfiton nga prania e fytyrave të tjera.
Kjo është një praktikë e njohur marketingu, zakonisht haset në produkte me buxhet të ulët, të paraqitura krah për krah, ndërkohë që mallrat e luksit paraqiten veçmas.
If we try it with people, the more attractive you are, the less you will benefit from this effect. Anyway do not worry, after all, your portrait will be the same, whether alone or in a group.
Source: Psychology Today