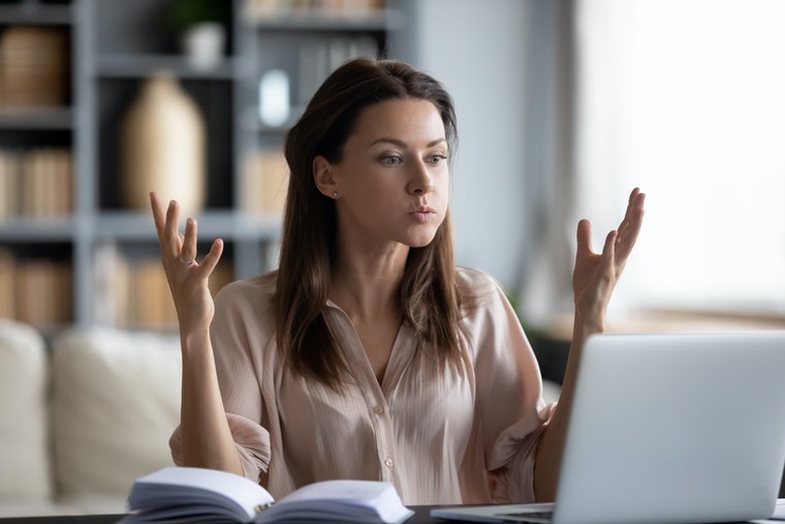 It is enough to get a little into astrology, to realize that there is much more than just your horoscope sign. The planets, their location and not only affect almost everything we do. Do you know for example why you and someone else have absolutely nothing in common with each other?
Have you ever heard of the so-called quincunx in astrology? If we were to explain it to you astrologically it is: two planets that form an angle of 150 degrees (in other words 5 signs apart from each other).
When these two planets are 150 degrees apart, it means that they have nothing in common and that they are forming a quincunx. It is precisely this celestial phenomenon that explains why you and someone else feel that you have nothing in common. In short: Virgo and Aries are fixed in this angle with each other. Virgo is the sign of the Earth, while Aries is the Fire.
While Virgos prefer to plan everything in detail before the action, Aries would jump without thinking before every opportunity. Aries trusts intuition while Virgo is the most analytical sign. What does this mean? That a quincunx has occurred and that people of these signs feel that they have nothing in common with each other.
Source: Elite Daily