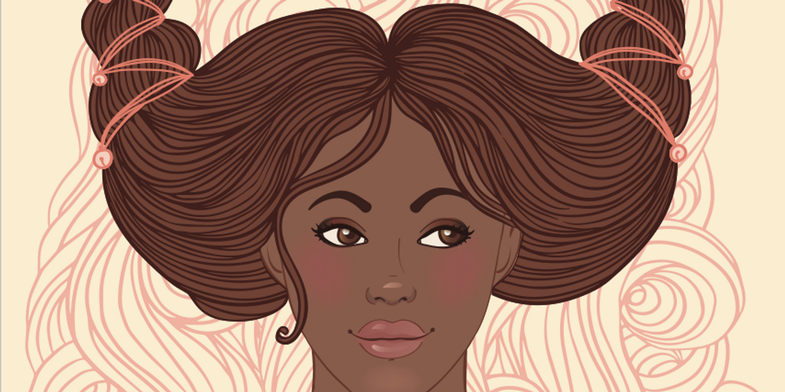 Of course all the signs have their beauty, but in this article you will find those signs that produce more grace compared to others.
Arrow-Athletic Bodies and Transformable Eyes
Another elevator that donates beauty is the Arrow. The people with the Arrow are distinguished by the right attitude, a friendly face and beautiful, bright and open-colored eyes. They have an athletic body.
Virgin and Twins – The Ashendents who never age you.
The Elevator at the Twins and the Virgin gives a person a more youthful look and both signs are led by Mercury. They look younger in age than they really are and have small traits. The face may look like a doll and the features are focused. It's common for those with a seat at the Virgin/Twins to have cute, small noses.
People with the Aquori elevator have striking views, but in a more intellectual way, or an unusual beauty.
Capricorn gives them a cold, distant view, but also very classy. We can mention here, Sophia Loren, Monica Bellucci, Naomi Campbell.
Even people with demin elevators – the other sign led by Aferdita – are attractive, but have more earthly, sensual and body views are more crowded.
Source: Elite Daily