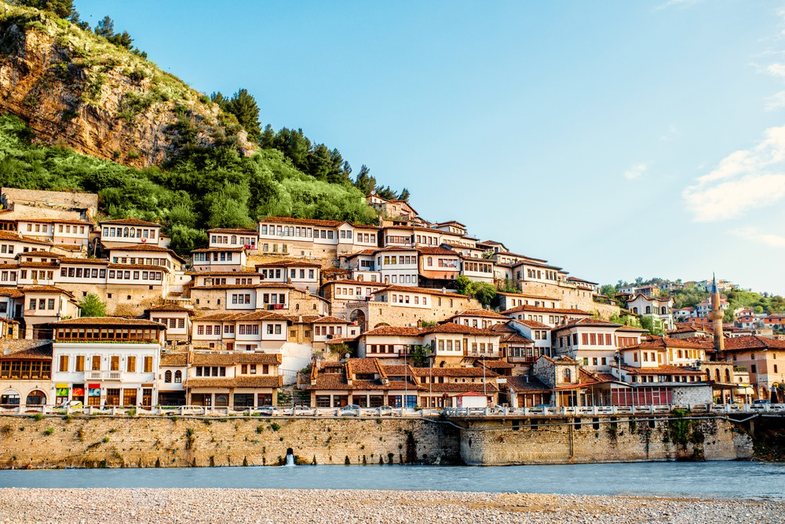 Every country has its typical traditions and customs, but today we will not talk about these. We will recall some typical things of childhood / adolescence, but also of today. If you grew up in Albania, there is no way not to find yourself in at least half of them.
# 1 - You have heard at least one (thousand) times the phrase: "Get up Enver!"
# 2 - Have you at least once seen a parent yelling and / or slapping a child? If he stops him, he will say, "He is my child, I know what I am doing!"
# 3 - One evening you and your brothers, sisters, cousins ??all slept on the ground. When your parents told you to sleep, you would catch an unstoppable laugh.
#4 – "Njerëzit s'kanë bukë të hanë, ti bën pushime" – Nuk ka foto personazhesh të famshëm shqiptar, ku ti nuk ke lexuar një koment të tillë.
#5 – Ka shumë pak ose aspak plazhe nudo në Shqipëri, por kur bëhet fjalë për bebet, ky rregull nuk aplikohet.
#6 – Ke parë të paktën një herë një fëmijë që nuk do të hyjë në det dhe një prind që e detyron të qëndrojë aty me patjetër. Kush pyet se ti ke ardhur me pushime dhe të qarat e një bebeje janë gjëja e fundit që do të dëgjosh?!
#7 – I ke thënë dikujt ose të kanë thënë: "E bukur, por unë ta gjeja pak më lirë".
#8 – Ke bërë negociata (ose ke dëgjuar të tjerët të bëjnë) për një bluzë, si të ishte një kontratë e rëndësishme jete: Hë, sa do ma lësh këtë?
#9 – Je ose njeh dikë të afërt që nuk i pëlqen hunda që ka: Sigurohet që t'i duket "mirë" në foto dhe thotë se do ta bëjë shumë shpejt.
# 10 - Among many other games, you have played the pose game at least once with the song: "Whoever makes the most beautiful poses, I will take them to Italy, I will buy them a new dress ...". After a few years you realized that the song is probably a little weird ?! Who is the lyricist?
Copyright Anabel.al / Reprinting is prohibited without the permission of the editorial office.