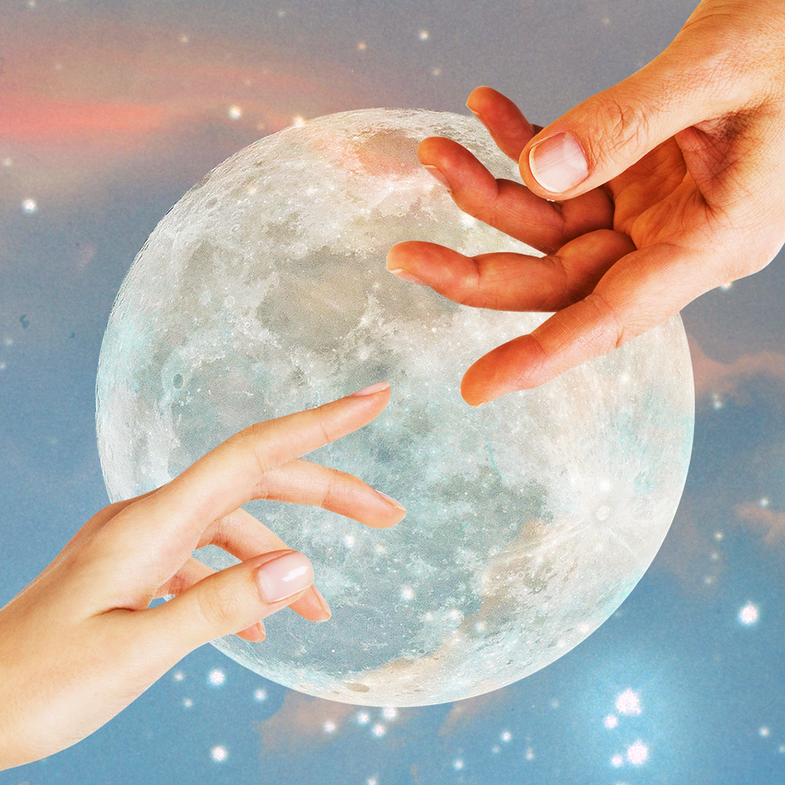 Many people may have experienced it: It is that epic moment when you realize that kindness or consent has turned into love. It starts with the little things, like when he remembers to bring you coffee during work break or when she sends you the perfect memes.
Love is not always easy, but if there is a specific moment when horoscope signs realize that they are in love, it is likely that those moments will be these (or similar):
Aries: He / she cancels plans to be with you.
Taurus: Wake up together and realize you got her / his smell.
Gemini: Understands that you can only communicate with the eyes.
Crab: When he / she jumps with you slowly, in the kitchen.
Leo: Take pictures and realize how much you go together.
Virgo: He / she remembers even the smallest details.
Libra: Speaks with "we", instead of "I".
Scorpio: When the person in front of you strips of any kind of complex and gives his / her whole self to the relationship.
Sagittarius: Understands that he / she feels a kind of adrenaline in the body every time he / she approaches.
Capricorn: When he / she talks about shared plans for the future.
Aquarius: Get involved in your strangest hobbies.
Pisces: Makes your dreams come true.
Source: Cosmopolitan