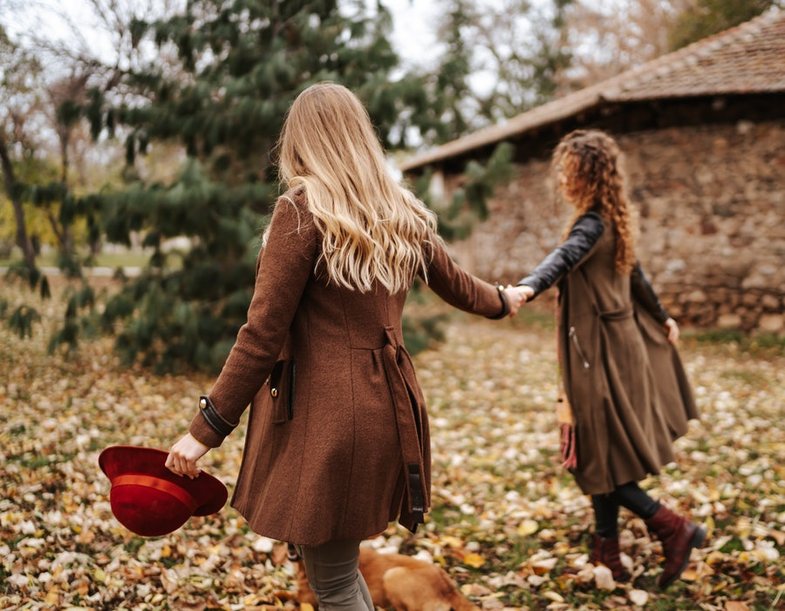 Libra season almost came and with it, begins a very romantic period. The fall of 2021 will be focused on love specifically for these 3 signs.
Aries: Connections will be your priority
This month you will focus 100% on your love life. It's time to remind yourself that relationships are "teamwork" and not just one-sided effort. Your partner loves the ambition you have, but it is important to sometimes let them lead the relationship too. Balance is everything, so you do not have to do everything yourself.
Gemini: In your mind these times are sex and new dates.
Your flirtatious, sporty and humorous nature that changes from moment to moment is ready to get involved in everything, just not be serious. It's a very good time to explore every option you have and have fun, which you know how to do well. Plan some nice outings, go back to online dating and see what's going on around you.
Libra: All eyes are on you!
During your period you will notice that people have you in mind more than usual. Your social nature is attracting attention from all sides, so be sure to take advantage of all the interest that others are showing in you. No matter how busy you are at the moment, you need to discover what self-love means to you. Having someone by your side is delightful, but remind yourself that your values ??are not determined by whether or not you are in a relationship. Everything has its time.
Source: Elite Daily