1. Pink stone for unconditional love!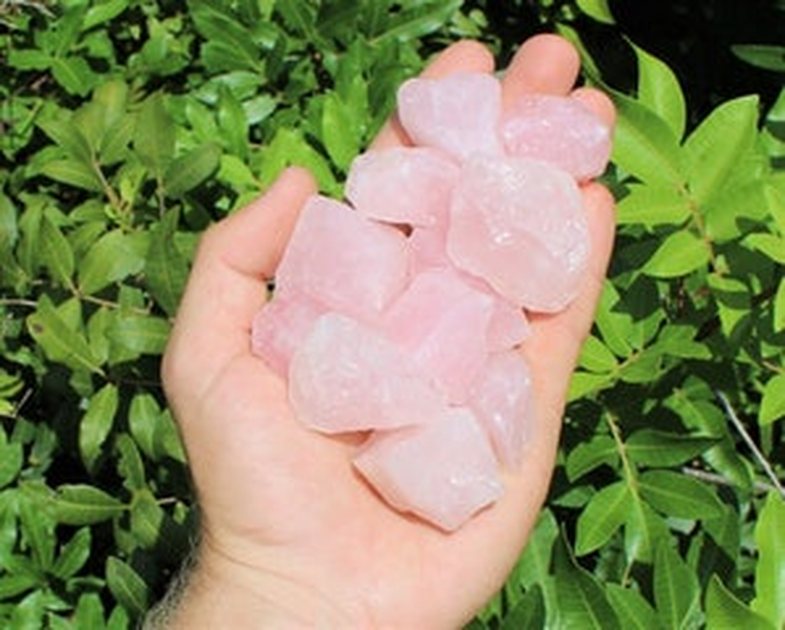 Consider it the beginning stone of love. This crystal holds all the female energy of peace and compassion. He's very famous and you can use it as a necklace by placing it near your heart. It's perfect for the beginning of romances and his energy is distributed in the kinds of love you need.
2. Green stone "Adventurous" to spark more romance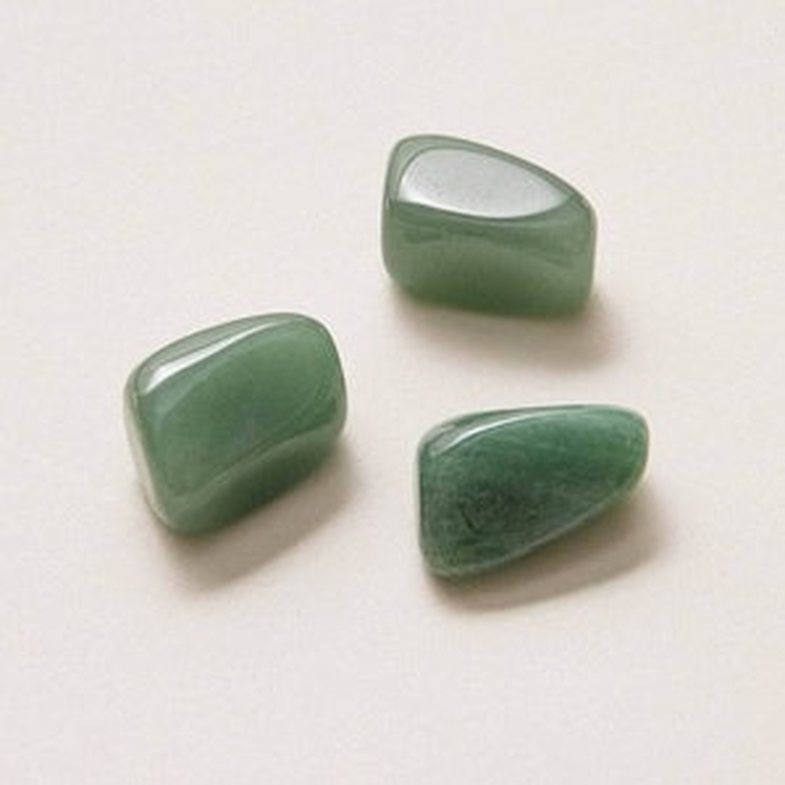 If you want to change your destiny and you're ready to have nice love things happen to you, get such a stone. The name of this crystal comes from Italian "a ventura" meaning "from chance/fate". Although many link pink to dahsurin, it is green in fact what represents it. This is also considered a stone of success and wealth, as its energy is distributed in some aspects of your life, including passion in bed.
3. Pink Topaz stone to find soul mate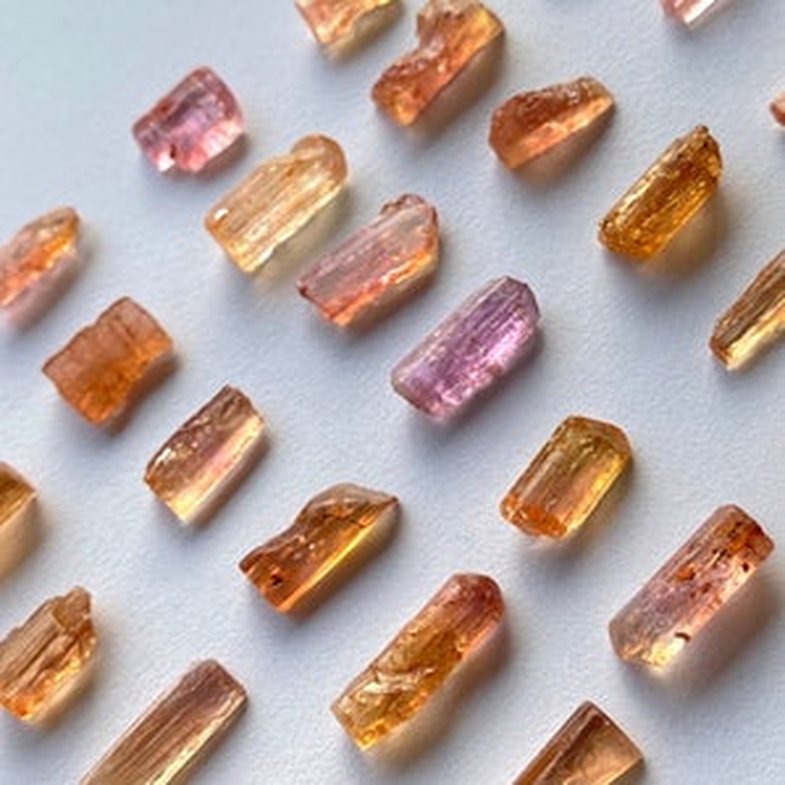 If you're looking for someone to have your soul forever, invest in a pink topaz. It is considered a luxury stone and is not as common as other pink stones. Like moon cycles, even the colors of this stone manifest goals and energy for different things. If you need a serious connection, keep a Topaz stone with you.
4. Rubin for fire and passionate love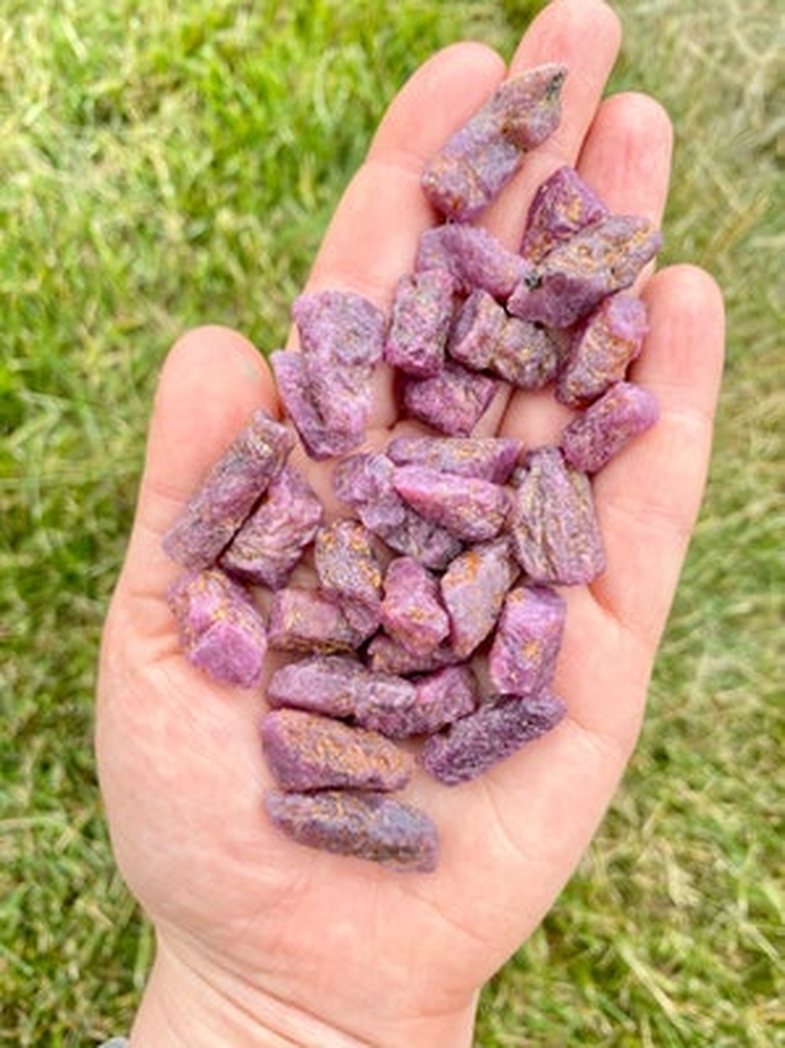 This stone gives power and self-confidence to those who decide it, so in no vain you may have seen that Queen Elizabeth has it with her on many occasions. Let's say you feel in the best version of yourself when you have such a stone.
It's also the best stone to manifest passionate short nights that turn into long-lasting connections.
5. Amethyst Stone, for love for yourself.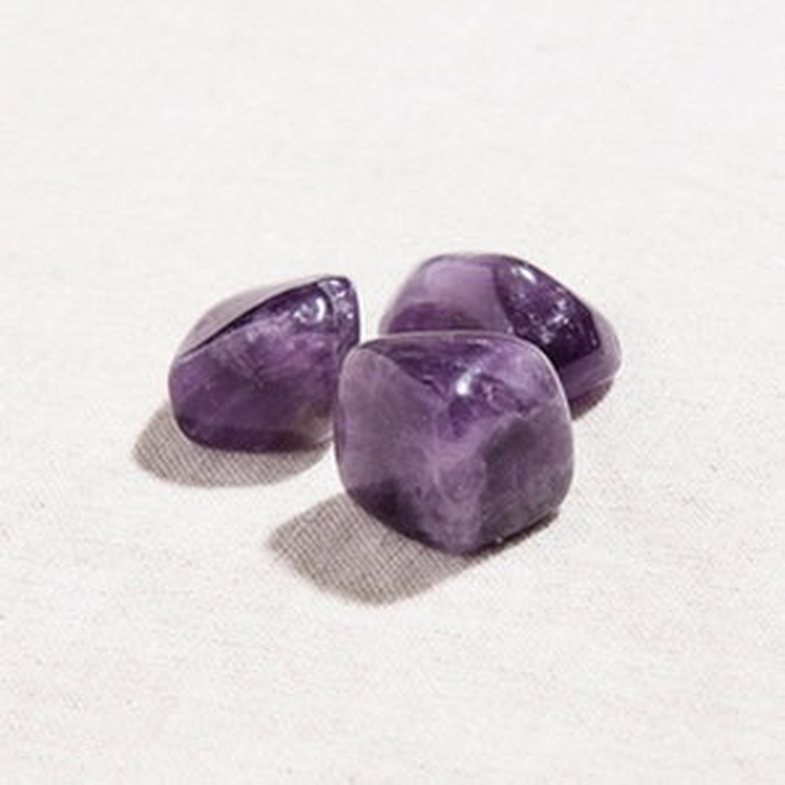 Nëse ju duhet pak dashuri për veten, mbani këtë kristal. Sa herë që vetëbesimi të tronditet, shihni këtë gur dhe kujtojini vetes që nuk mund të prisni t'ju duan të tjerët nëse nuk doni ju veten.
Burimi: Elite Daily