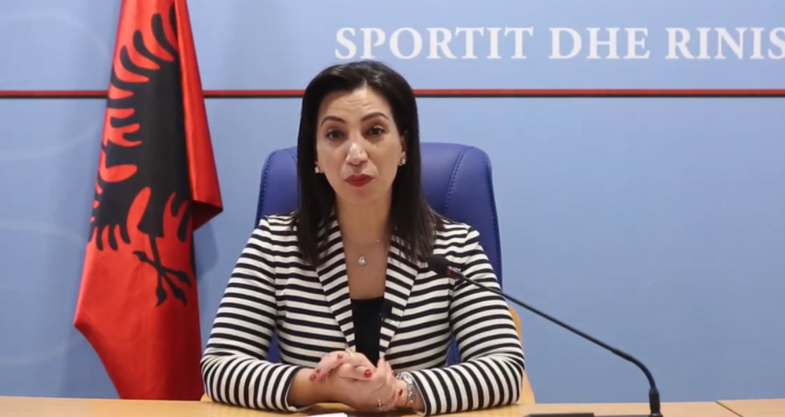 On September 1, pre-university students will resume school following a two-week consultation to review, reinforce and improve on knowledge from last year.
The Minister of Education, Evis Kushi, through a post, announced on social networks that the topics covered have been selected depending on the needs of the school and that students are free to attend. Teachers will also be paid for extra hours.
"After a consultation with the National Council of Pre-University Education, with teachers, parents, as well as education experts, I want to inform you that we have just approved the Guide drafted by the Agency for Quality Assurance in Pre-University Education (ASCAP) 'To improve student achievement as a result of the situation created by the COVID-19 pandemic '. during the last school year ", was written, among other things, in the post.
For more information, read the relevant guides for primary , lower secondary and upper secondary education .
Source: ABC News