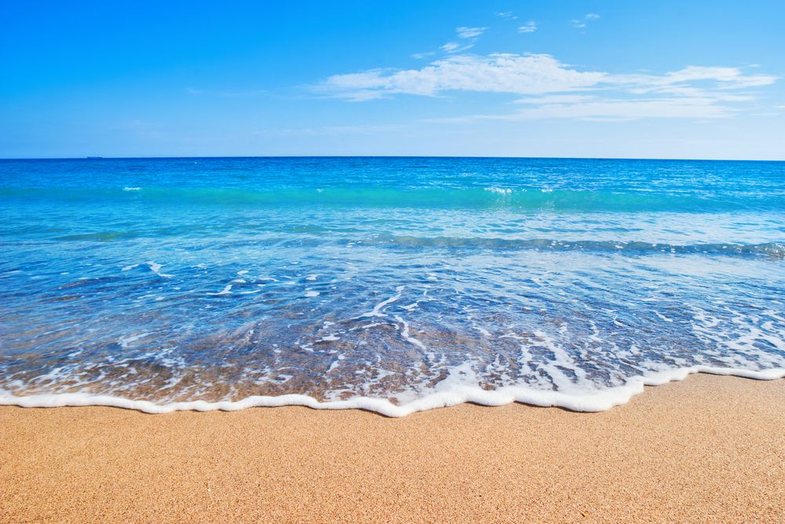 The beach can be very rewarding for us, both emotionally and physically. For many people, without realizing it, going to the beach can be the best cure when they are angry, anxious or stressed. Here is what the beach does for our health:
- Children
Sea water is rich in many minerals which can help cure skin conditions such as eczema, or problems such as sinusitis, fever, etc. It can also increase the release of hormones that make us feel good: dopamine and serotonin. On the other hand, swimming is an exercise that has great benefits for mental health because of the liberating effects it has while we are in contact with nature.
- Breeze
The light beach breeze makes you feel more relaxed after a long day, in the evening it helps you sleep well and can have a calming, anti-depressant effect on many people.
- Sand
Sand is a natural exfoliant and can remove dead skin from our feet. The act of placing the feet in warm sand also makes people relax and feel relaxed. Meanwhile, walking in the sand helps you stay in shape, as it requires more effort to walk on it. Thus, you end up burning more calories if you walk or run in the sand.
- Sounds
The sound of the sea waves brings the feeling of peace and balance. Improves the strength and healing of the brain, as it helps us achieve a meditative state.
Our brain tends to react positively to water in general, including its sound. He has the ability to increase our self-knowledge and penetration, as well as to "heal what we think is broken."
- Colors
One study found that people living with sea views are less stressed. According to this study, there is a link between health and the blue color of water and sky. Overall, the color blue makes people feel calmer and more relaxed.

Source: My Vacation Haven, Bright Side