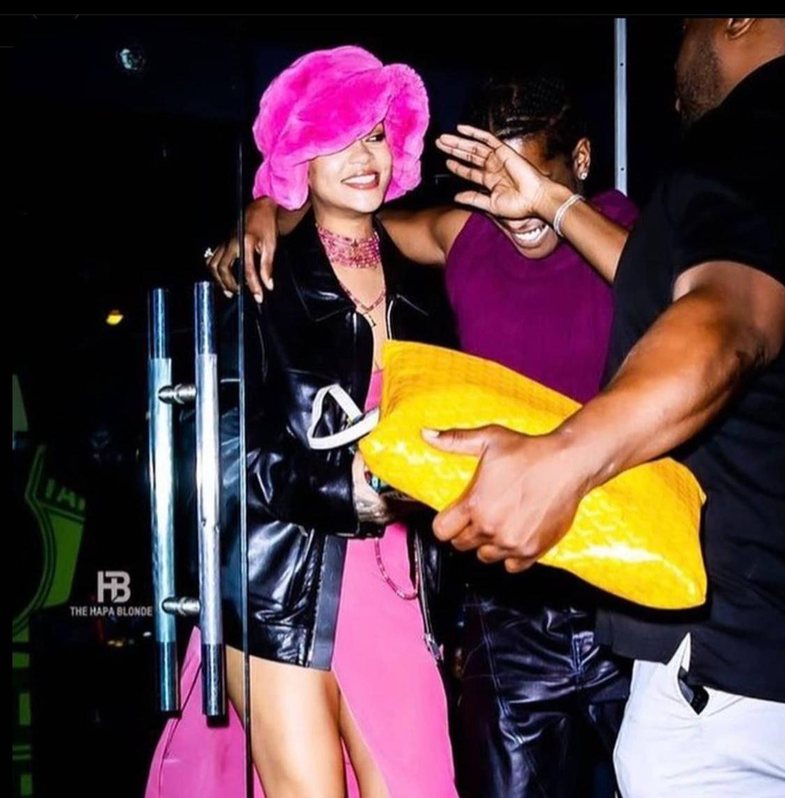 If you find it unimaginable that:
1. Rihanna - a global icon in music, fashion and beauty
2. A $ AP Rocky - one of the best (and sexiest) rappers in the world and a fashion icon
banned from entering a club, it actually happened.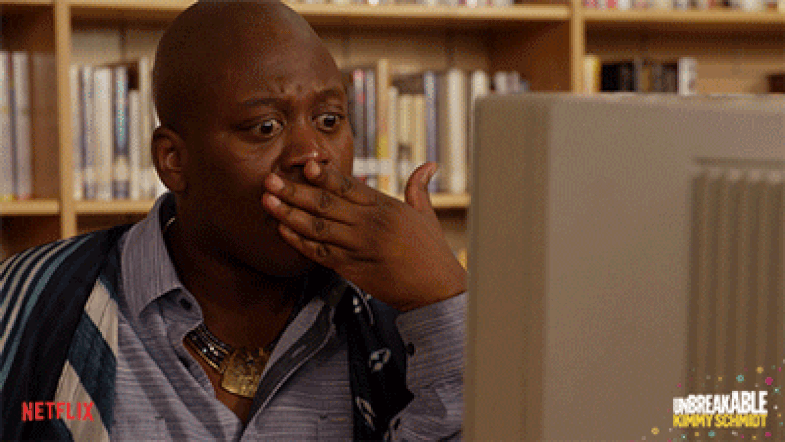 In a video circulating on the internet, the couple is seen trying to break into a club in New York. The security guard apparently did not allow them to enter because they did not have identification with them. It is said that he did not know who they were.
Rihanna and A$AP Rocky denied entry at a night club in New York, bouncers claim they didn't know who they are and requested ID. pic.twitter.com/b9PR61NfT8

- Musa Khawula (@khawula_musa)

June 24, 2021
According to further reports, RiRi and A $ AP Rocky were allowed to enter and spend the evening in each other's company.
The Internet was shocked by what happened. However, let us remember that the insurance guy is just doing his job. And Rihanna, this is what happens when she has not released an album for 5 years!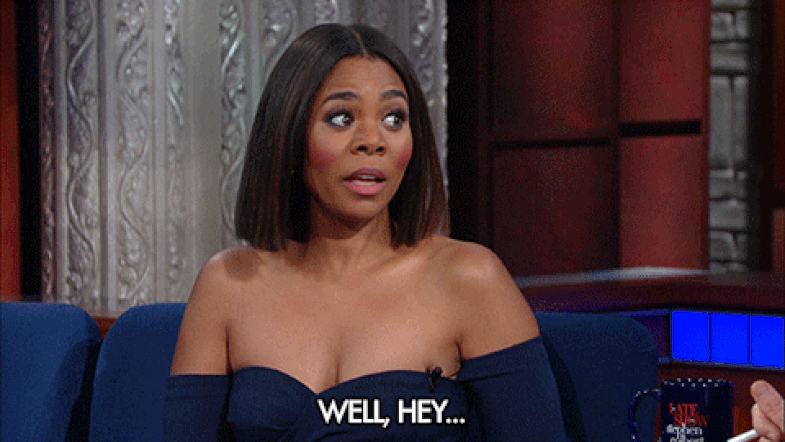 Bonus: CLOTHES!