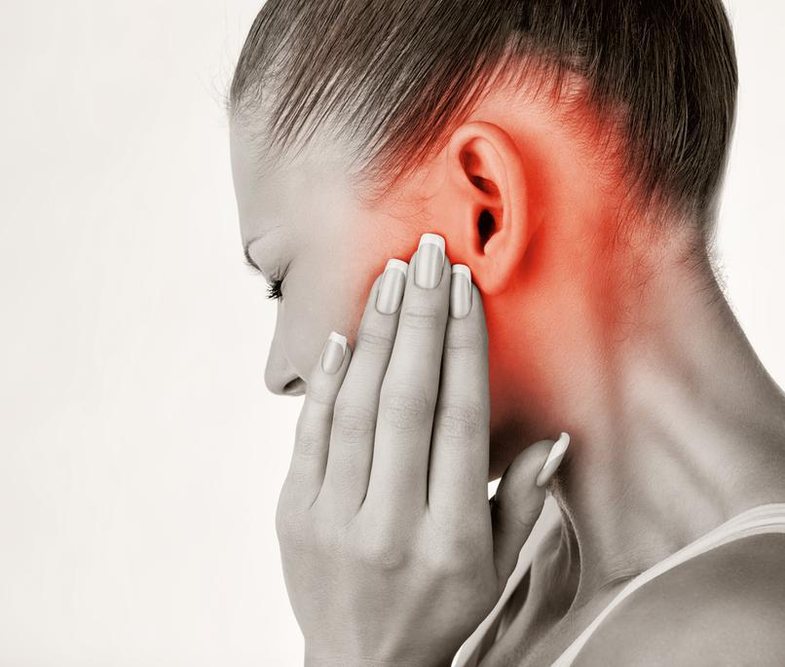 Experts say the use of headphones can cause health problems such as excessive ear wax, ear pain and tinnitus if not used properly.
Dr. Sterling N. Ransone, a family doctor and president-elect of the American Academy of Family Physicians, told Healthline that the headphone cleaning process is extremely important to avoid ear problems.
He said it is essential to clean and disinfect the ear part and any silicone part to remove accumulated wax and kill potentially harmful bacteria.
Dr. Ransone pointed out that ear wax is a natural thing that helps protect our ears, but can collect in the area near the headphones and this creates a place where germs grow.
In addition, he mentioned the fact that you have to be careful if you train with headphones. Physical activity increases the moisture in the ear area, so after exercise, remove the headphones and let the area dry.
Headphone cleaning should occur at least once a week. Use alcohol wipes. When not in use, place in a dry, clean area.