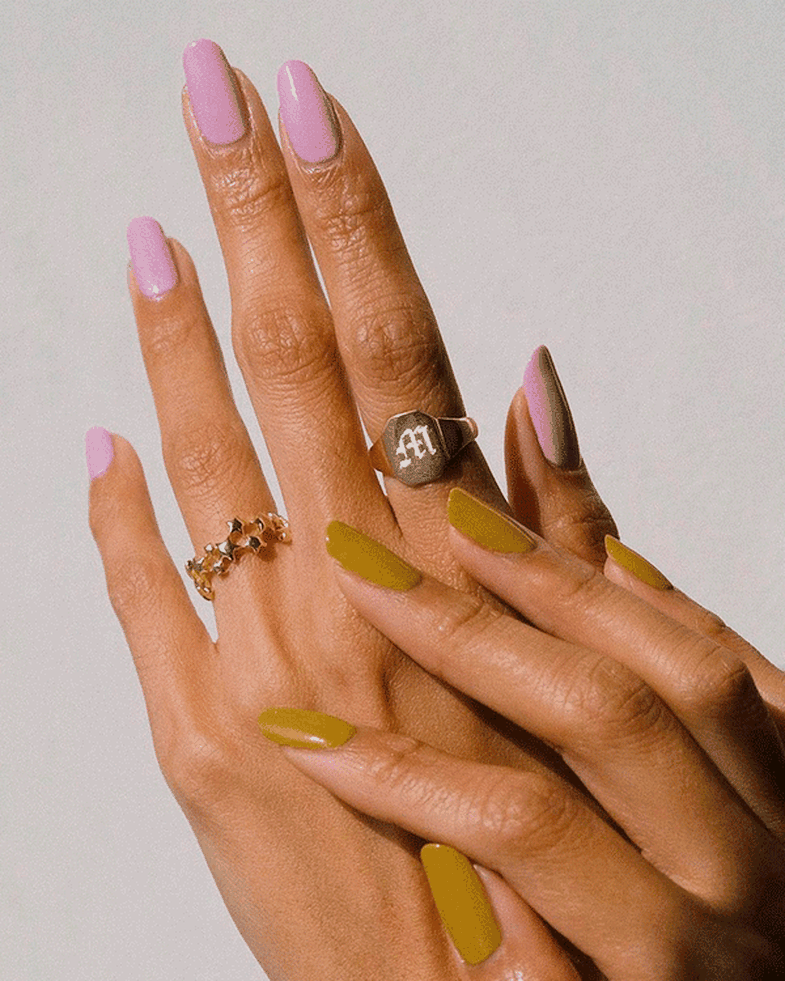 For reference, here is what Cardi B nails look like: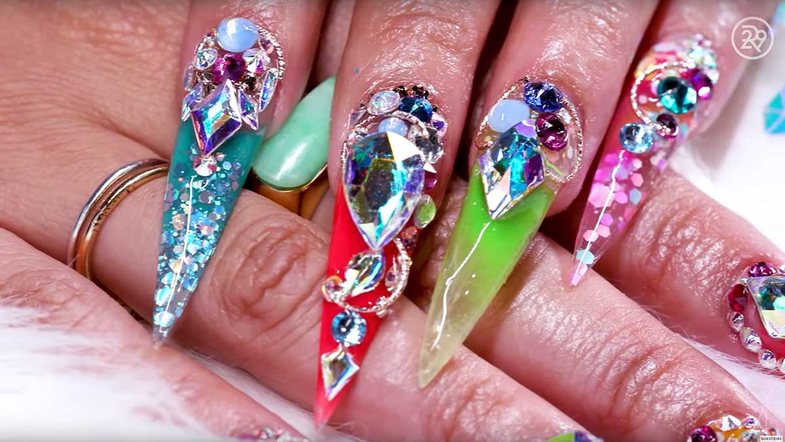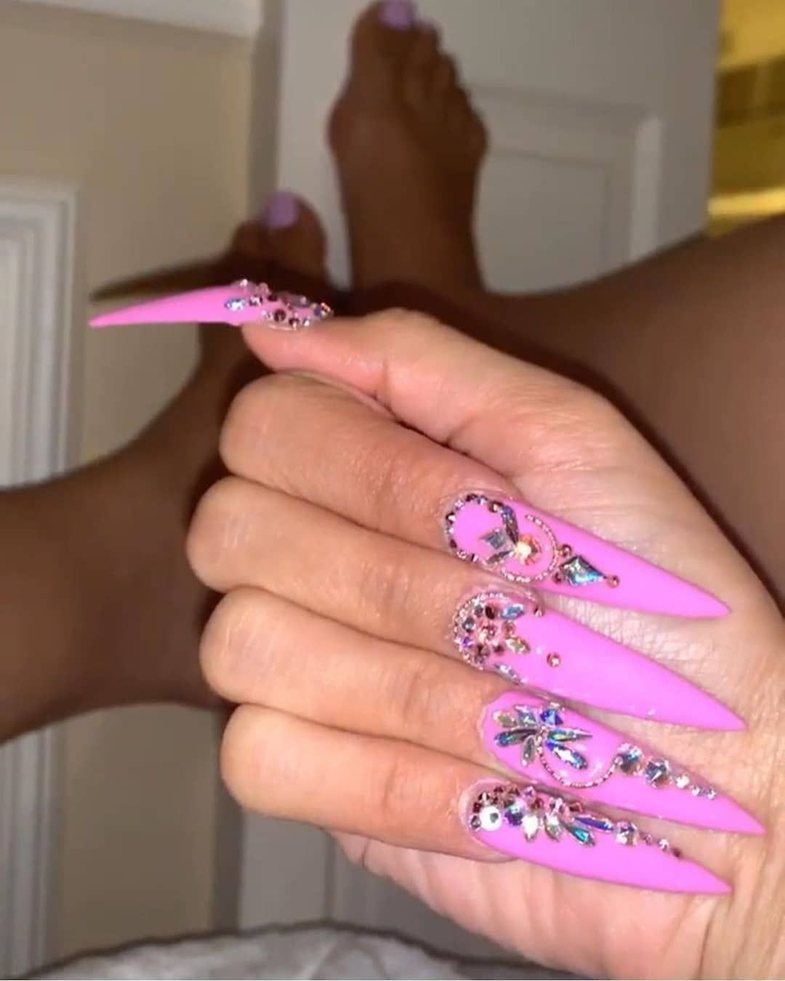 While this is how the nails of a girl who prefers minimalist manicure look, preferably french and only french.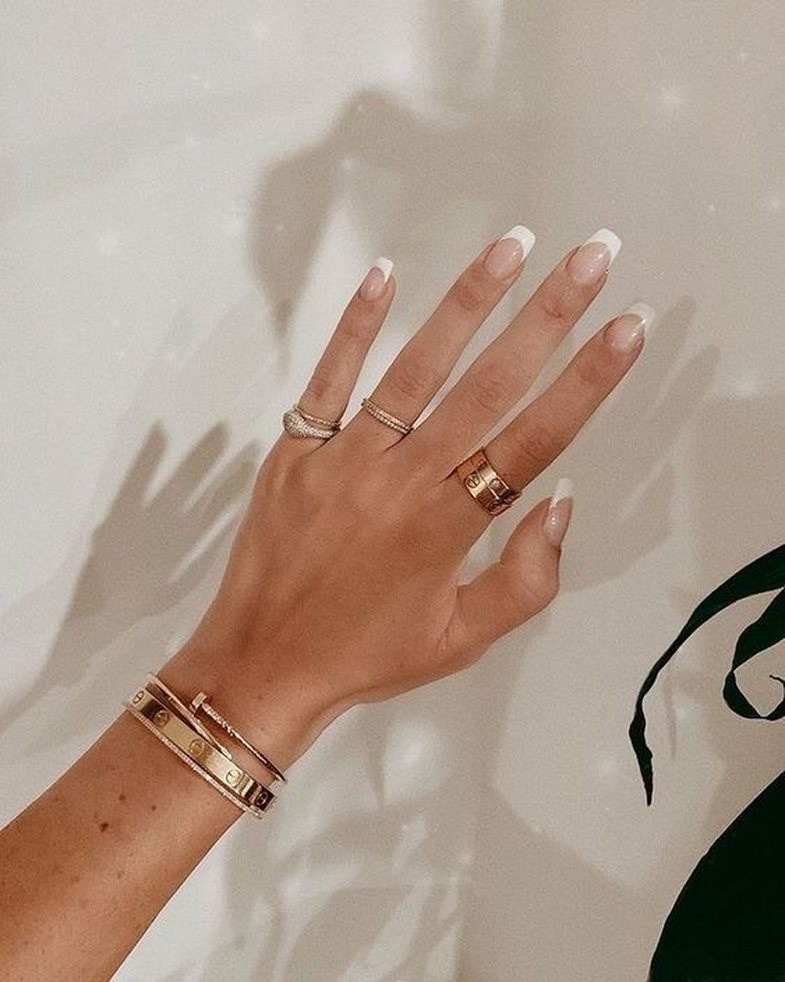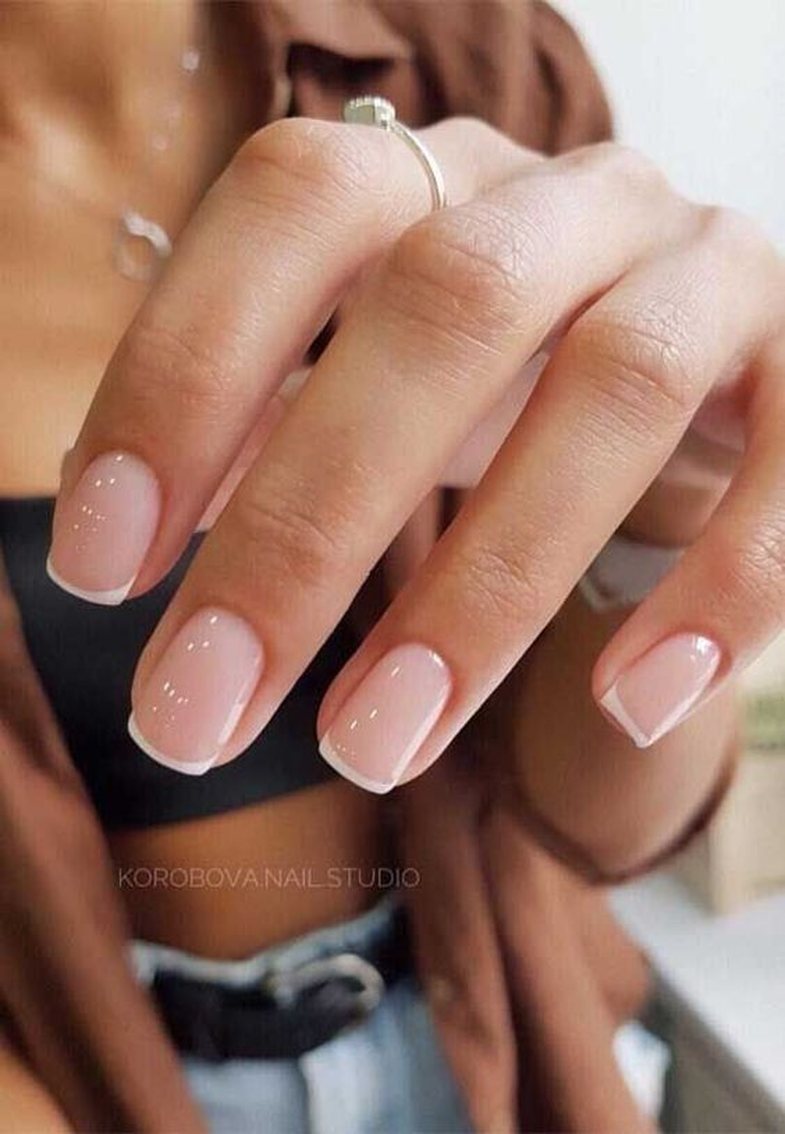 Their middle - hard to find. But if one day Cardi wakes up with the desire to have a less extravagant model and the girls of french manicure are chosen with the desire to experiment paaak at all, these models we have selected will come to your aid.
1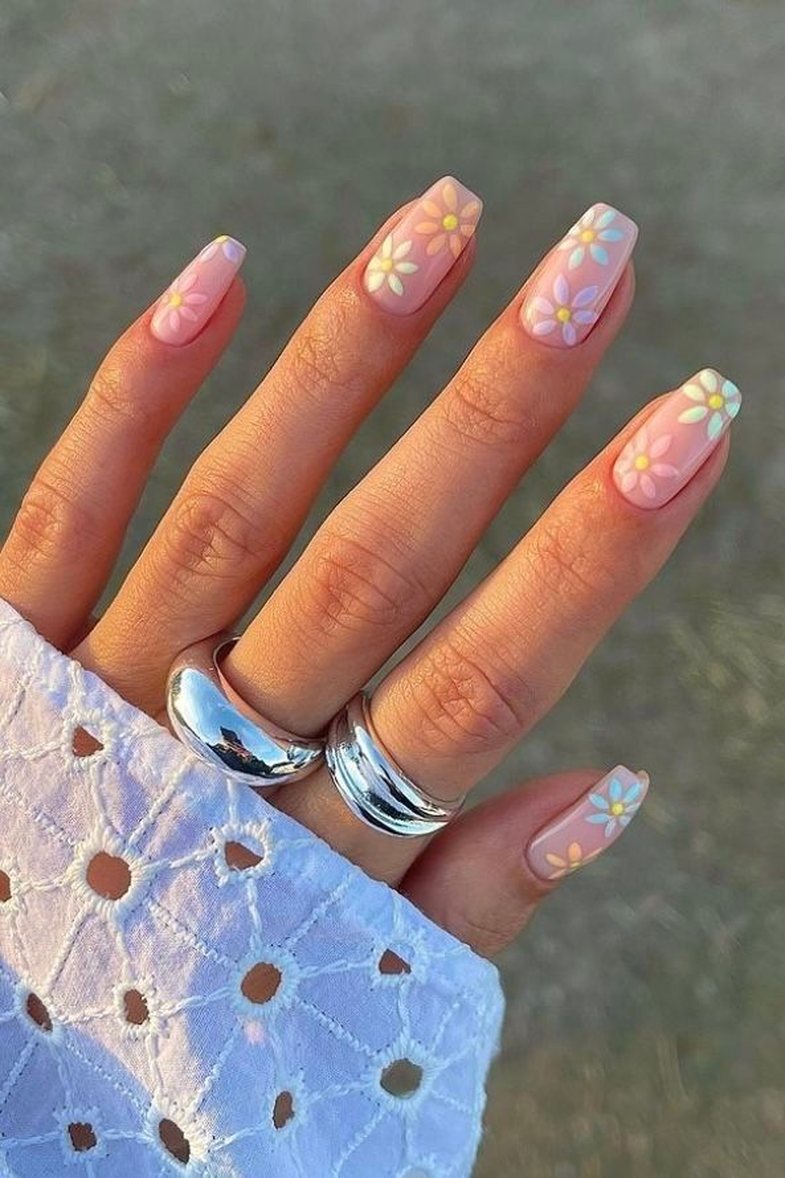 2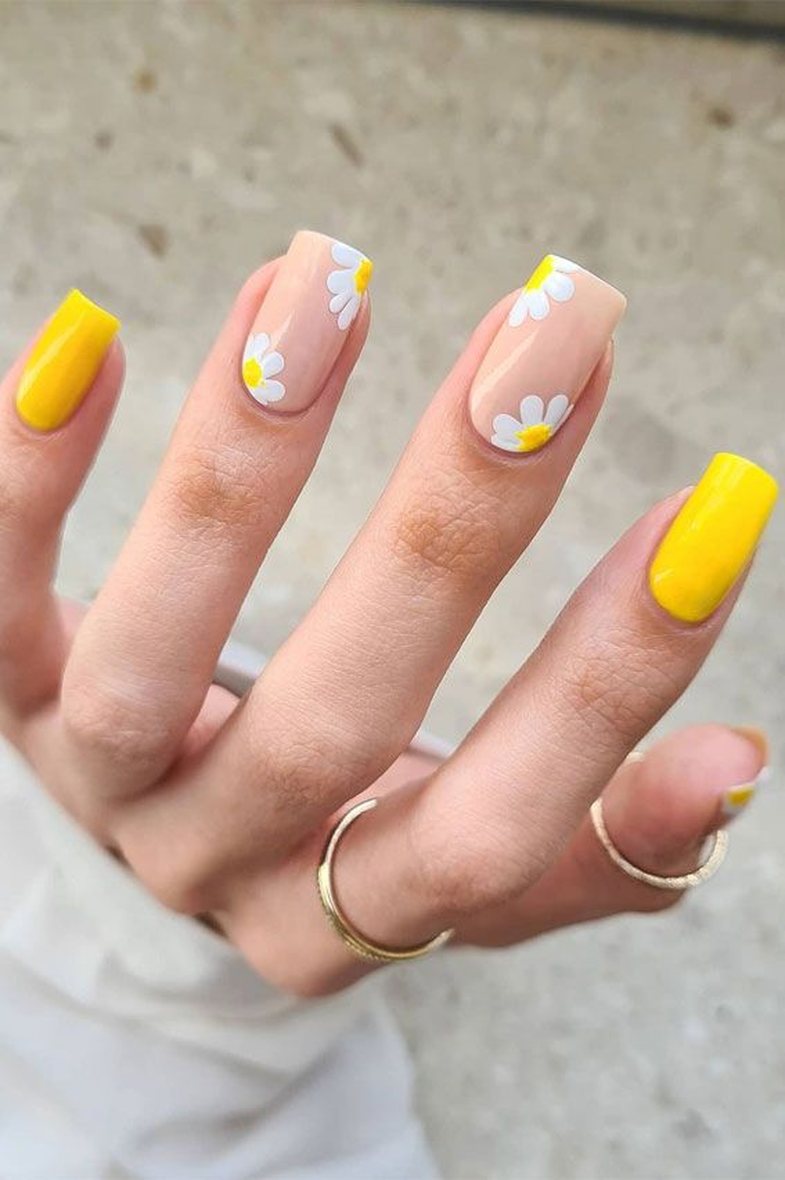 3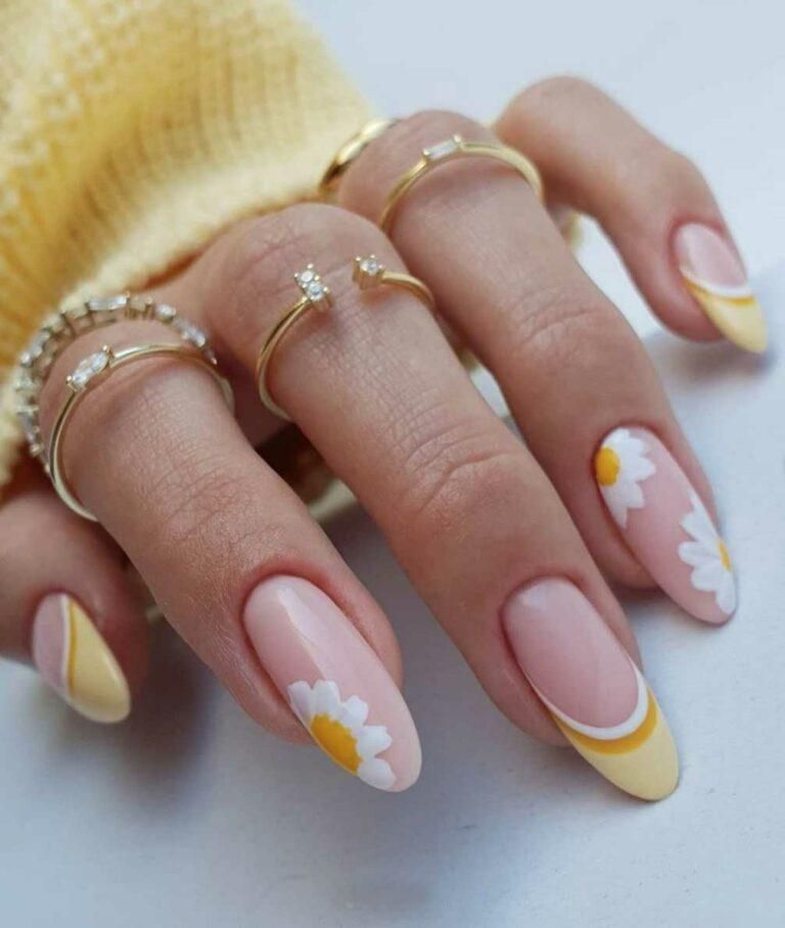 4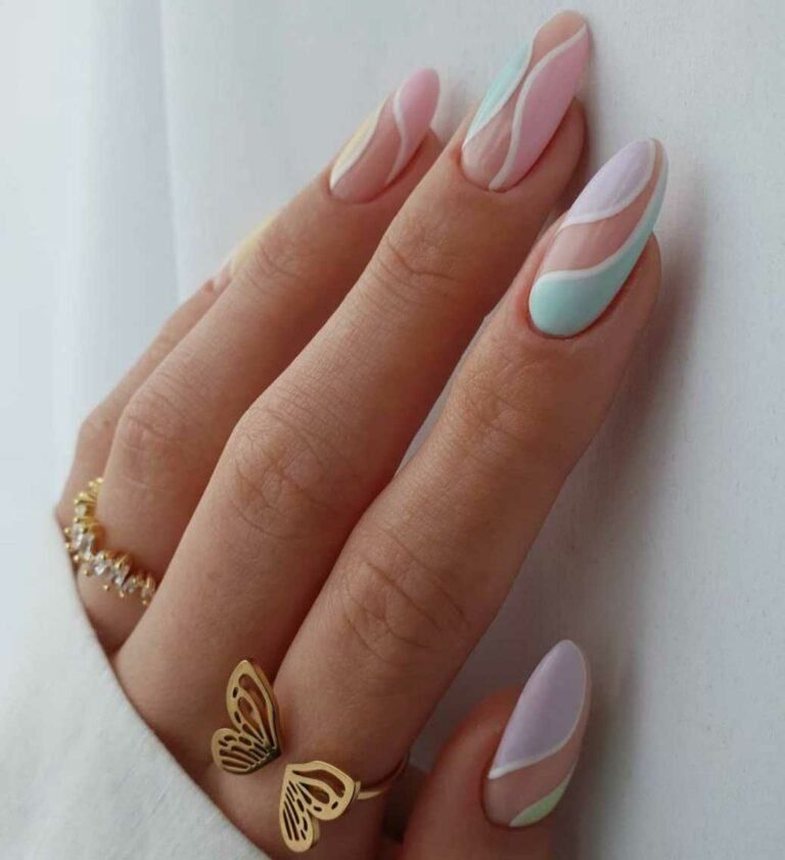 5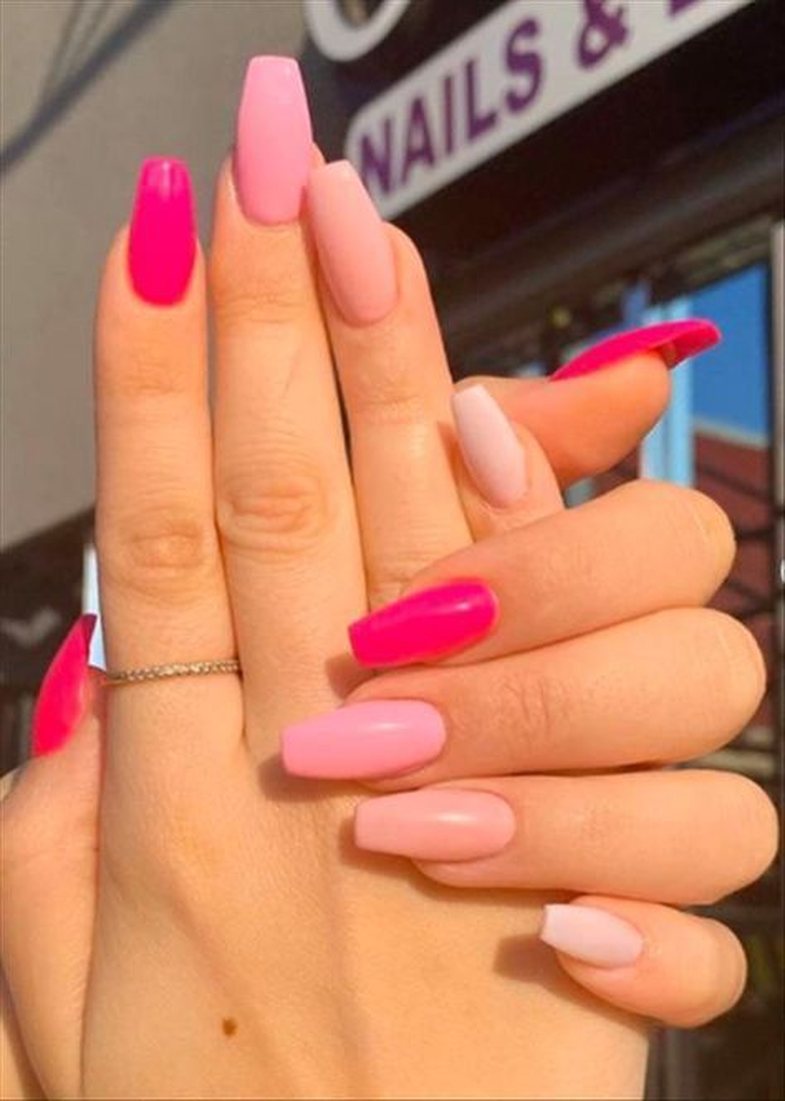 6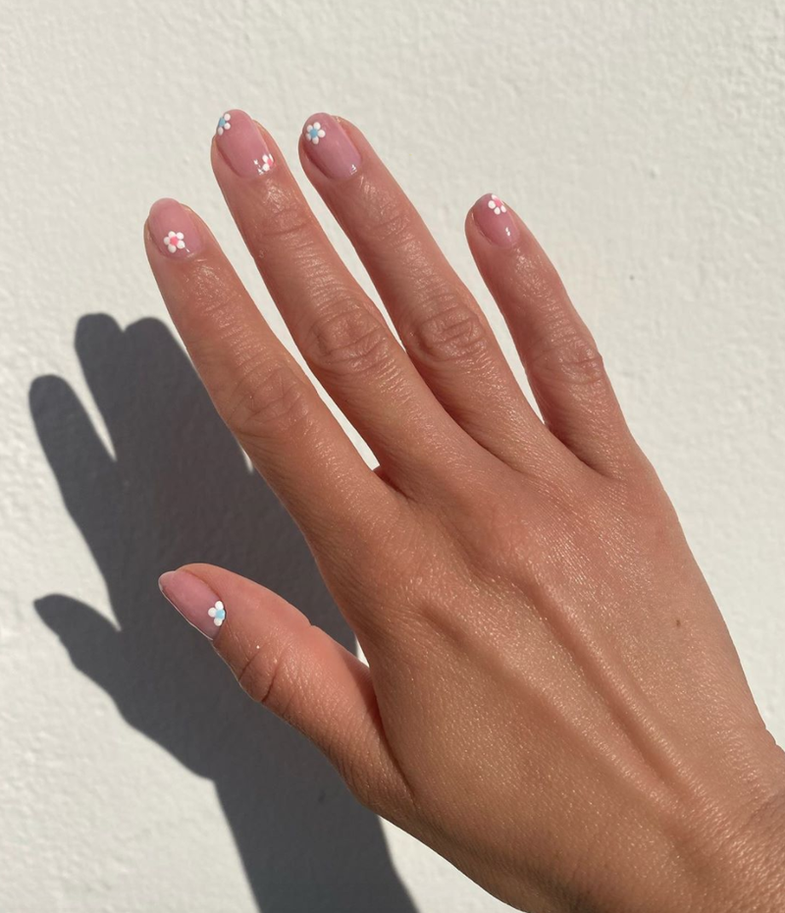 7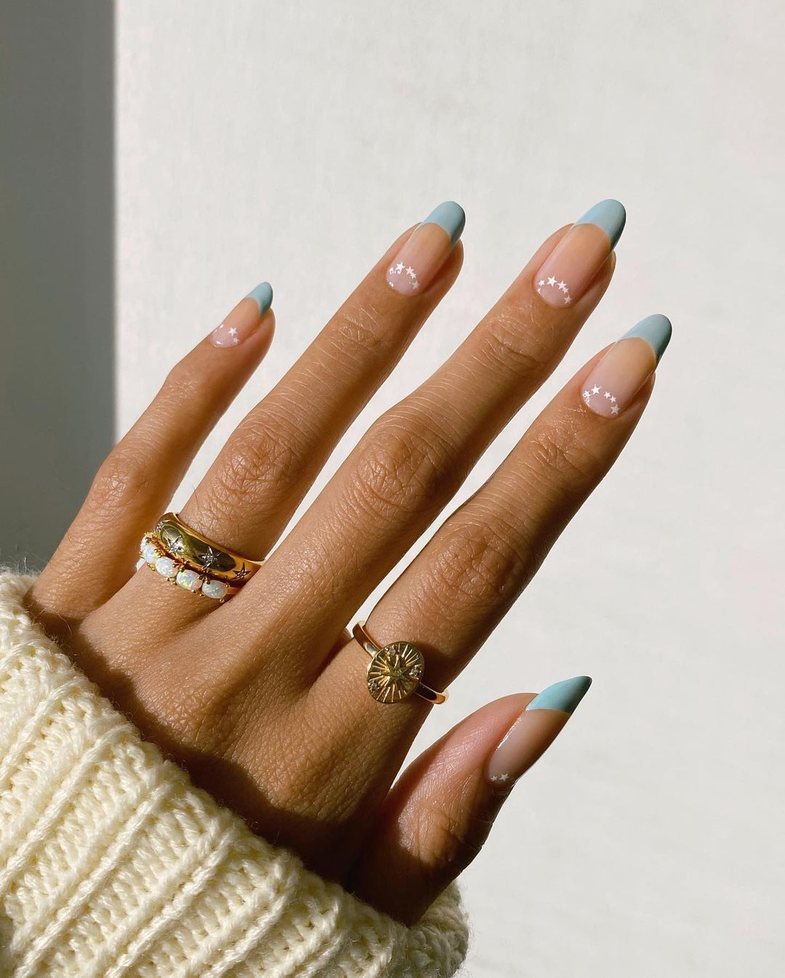 8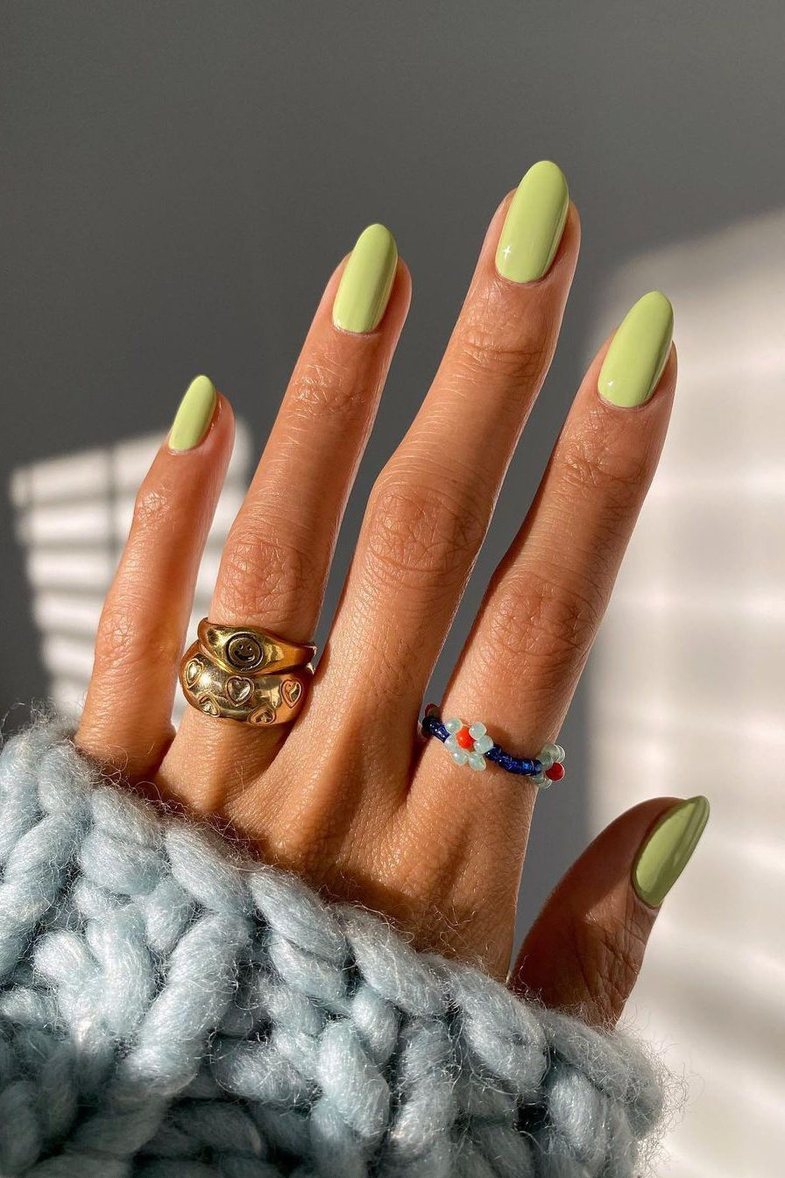 9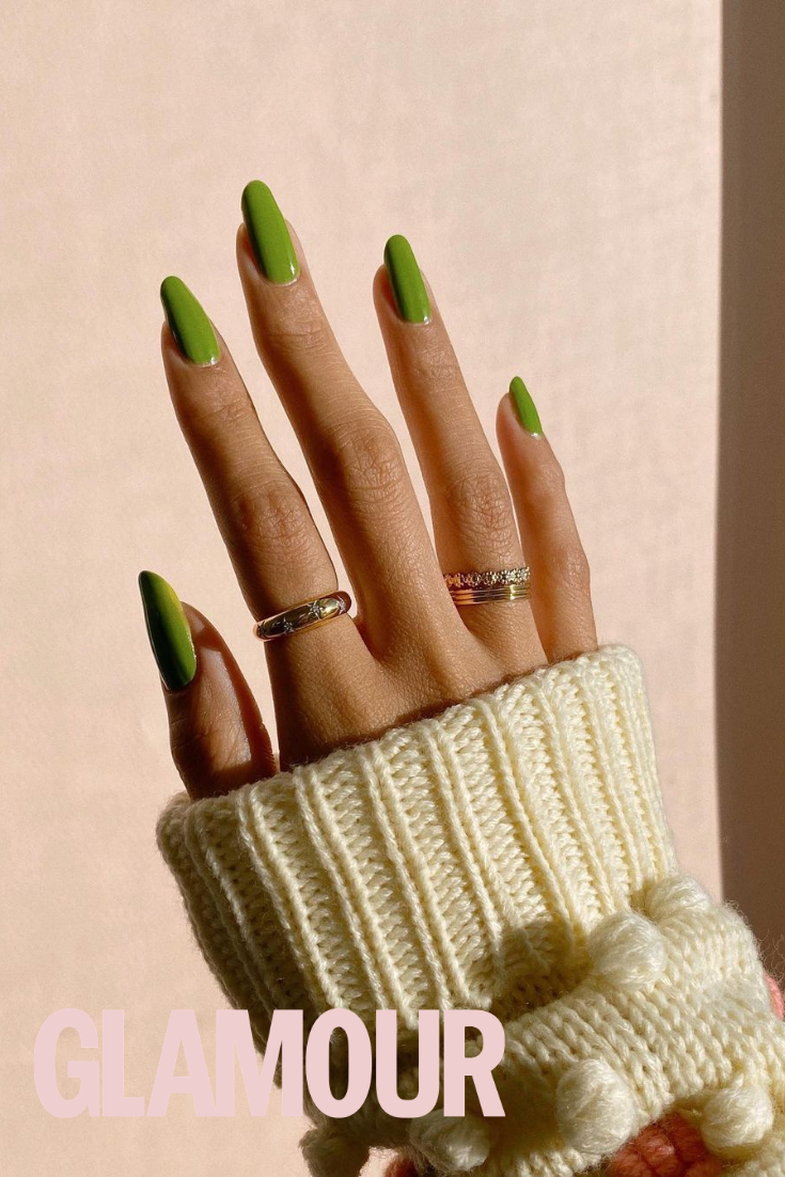 10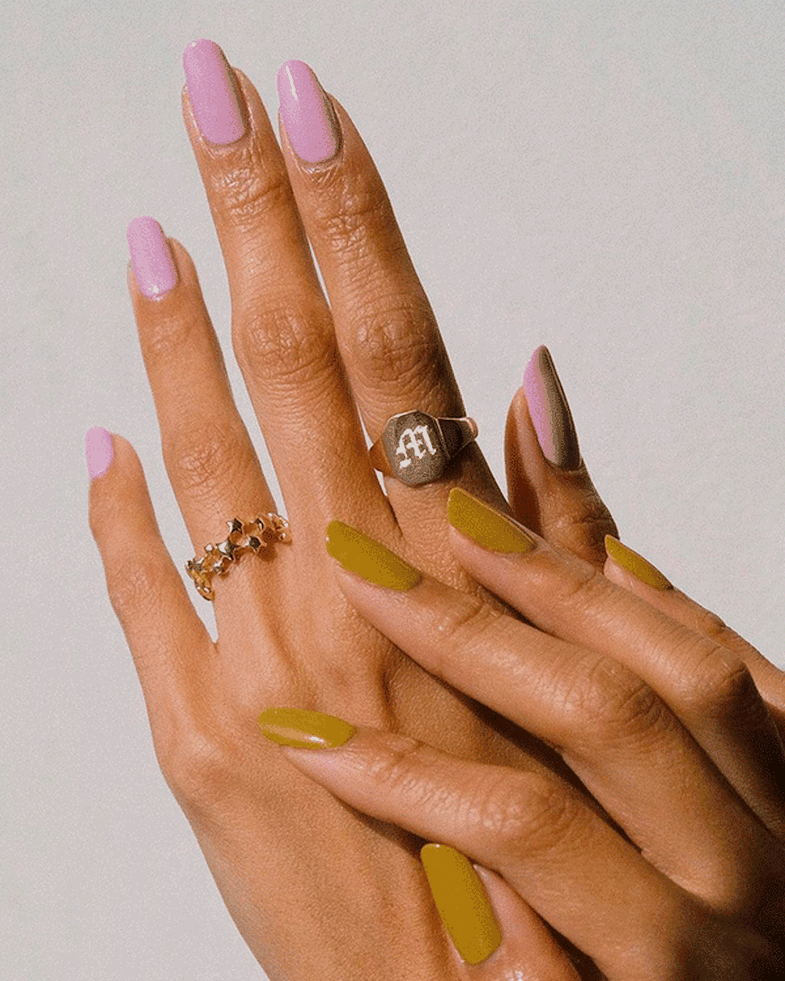 11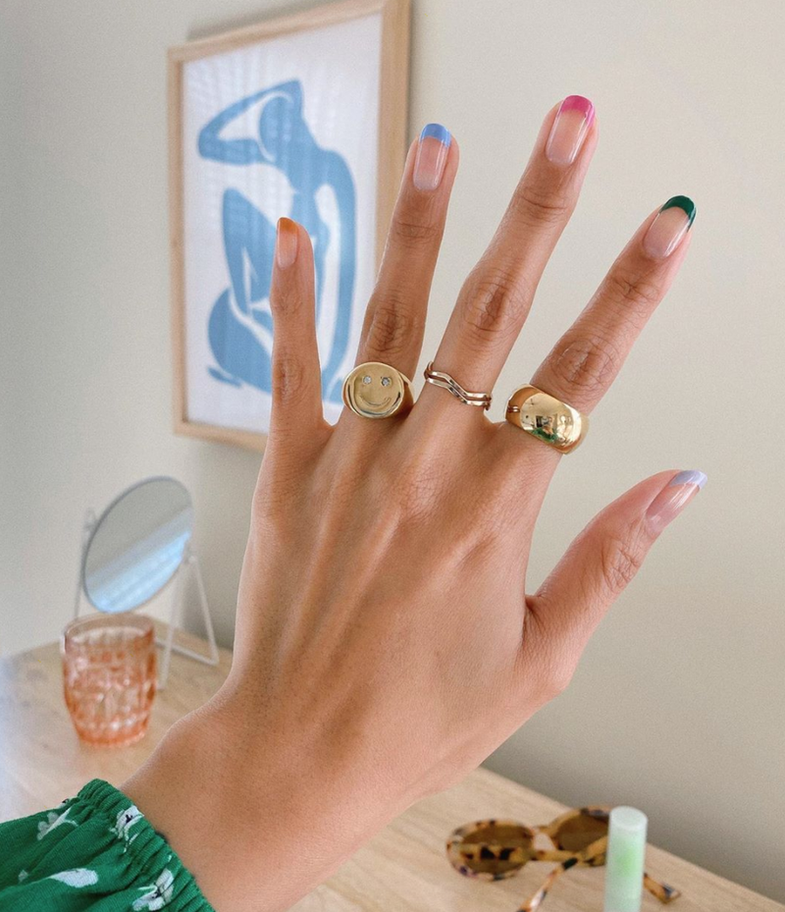 12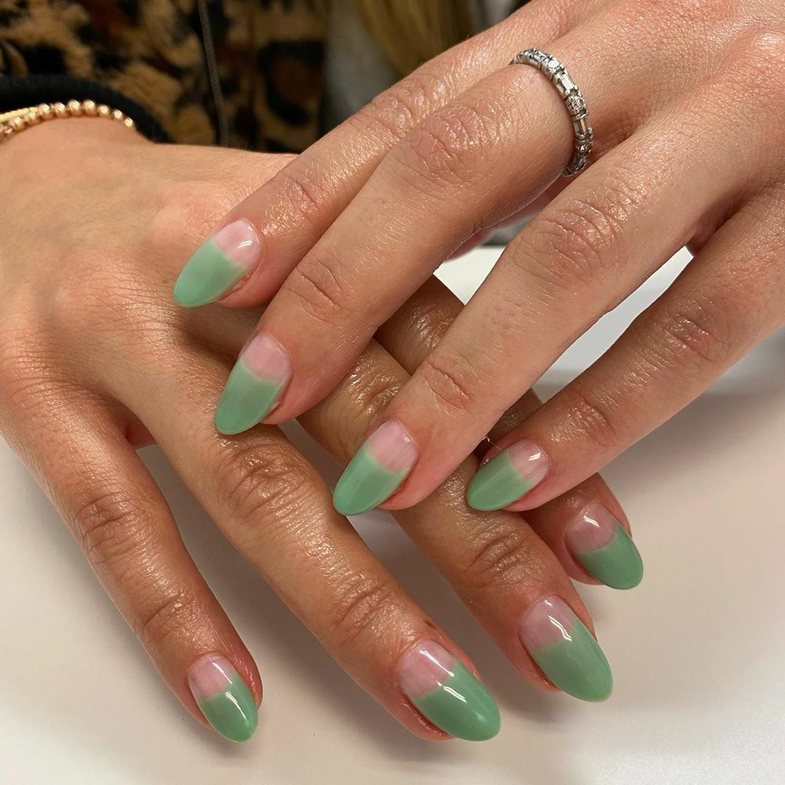 13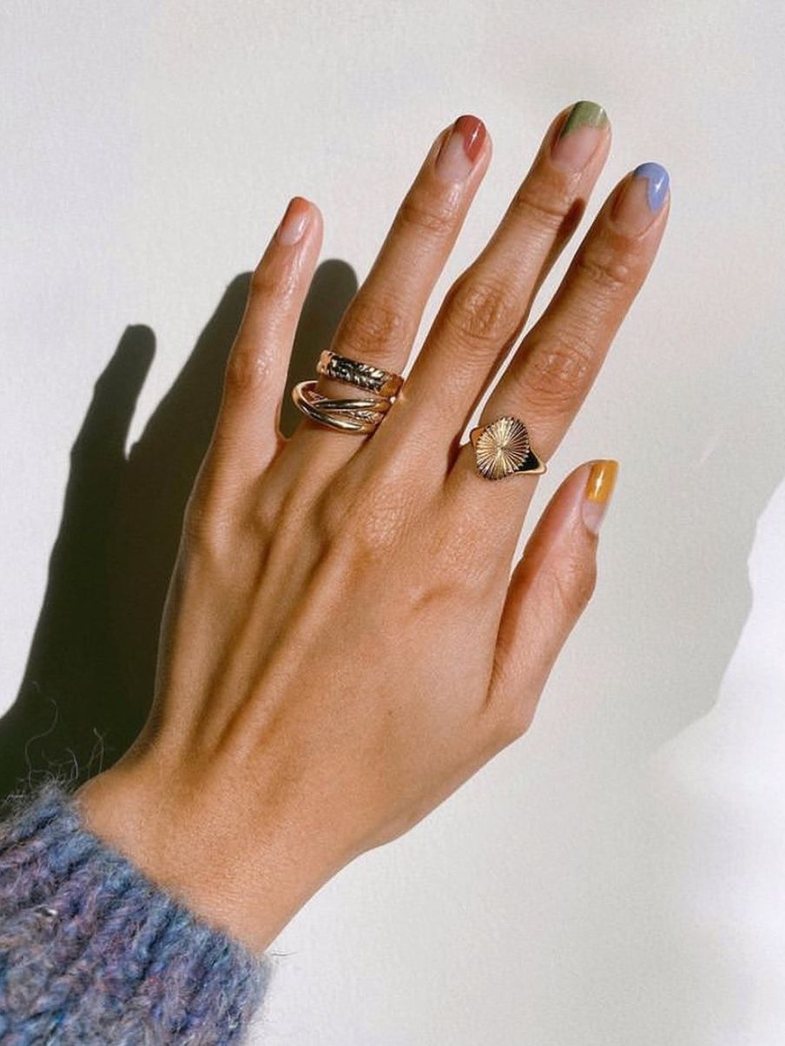 14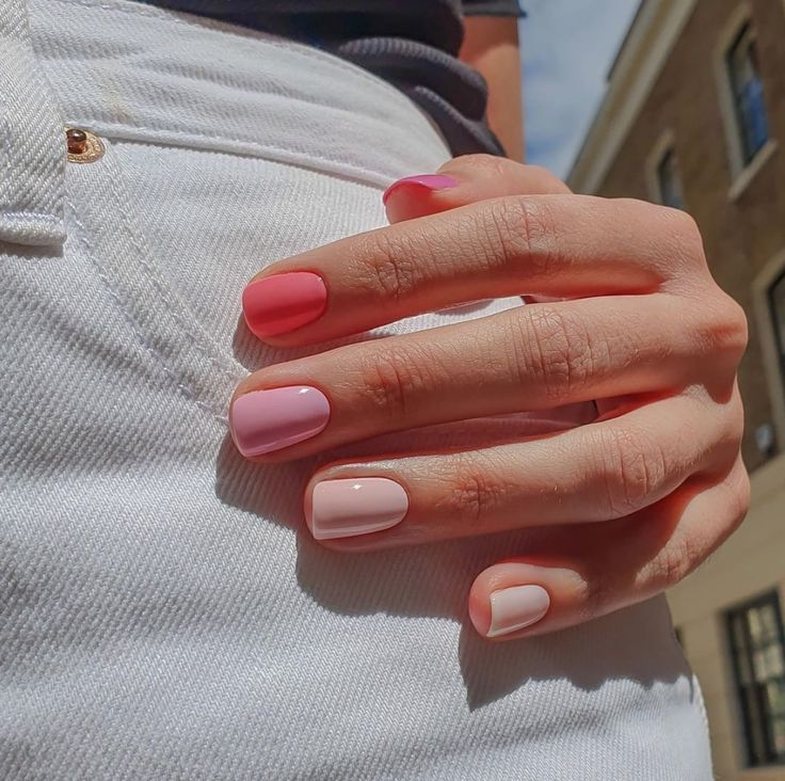 15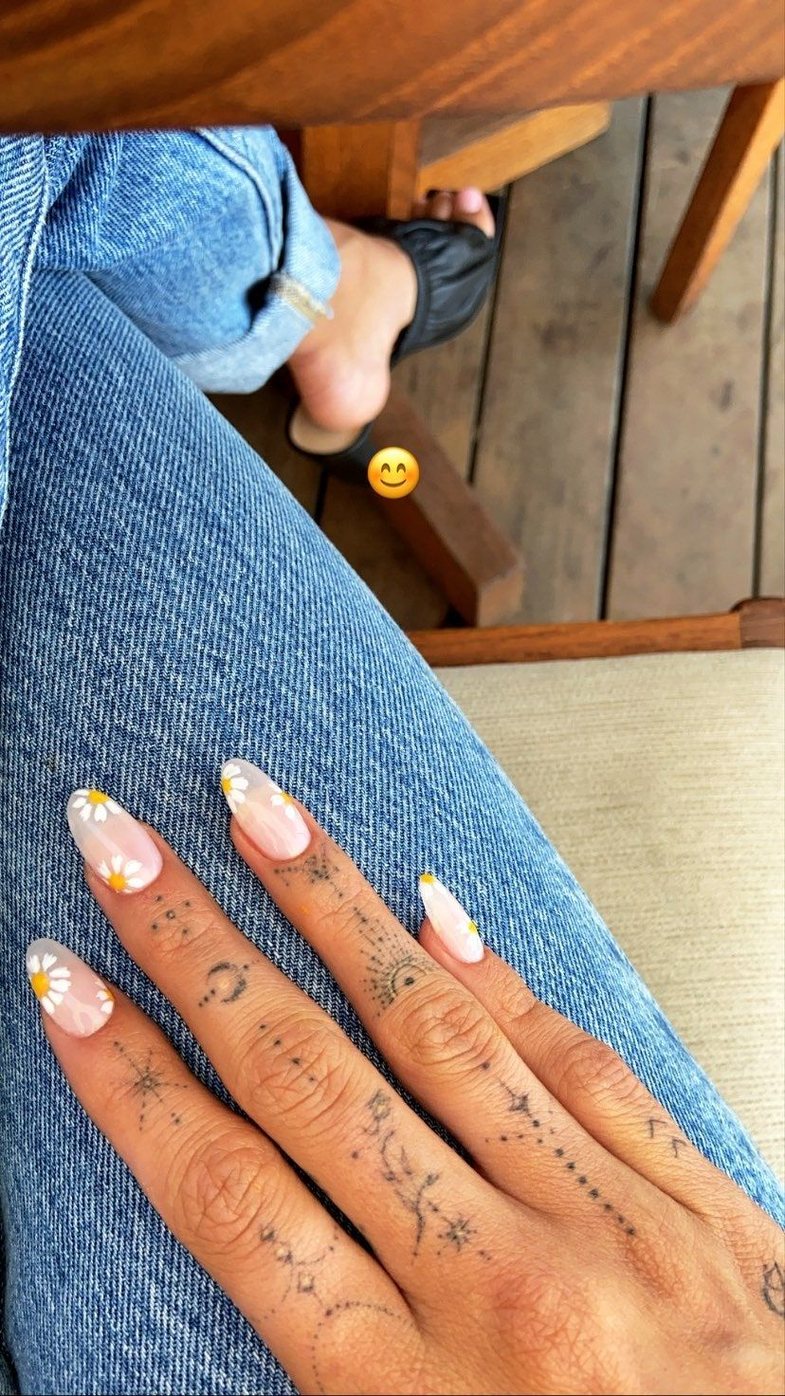 16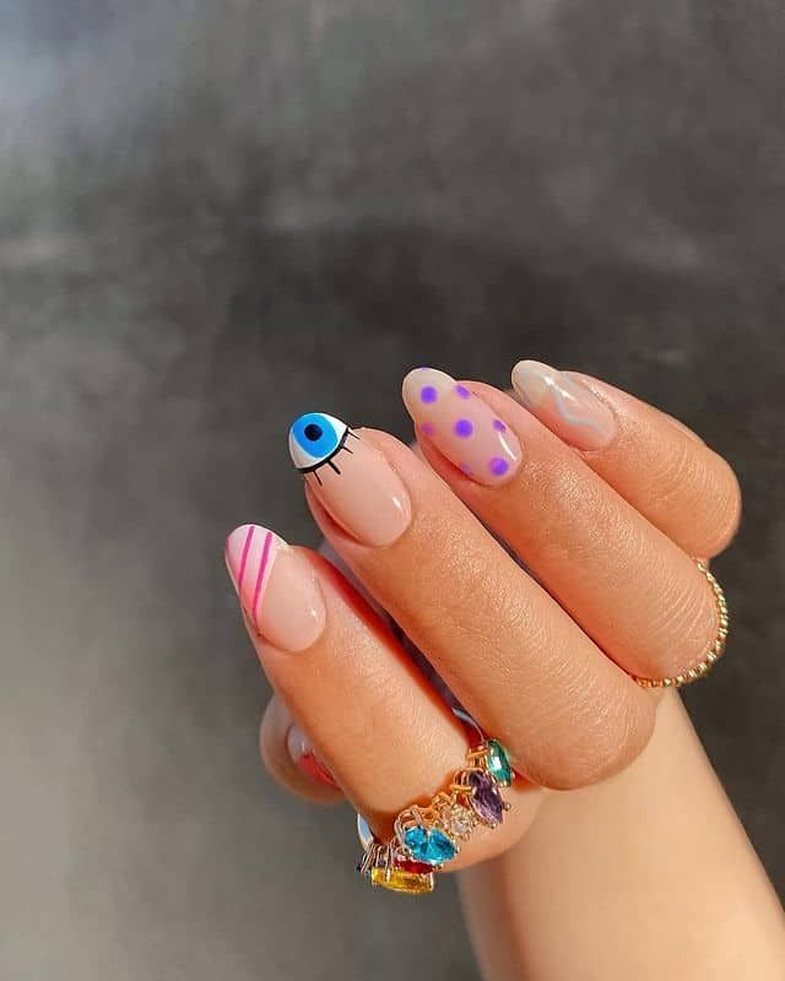 17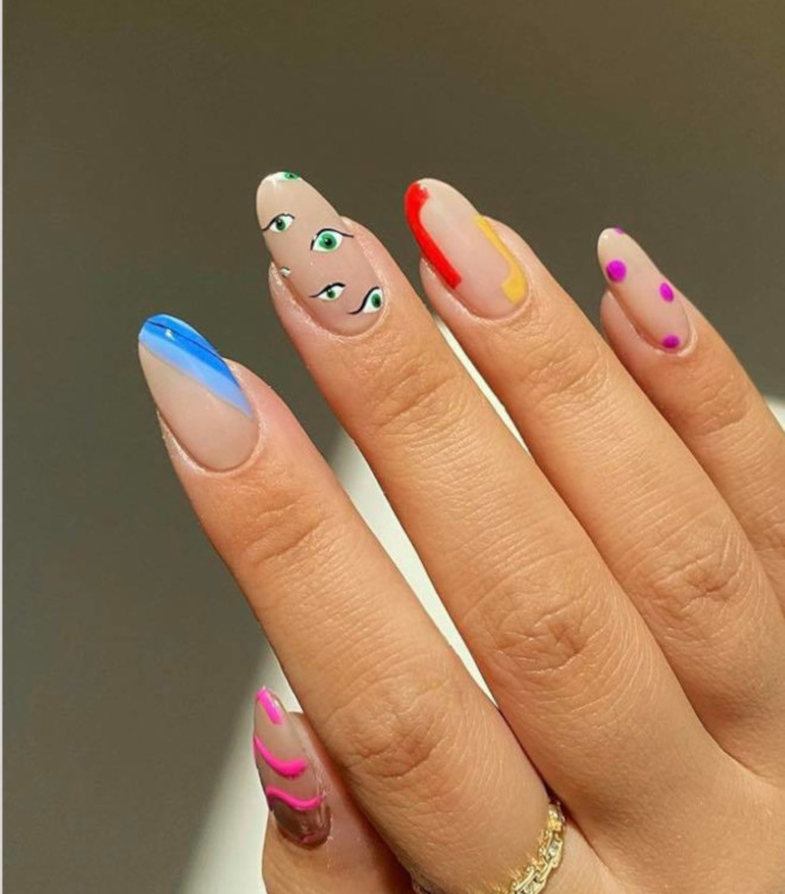 18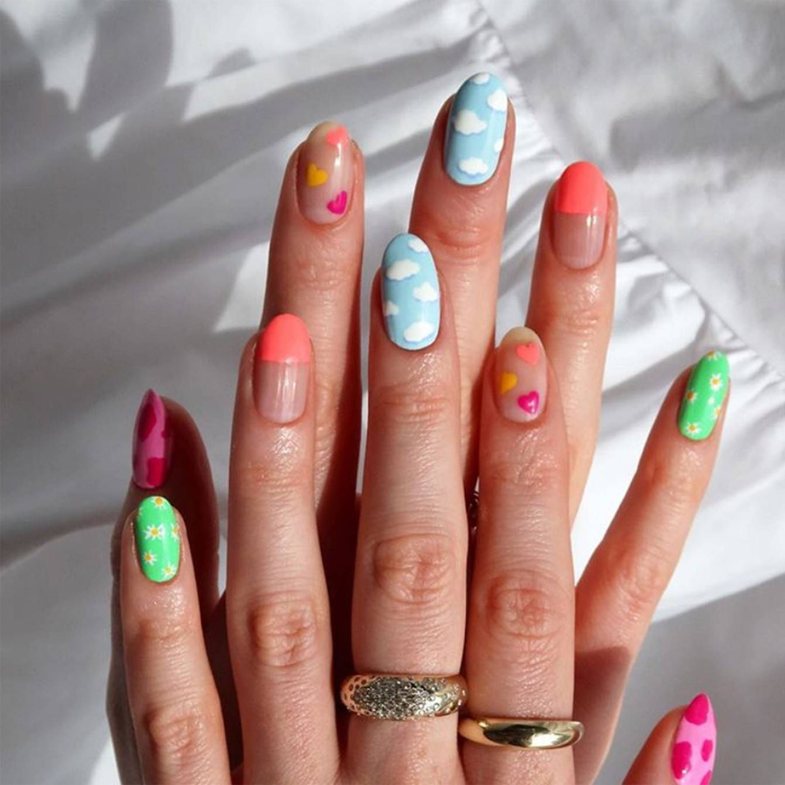 19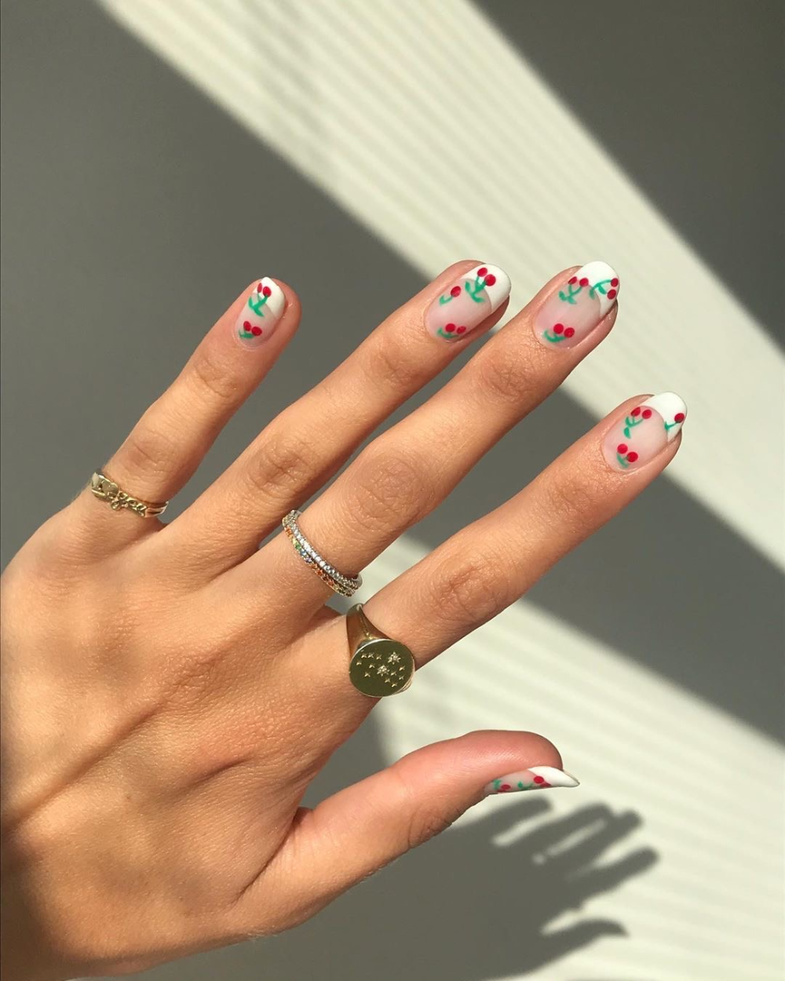 20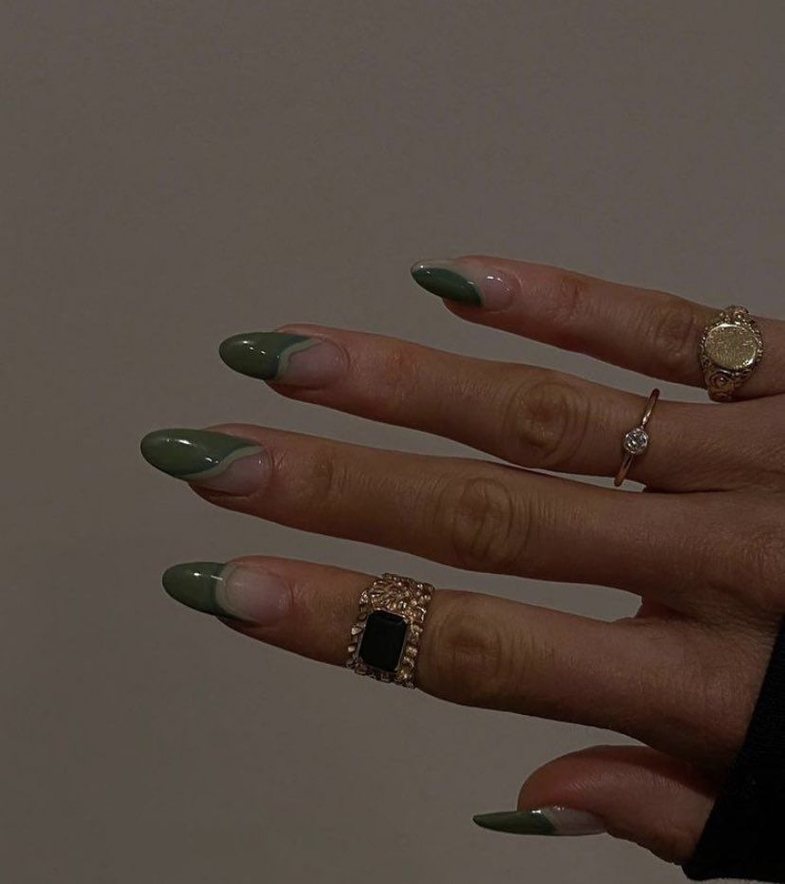 21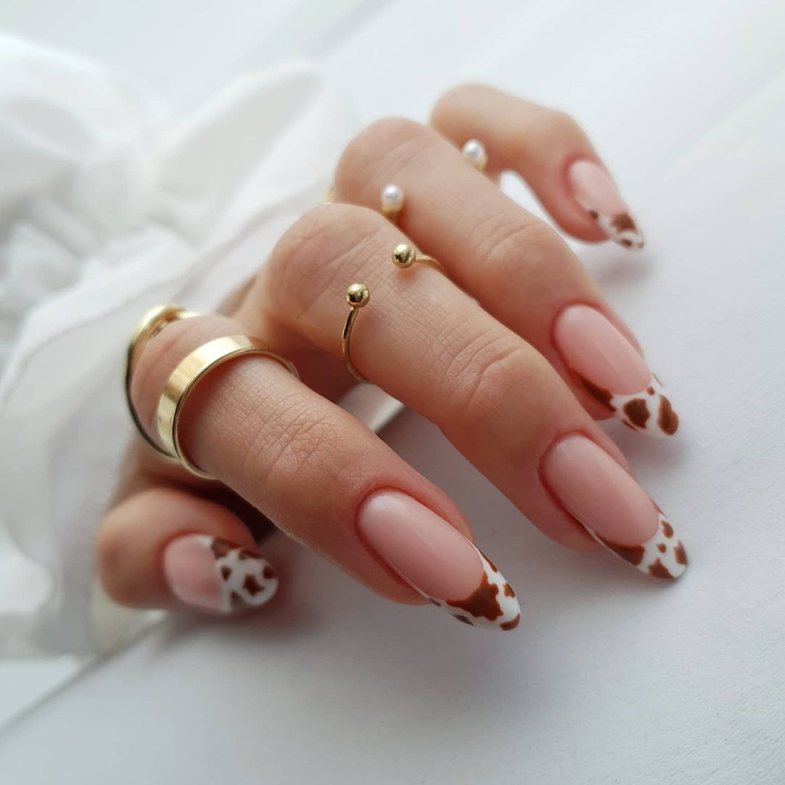 22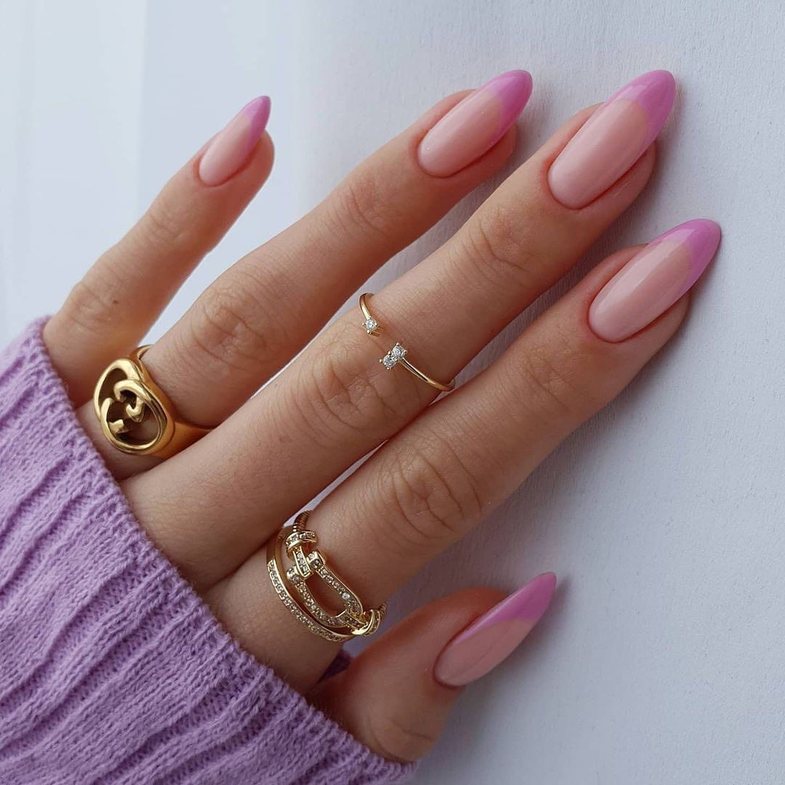 23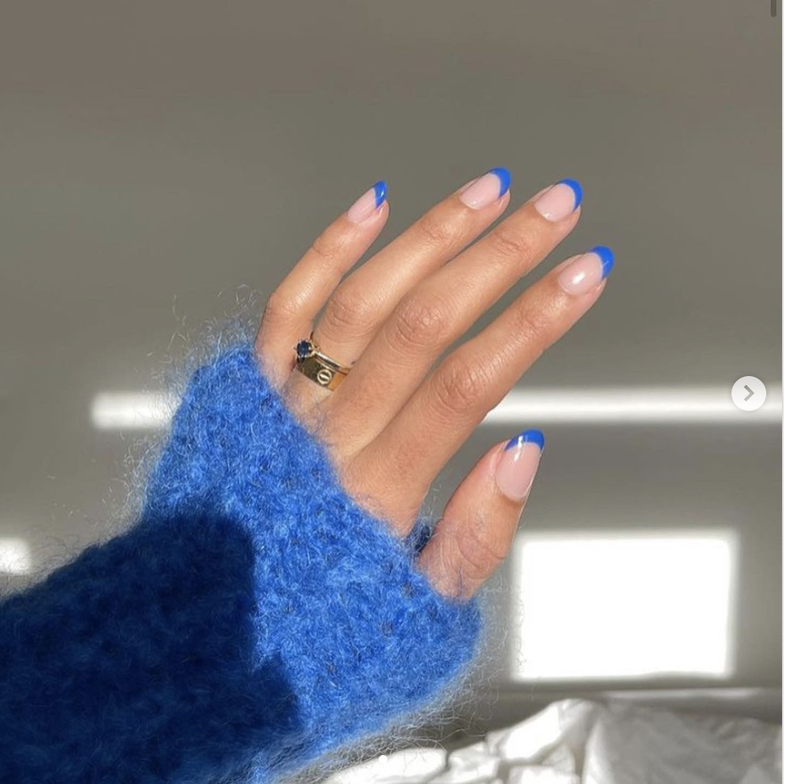 24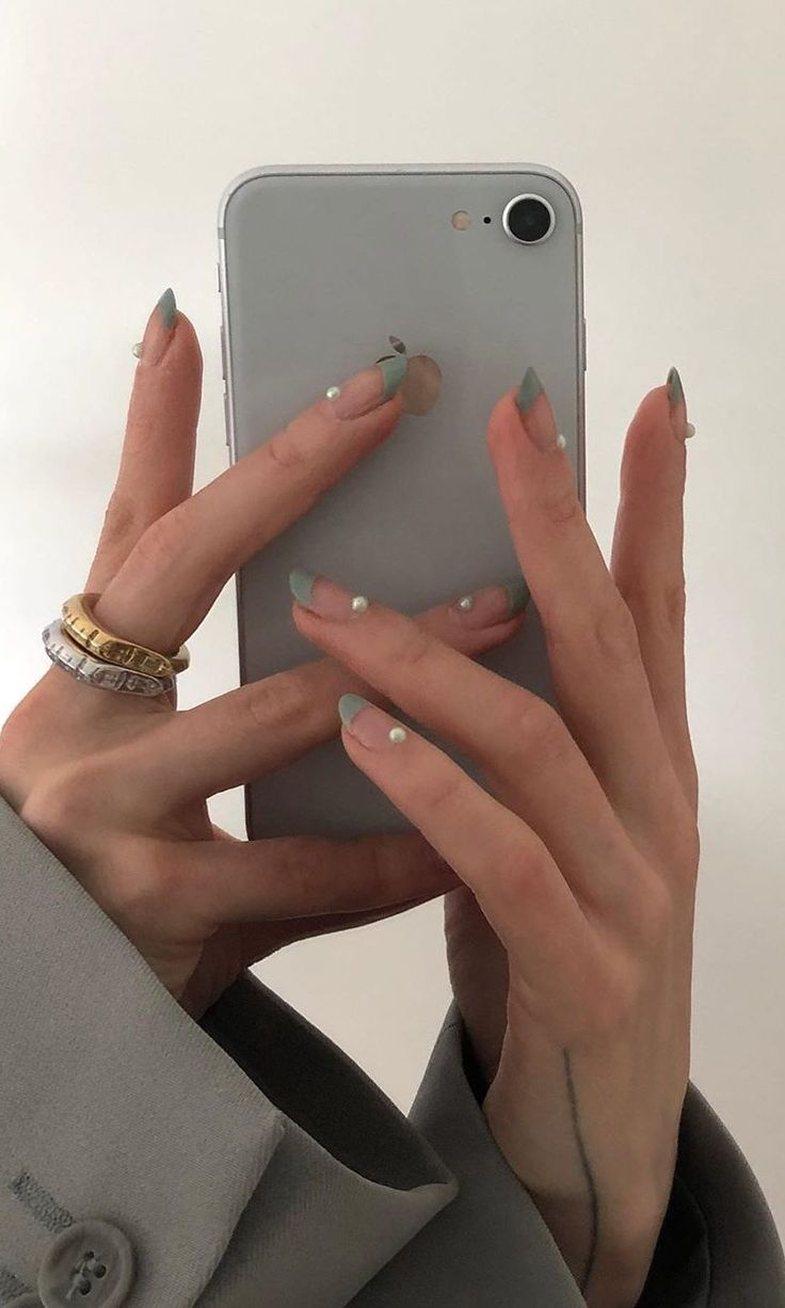 25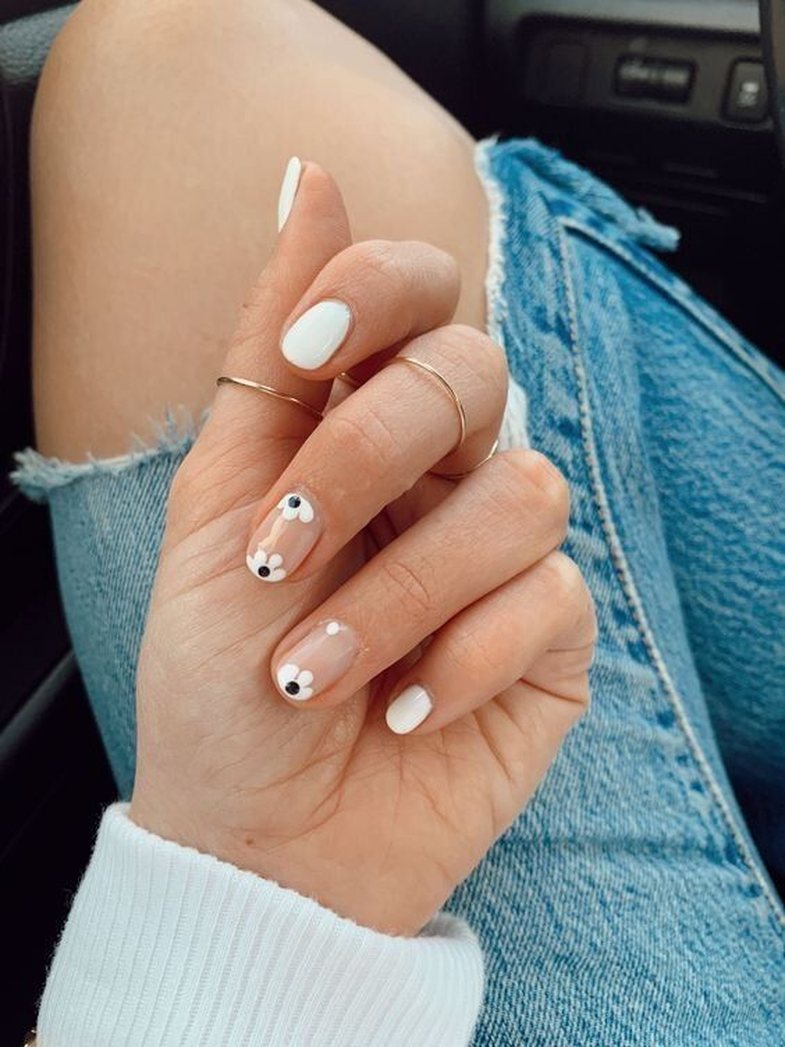 26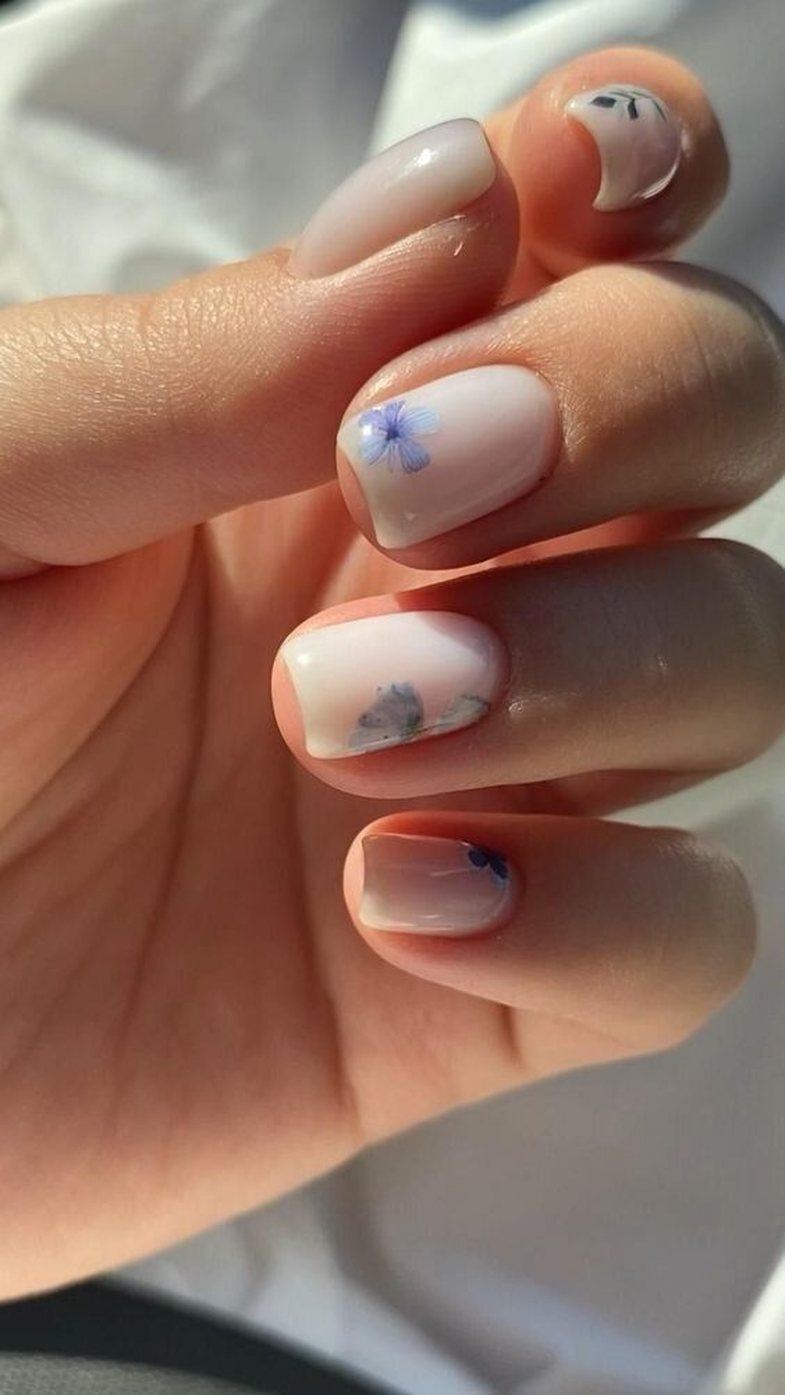 27