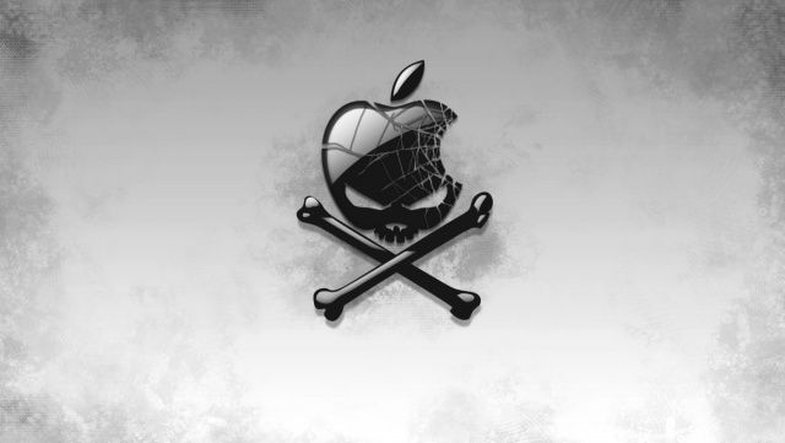 A group of cyber criminals have stolen confidential plans for future products that Apple planned to launch. Sodin Group, which runs REvil, says it stole plans from Quanta Compute, a company that develops Apple laptops. REvil - steals data and blackmails it for publication or misuse, for a fee. The value that Apple will have to pay to hackers is said to go up to $ 50 million.
Sodin, who has stolen data such as "engineering schemes of future and current products", threatens to go further by getting private, even more confidential data. To support the assertion made, they have also posted a number of unpublished Apple projects, such as schemes for the new iMacs.
According to a statement posted on the dark page of criminals - which they call "Happy Blog" - Quanta refused to pay compensation, causing hackers to start threatening the company's customers.
They said they would "issue new documents every day", adding:
"We recommend that Apple repurchase the available data by May 1."
Burimi: The Guardian, The Verge