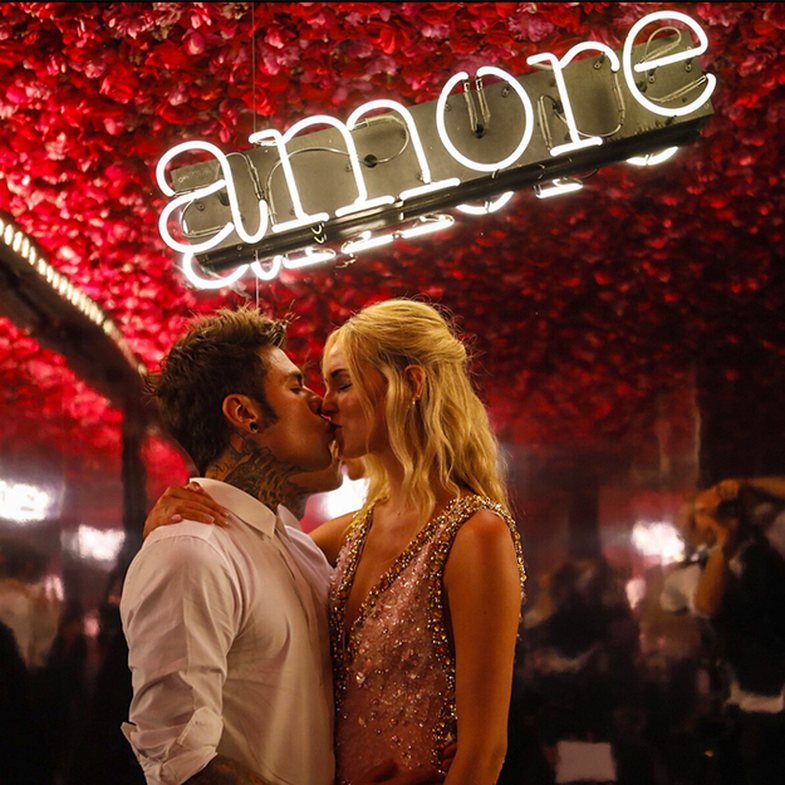 Having an independent girl by your side is a unique experience. You do not have to worry too much about her because she knows what she is doing, but that does not mean you should stop caring for her. There is a very fine line between negligence and giving space. So, to decode this kind of seemingly complex connection, it's good to know these things:
1.
Keep in mind that she is a feminist!
2.
She expects you to take the initiative and make plans.
3.
She wants you to make her feel like an integral part of your life.
4.
She wants a serious relationship and not a half-hearted relationship. Which means, dedication!
5.
She will not hide her thoughts from your friends and will not "embellish" her criticisms.
6.
She sees you as a good listener who helps her in life decisions.
7.
An independent woman claims your full attention and will hate the fact if you start to get distracted by the cell phone in the middle of a meeting between you.
8.
She will be more impressed if you call her at least once a day instead of texting her.
9.
You will not like your boyfriend statements about love on social networks.
10.
Keep your word and the promises you make. You will not like her reaction.
11.
Don't donate bears for birthdays anymore. Get more creative!
Source: Bustle