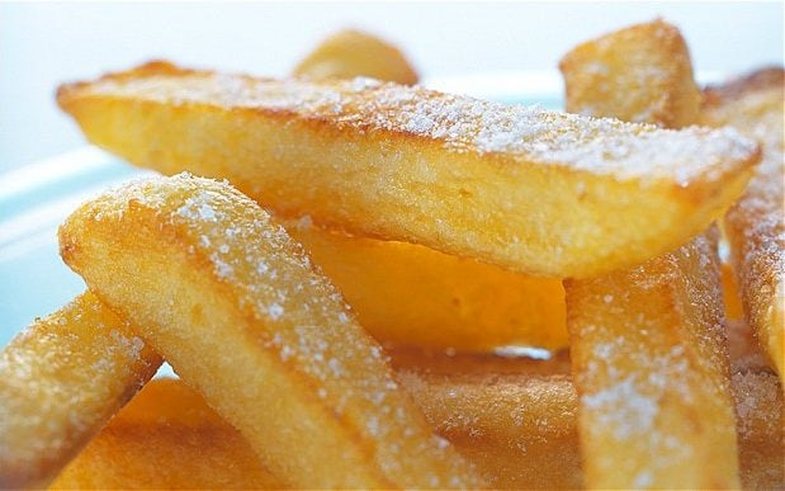 The desire to enjoy a plate of pasta, a pizza or a giant plate of chips, does not arise by itself. Scientists have managed to give an explanation and in the end, came up with the "sixth taste".
"Sixth taste" refers to the human tendency to taste dough and is added to the basic flavors: salty, sweet, sour, bitter and protein (meat).
This sixth flavor is directly related to carbohydrates, the "enemy" of diets. Potatoes, pasta and bread are known to be the most popular carbohydrates all over the world.
The sixth taste has to do with "tasting starch". The idea to study more about the taste of the 6th, arose because people sometimes have the urge to eat something "from the dough", whether it is salty or sweet.
Every culture has a great source of complex carbohydrates and it makes no sense not to enjoy something you eat, so you have one more excuse every time you eat something but you do not know what.
Source: The Telegraph