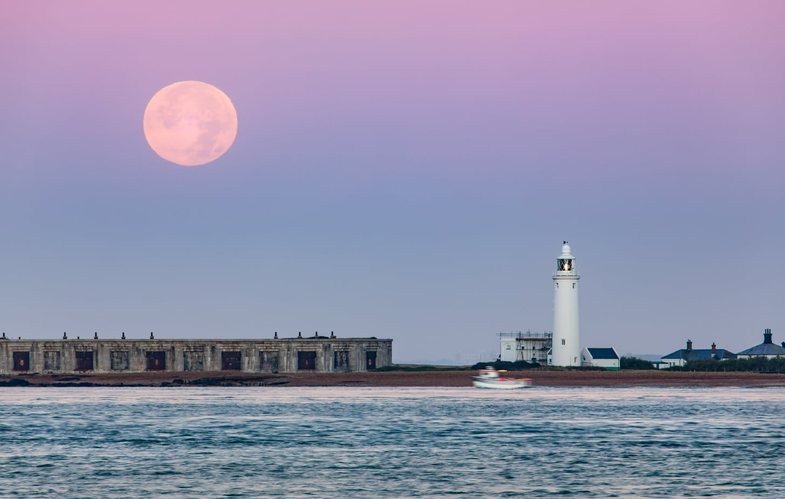 Mark April 26 on the calendar and not for election reasons. There is something even more important like a pink Full Moon! Considered one of this year's super-moons, the Pink Moon can be seen by everyone, from every corner of the world.
Super-moons occur when the moon passes very close to the Earth and appears many times larger than what we usually see. In terms of color, it is certainly not pink, but since it will be 14% larger and 30% lighter than the typical moon color, it will appear with shades of pink.
The best time to see the Pink Moon is 05:33 am local time. If you will not be able to wake up to catch it around this hour, at least do not miss it during sunset and evening. The moon will be visible to the naked eye, so be prepared to enjoy it and shoot some cute photos.
Remember to also express a wish! The Energy of the Pink Moon will help you!
Burimi: Pop Sugar