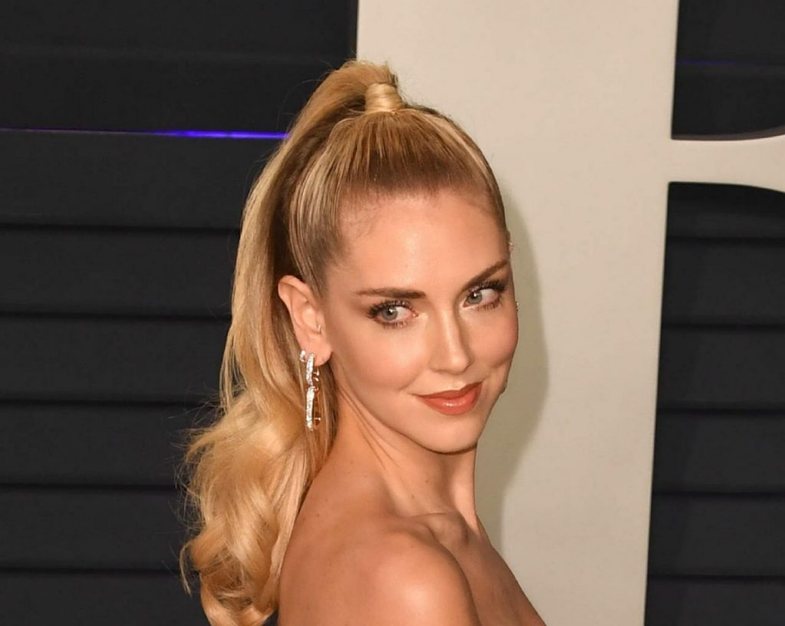 We are officially in the bull sign (April 21st–May 21st) and as usual, every start of the season for zodiac signs deserves special attention. You know what characterizes a Bull? How can you understand that someone belongs to this sign without telling you it's like that?
Face:
People of the Bull sign may have ears that noticeably spot. Usually their jaws are sharp and have a strong line. The nose is also somewhat pressed and face wide. The lower lip is full and can stay out a little, but it looks seductive. Hair tends to be onds and dark eyes. This combination usually gives a sexy look to most people of the Bull sign.
Body:
Having demin as symbolic, the physicality of these people of this sign is usually not very long and full. A Bull's body is a pleasant size, but he/she must constantly take care of his weight. The muscles of the body are visible and give grace to The Bull's body. Feet can be fat. Their necks are usually thick. Finger bones are out.
Men / Women
Burri Dem
The male of this sign tends to be a little overweight. His head is squarely shaped. The hair is dark and thick. Eyes are dark too. The shoulders are wide and down. He definitely has a strong body and his face is full. This man has a good look and often you'll find it sexy.
Demi Woman
It is also bones and with a abundant bust. She can hold the weight well on her full hips. Her eyebrows are usually full and her nose is beautiful in perfection. He's got a attractive mouth and a fine face. His shoulders and shoulders are right. The body is like a sneaker body and looks strong. His eyes have expressed and there is a seductive attitude.
Other features:
These people have sexual lust at high levels. Their voice is melodious. The eyes usually have a gentle look, but when Demi is angry, their appearance savages, eyes darken, and stubbornness easily distinguishes in his attitude. The bulls have a heavy walk, as they put the hehemp first. The people of the Bull sign are born with vital strength, but also spend a lot of energy.
Energy should be used usefully or it will consume them a lot and lead them to an early ageing. Other things that put their health at risk are lust, alcoholic drinking, uncontrolled nerves, uncritical lifting and sluggishness. There may be a series of diseases involving the throat, such as sore throat and bronchitis; This problem mostly occurs when the Bulls don't get enough rest.
*Note: This article is updated. The original article was first published in Anabel.al in 2015.