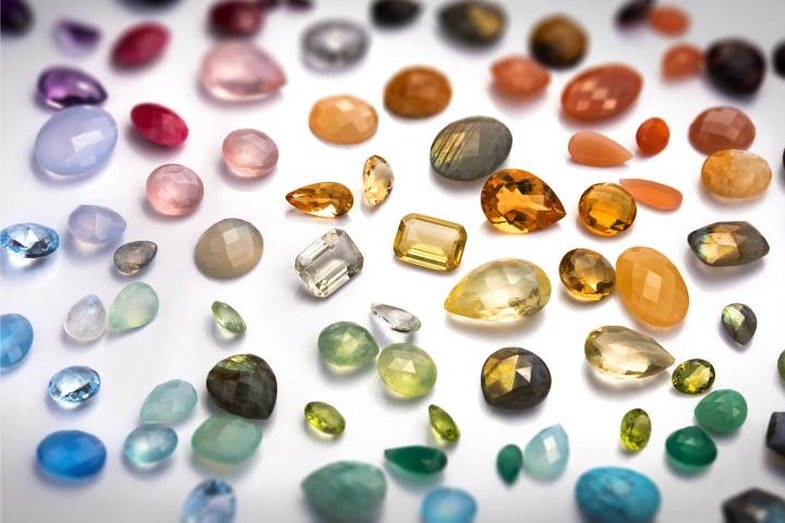 You all know you started from the month of birth you have a precious stone that belongs to you. These mouths that connect with us through birthday are not necessarily the same as those used centuries ago. Once, the most important feature in a precious stone was color, meaning they saw no difference between a rubin and a garnet for example.
Astrologers once believed that the stones had supernatural powers and that maintaining them brought good luck, good health and protection.
What's your stone?
1. Janari- Garnet
This stone belongs to the born in January and it is thought that the wearer is protected during a long journey. The name "garnet" is a derivative of a term that means "seed". Even in appearance, shape or color, this stone looks like a certain shege.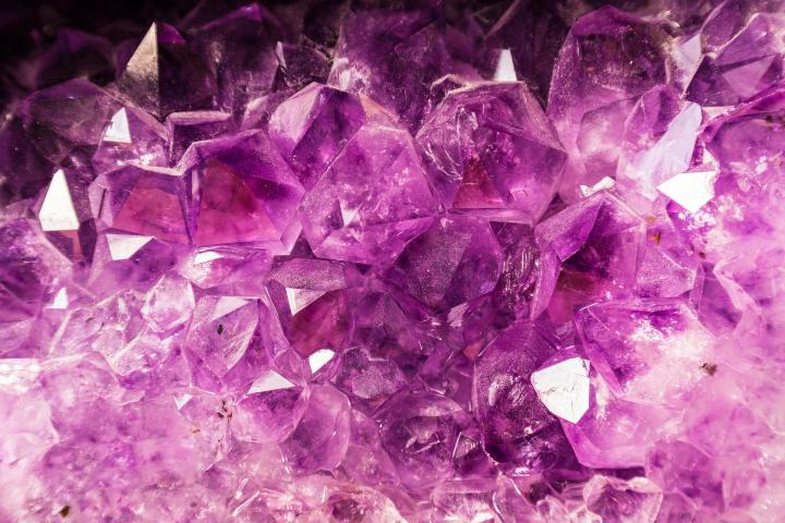 2. February- Amethyst
It is said that he has the power to strengthen the relationship of the wearer and gives him more courage. The ancient Greeks believed that this stone would be kept from drunkenness.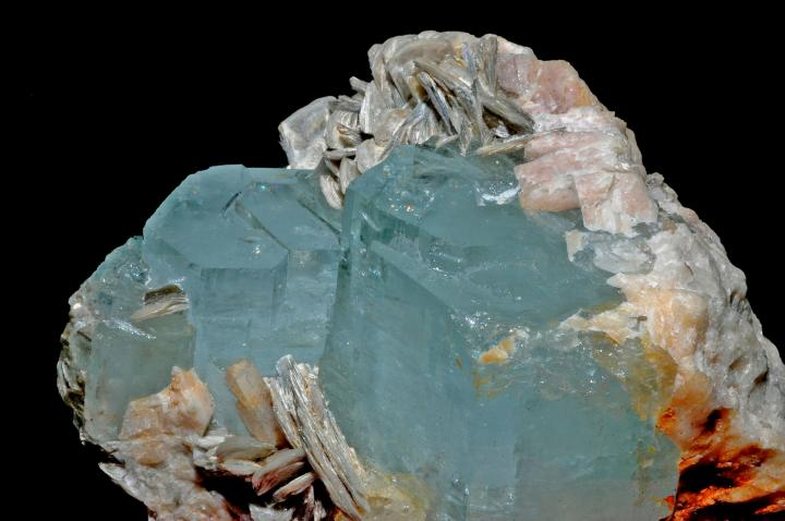 3. March- Aquamarine
The March stone was thought to serve to cure the heart, liver and stomach problems. All you had to do was drink a glass of water that this stone was in.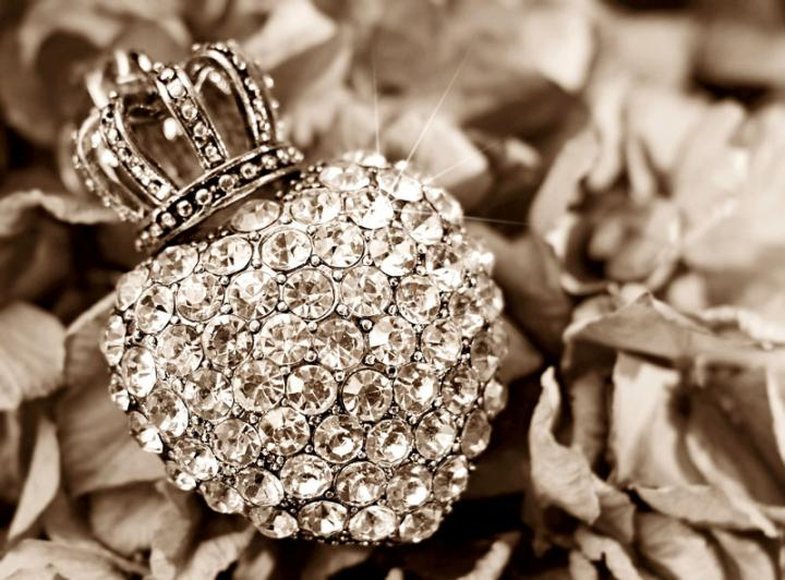 4. April- Diamand
The symbol of infinite love, this stone was thought to bring courage to the people who held it and enlightenment in their lives.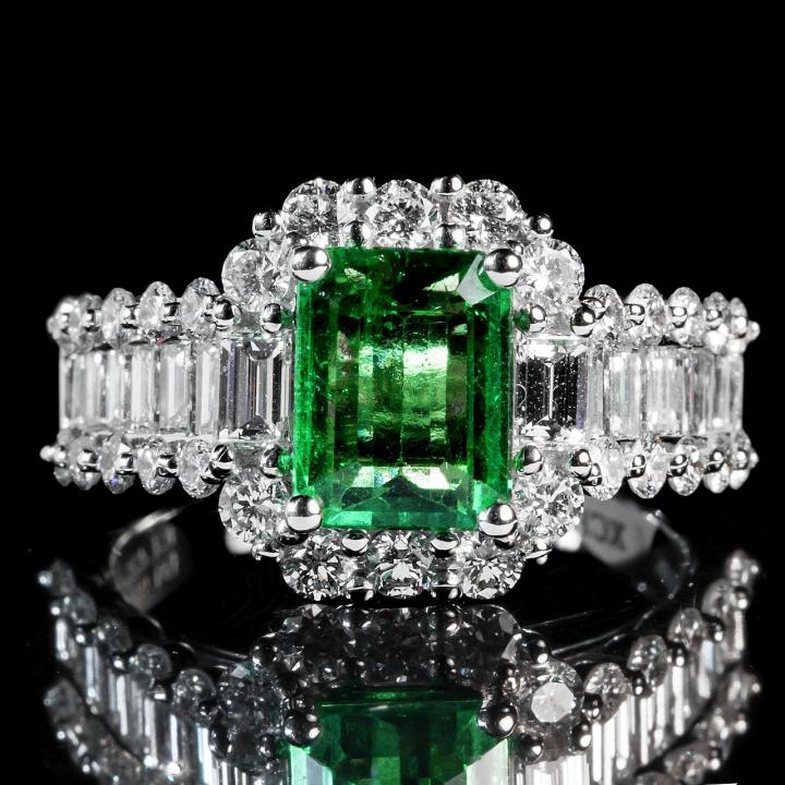 May 5- Smerald
This was Cleopatra's favorite stone. For a very long time it was related to fertility and love. The ancient Romans came so far as this stone dedicated to Venus, the goddess of beauty and love. Today, this stone represents wisdom, growth and patience.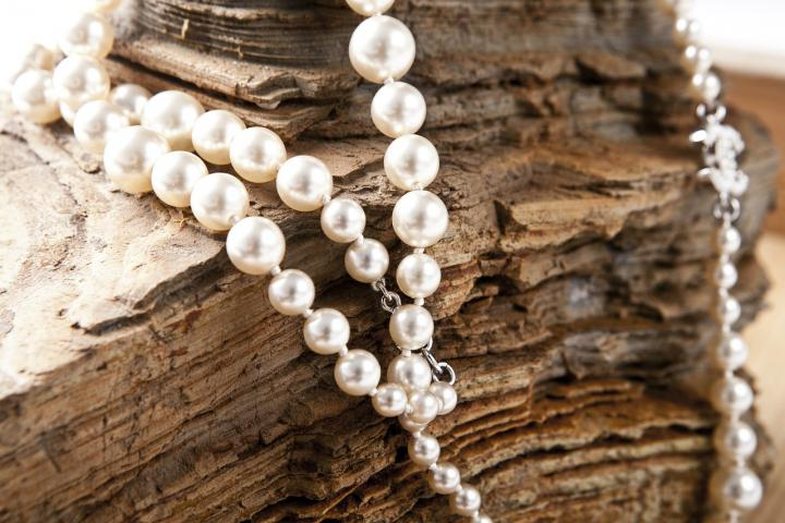 6. Qershor-Perlat
Guri i këtij muaji përfaqëson pafajësinë dhe pastërtinë. Grekët e lashtë mendonin se perlat ishin lotët e ngurtësuar të gëzimit të Afërditës, perëndeshës së dashurisë.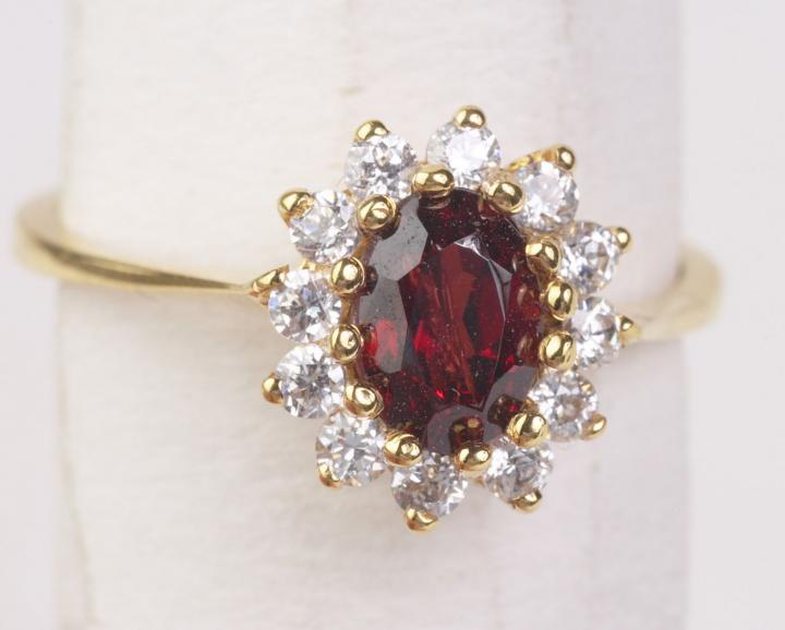 7. Korrik-Rubin
Diku ky gur konsiderohej si "mbreti i gurëve të çmuar". Besohej se mbronte atë që e mbante nga djalli. Gjithashtu përfaqëson pasionin dhe dashurinë përmes ngjyrës së kuqe.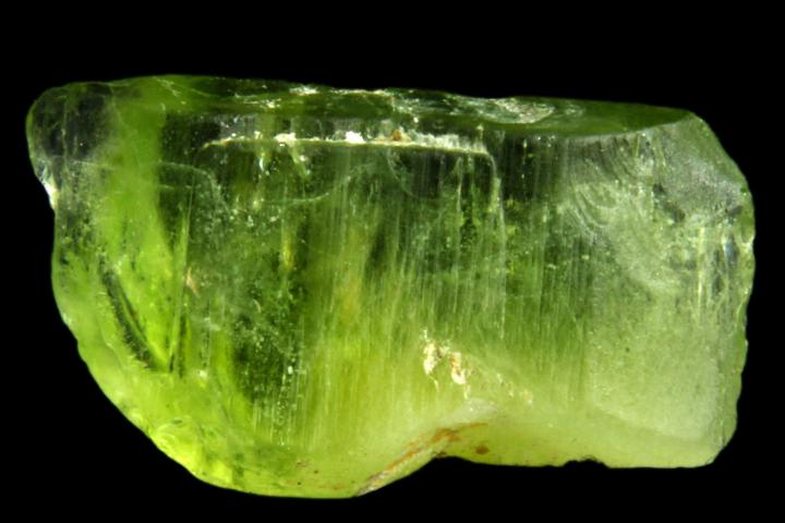 8.Gusht-Peridot
Guri i gushtit, simbolizon fuqinë. Kristalet ngjyrë jeshile të gjetura në hirin vullkanik besoj se ishin lotët e perëndeshës së vullkaneve, Pele. Thuhet se ky gur të mbron nga makthet e natës.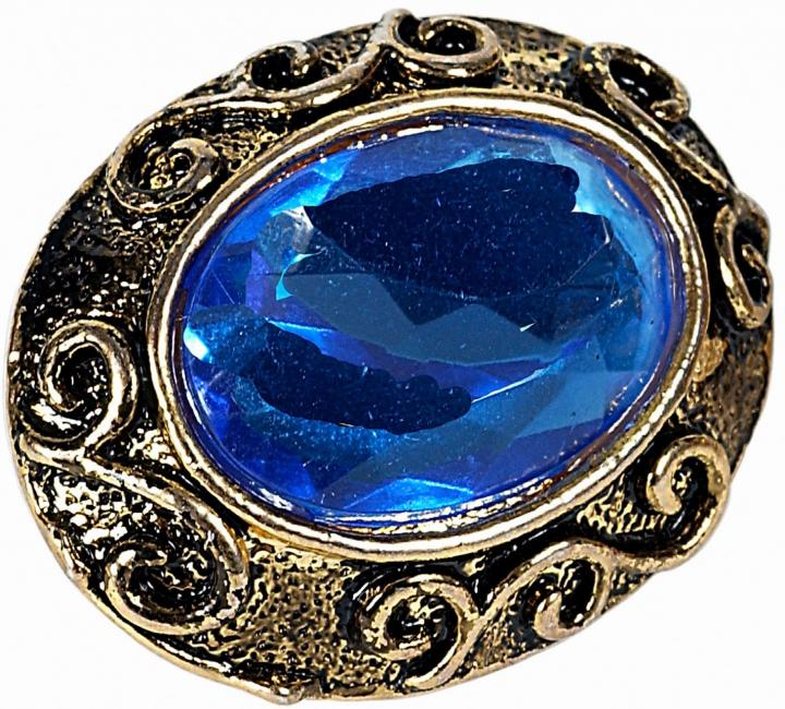 9. Shtator-Safir
Guri i çmuar për të lindurit në shtator, është safiri që besohej se të mbronte nga e keqja dhe helmimet. Asokohe besohej se edhe gjarpri më helmues do të shuhej nëse e vendosnin para një guri të tillë. Gur i preferuar nga mbretërit, safiri përfaqëson gjithashtu pastërtinë dhe mençuri.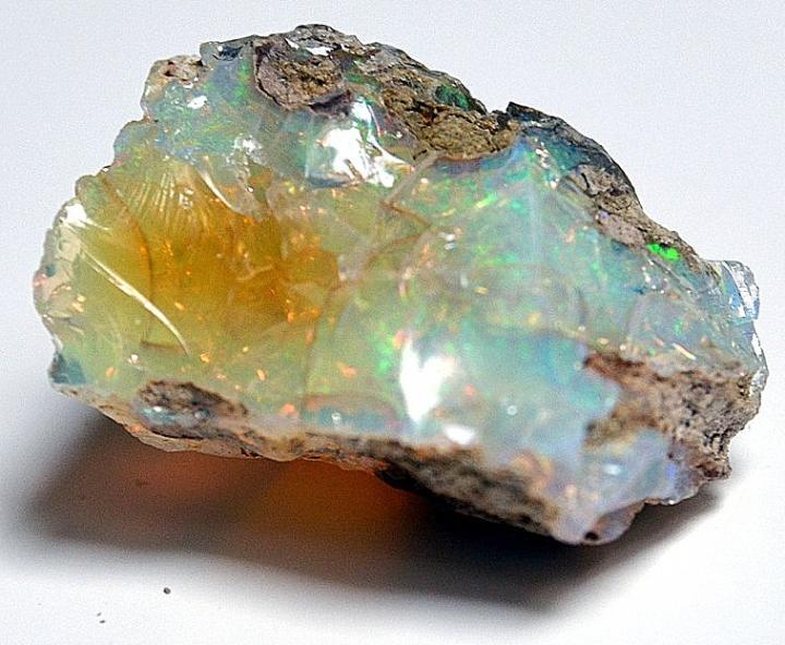 10. Tetori-Opal
Ky gur përfaqëson përmbushjen dhe besimin. Thuhet se varëset e bëra me këtë gur mbrojnë atë që e ka vendosur nga e keqja dhe syri.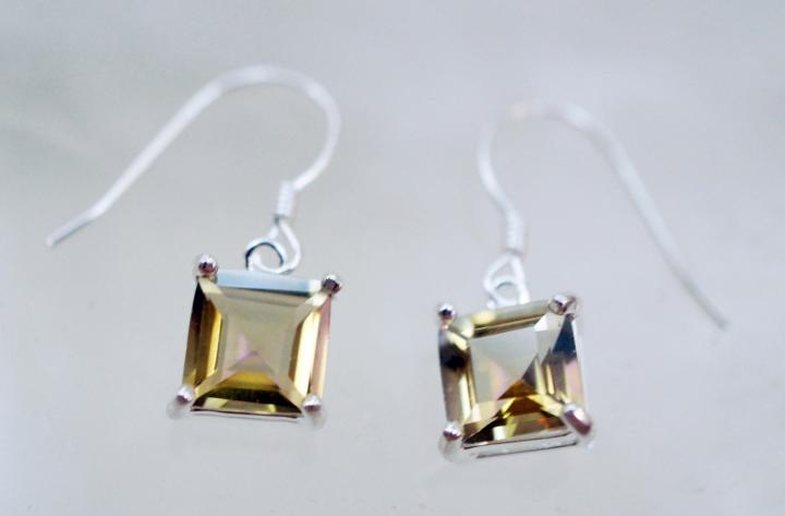 11. Nëntor-Topaz
Simbolizon dashurinë dhe përkujdesin. Besohet se i jep atij që e ka fuqi dhe inteligjencë.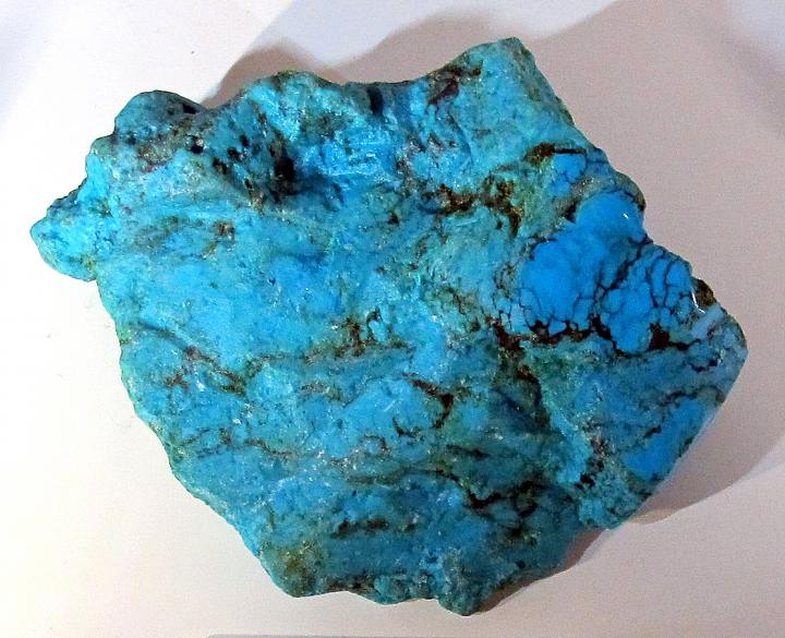 12. Dhjetor- Turquoise
Simbol i fatit të mirë dhe suksesit. Besohet se të ndihmon të qetësosh mendjen dhe mbron nga lëndimet. Në veçanti, unazat thuhet se mbajnë larg "shpirtrat e djallëzuar".