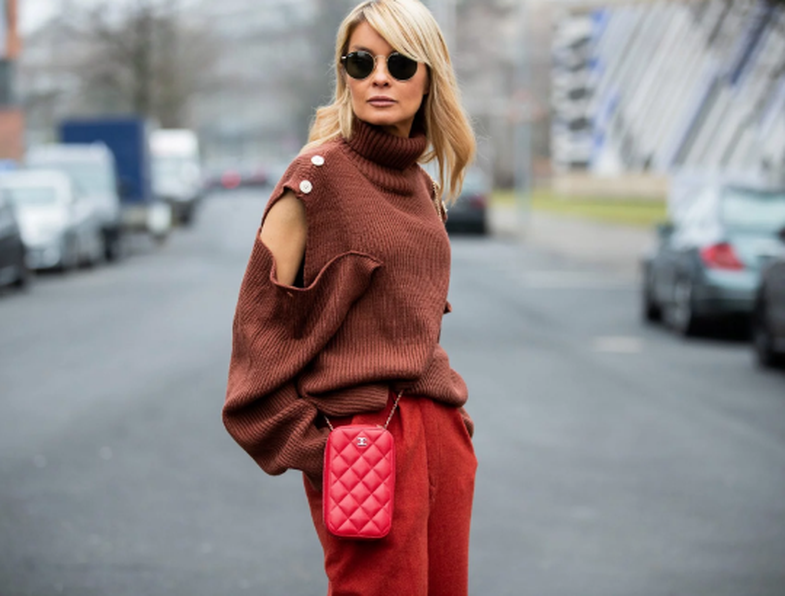 Who would have thought that the vaccination process would bring fashion trends? This t-shirt model is 100% practical and shows that you are ready to get the vaccine. People are calling them "vaccine blouses" and the pattern is this:
This season was expected to have dresses with different holes and cuts, but apparently these cuts are also for the benefit of society.
Dolly Parton went viral on Twitter and other social networks, following the t-shirt she used to get vaccinated. While many politicians were more willing than ever to remove the shirt, Parton first "genius idea" to appear during the vaccination with this shirt:
A petition is being launched to call these T-shirts "ready for the vaccine", someone writes.
"I had the perfect t-shirt to get vaccinated."
"How perfect is this t-shirt to get the second dose of the vaccine?"
Even model Christie Brinkley used a very interesting blouse and glove model for the vaccine!
Vieë this post on Instagram
Source: In Style