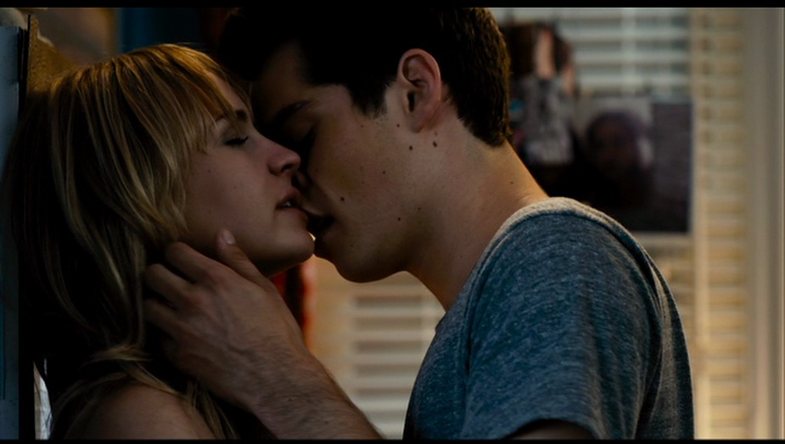 Being nervous for the first time is perfectly normal. Even if you are ready, you may have many questions and concerns in mind. To allay some of the most common fears for the first time, 3 sex experts, Collette Gee, Casey Tanner and Shamyra Howard give specific and important tips to keep in mind.
1. Consult with yourself
Are you willing to do this because you want to or because someone else is "pressuring" you (indirectly or not) to do it? Communicate your expectations with your partner and ask yourself, "Does my partner know this is my first time? If not, why not?"
2. Focus on your unique experience
Of course you will read hundreds of stories and experiences on Reddit or Google. Experiences can be similar, but they can also be completely different. Your experience will be unique. Focus on that above all. For example, Howard says that after reading hundreds of pain stories for the first time, "his preparation and conviction about the pain contributed to the embarrassment he felt."
3. Lubrication is the key
Explaining that your body may take time to adjust to penetration, Tanner suggests using plenty of lubricant.
Even if you have experienced penetration through the fingers, the use of tampons, or a visit to the gynecologist, penetrative sex with a penis is different. You may need more lubrication, or move more slowly. Be patient and do not accept a partner who is not patient with your process.
4. Protection is key
Along with finding a partner who will respect your pace and needs, make sure they also respect your desire to use protection. Talk in advance about ways to protect yourself and make sure you follow safe sex practices.
5. Orgasm is not necessarily the goal
Përpiquni të mos e barazoni "suksesin e herës së parë" me orgazmën. Është mjaft e vështirë që të dy, ti dhe partneri ta përjetoni gjatë herës së parë, jo sepse seksi s'mund të jetë i bukur, por sepse ju akoma po mësoni se çfarë funksionon për trupin tuaj. Nëse nuk përjetoni orgazëm, nuk do të thotë që ju ose partneri juaj keni bërë diçka të gabuar.
6. Pornoja s'është jeta e vërtetë
Fantazitë, pornografia, erotika ose skenat seksuale kinematografike nuk janë në thelb të këqija, por shpesh herë idetë që krijojmë bazuar tek to nuk janë gjithmonë e vërteta.
"Jini të butë, ecni ngadalë dhe më e rëndësishmja, dëgjoni trupin tuaj! Gjëja më e mirë për seksin është se edhe kur është i mirë, përsëri është një punë në progres dhe në vazhdim, do jetë gjithnjë e më i mirë."
Remember: Sex should be fun! If you remember that it all has to do with pleasure, comfort and enjoyment, your first time will be much less scary than you might think. Focus on all the good feelings!
Adapted from Elite Daily