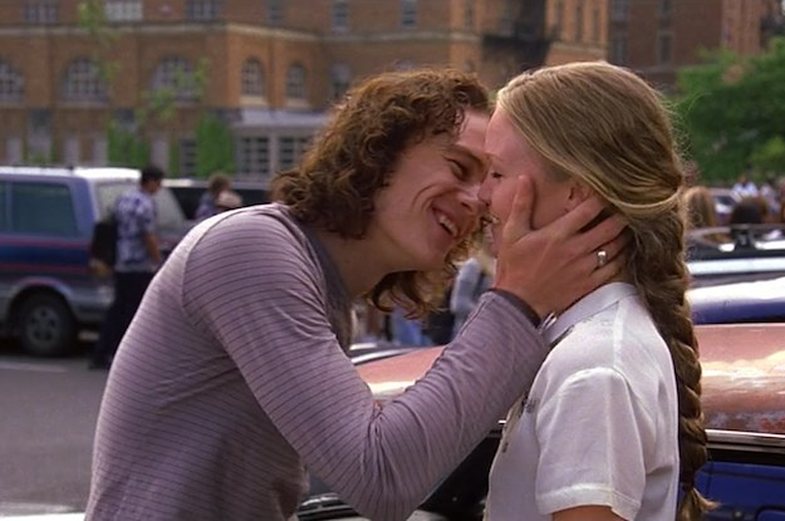 Anabel asked followers on Instagram "what was the first thought about the current partner" and the answers were of all kinds. Someone fell in love at first sight, someone could not stand it at first, but then fell inside head and feet and so on and so forth. Some of the answers (mostly from girls / women) can be found below:
1. How good it is! Ishalla is single and if so, ishalla looks at me.
2. He came down from Hummer and seemed to me as strong, from those who kill. I was with laptop and glasses.
3. How antipathetic - but now we have 10 years together and 2 boys.
4. He needs changes in himself.
5. This king - I started calling him "husband", without even knowing his name.
6. I fell in love with the man I said to: "I do not know who can fall in love with you."
7. What an idiot!
8. It seemed to me a lot baby, meanwhile he 2 meters and I as a child to him.
9. Mendova: E du '
10. He has a beautiful smile.
11. We started it just for sex, now we have 5 years together.
12. We connected in vain. I will part, I will part tomorrow. Today we have 13 years together and 2 children.
13. Thick slave.
14. At first I thought "yyy how long, does not work for you". We are now madly in love.
15. Love at first sight, fixed the one I have always loved.
16. What do I have to do with this guy.
17. Very arrogant, but it was different.
18. He was eating his nails. I hate that habit and thought "with this never".
19. Më vinte shumë në siklet në fillim dhe mendoja se e urreja, por doli që ishte dashuria e jetës.
20. Unë me atë kurrë...
21. Sa njeri i mërzitshëm. Më acaronte kur fliste.
22. Shpirti im binjak. Sa e pashë në Facebook, i çova kërkesë miqësie.
23. Sa i bukur! Do e marr dhe do e fus në kuti xhami ta shikoj gjithë ditën.
24. Shumë seksi.
25. Sa i bezdisshëm. 13 vite dhe 2 fëmijë, akoma është i bezdisshëm *qesh*.
26. Akrep.
27. Ku ke qenë gjithë jetës sime?
28. Uee ca ylli!
29. Pervers.
30. Manipulator.
31. Dola në kafe thjesht "për ta hequr qafe si detyrim", por ma fitoi zemrën ngadalë.
32. Sa i urtë, paqësor, i ëmbël, romantik, por ishte pak si e kundërta.
33. Jemi zënë që në bisedën e parë. Sot kemi 6 vite bashkë dhe jemi prindër të një djali.
34. Imagjino t'kem një burrë si ky.
35. Ky është babai i fëmijëve të mi - Ashtu ndodhi.
36. Butterflies in the stomach. The sweetest embarrassment I have ever felt.
37. This one will never have one like me.
38. Gay.
39. Aspak tipi im. I even felt offended why my friend introduced me to her.
40. The most complex man I have ever known.
41. It annoyed me that all the shells were approaching.
Copyright Anabel.al / Reprinting is prohibited without the permission of the editorial office.