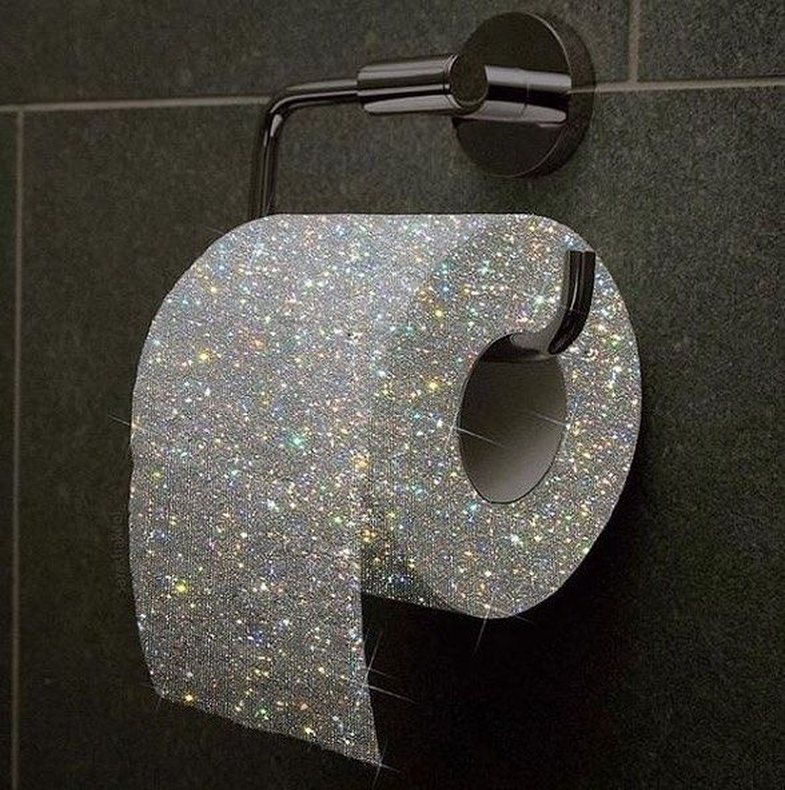 From the environment to hygiene, the Japanese do not keep toilet paper in their homes for a variety of reasons.
1. Plumbing fixtures are not made of paper
In many Asian countries, water management systems are not as good as in the West. Due to the sanitary problems it may cause, throwing toilet paper in the toilet is not recommended. In many cases, the Japanese use bins to dispose of toilet paper, but for the most part, they simply do not use toilet paper at all.
2. May cause skin irritation
Toilet paper, especially if it is strong, can irritate the skin. Using water instead is much milder and more beneficial.
3. May lead to urinary tract infections
Poor habits of wiping with toilet paper can lead to the spread of bacteria, especially in women.
4. It is not hygienic enough
Aside from a cultural issue of the country, water nevertheless remains a better and hygienic alternative.
5. It is not environmentally friendly
According to expert analysis, in the US alone, about 36.5 billion rolls of toilet paper are used each year, representing the processing of about 15 million trees. Not to mention the packaging materials. The use of other tools, such as bidets, is more supported by environmentalists.
Source: Bright Side