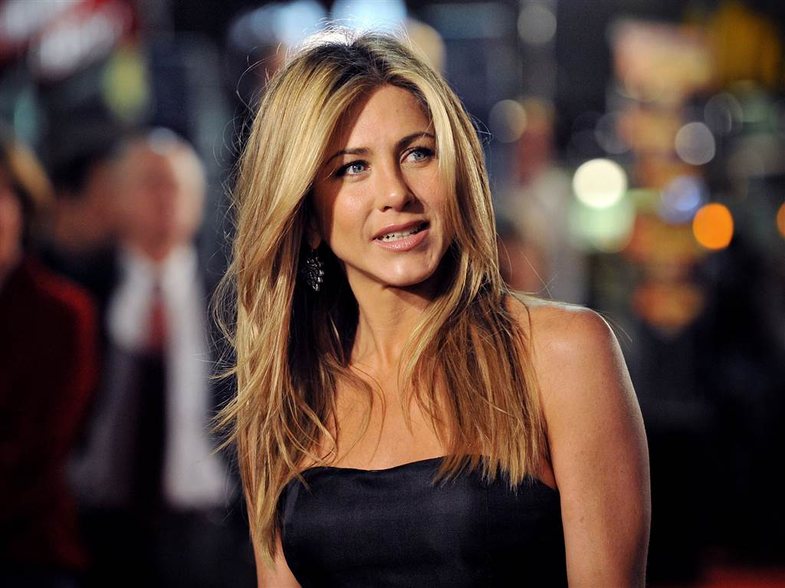 You probably have not noticed that Jennifer Aniston has a tattoo on her hand in which it is marked 11:11. Those who knew, for a long time have wondered what the meaning of such a tattoo so far that they discovered, thanks to the actress's close friend.
"11:11" is a tattoo that Jenny and her close friend Andrea Beneëald have made as a symbol of their friendship.
When Aniston had her birthday, her friend congratulated her with a photo showing both of their hands and the "11:11" tattoos. The same wish was made by the star of "Friends" for his friend's birthday.
The tattoo always reminds him of the same thing. Moments spent together for years and years. A good idea if you were thinking of a matchy-matchy tattoo with your best friend.
Source: Cosmopolitan