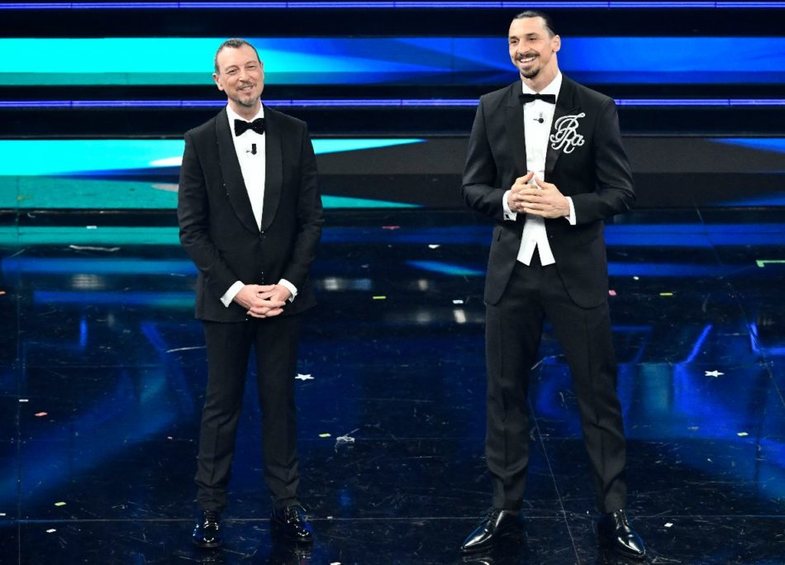 Chances are, to be one of the main guests of the third night at the Sanremo festival and go an hour late! This is exactly what happened to Milan star Zlatan Ibrahimovic, but thankfully the pleasant story that accompanied the delay completely changed the atmosphere of the situation.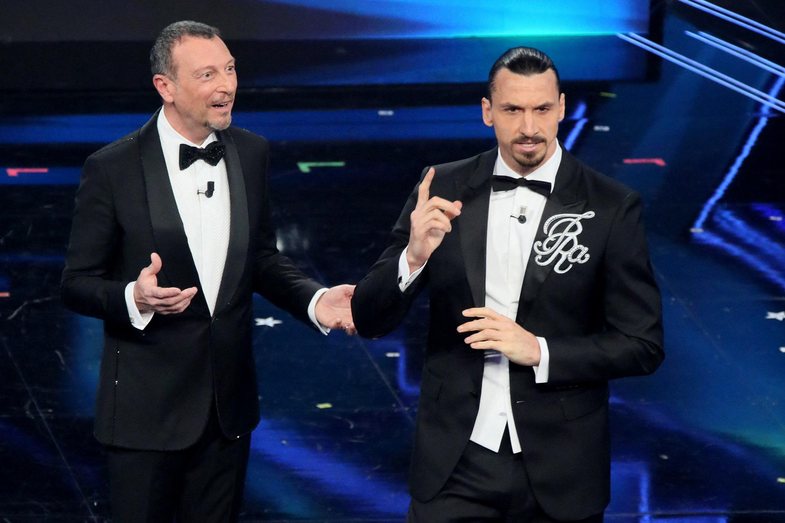 The part that would be dedicated to the footballer was predicted around 21:30, but no trace from Ibrahimovic, who seems to have been stuck in traffic for a full 3 hours after a road accident on the highway. The rescuer would be a random motorcyclist whom the footballer asked to take with him and send him straight to Sanremo.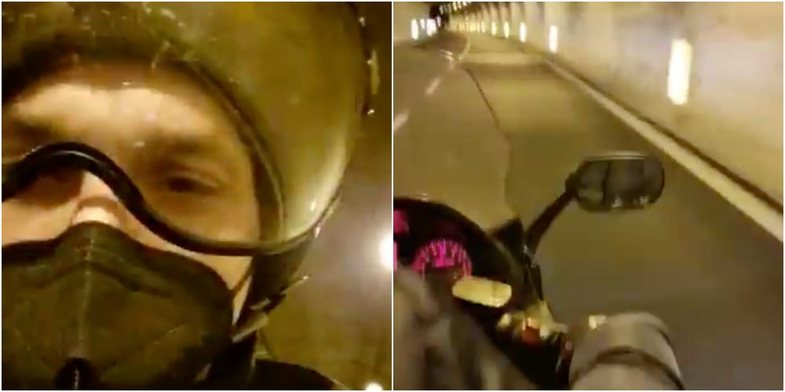 "The driver lowered the window glass and told me that Ibra wanted to take him to Sanremo. I told him that of course he was without any problems. I had a poison, I gave it to him and then I called the woman to give him the news. I was leading Ibra- n in Sanremo, but she did not believe me. "- said the recently invited motorcyclist on a television program.

"I am a Milan fan. Ibra wanted to give it to him, but I did not leave him saying that I would drive it."
All this story, the famous footballer told at the Ariston Theater with one breath just arrived after 1 hour late!
"There was an accident on the highway. I stopped a motorcyclist and asked him if he could bring me to Sanremo. Luckily, he was a Milan fan. I did 60 km on the motorcycle, my hands are still cold," he said. jokingly Zlatan and as proof he showed everyone a video of the vicissitudes of the road.