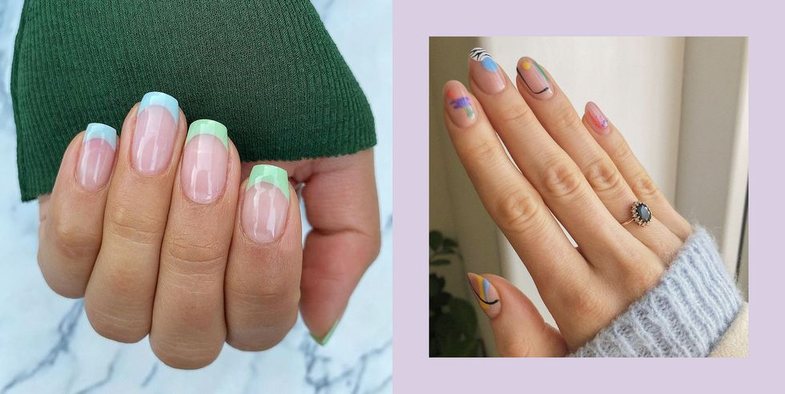 We are officially in March! The beginning of spring deserves to be manifested in every way, regardless of the situation in which we find ourselves. Nail design for example is one of them.
It's time to give up winter shades, black or the legendary holiday cherry, to give way to sweet, soft and very spring tones. What does Instagram suggest for this period?
1. Polka-dot nails will make the hand even more special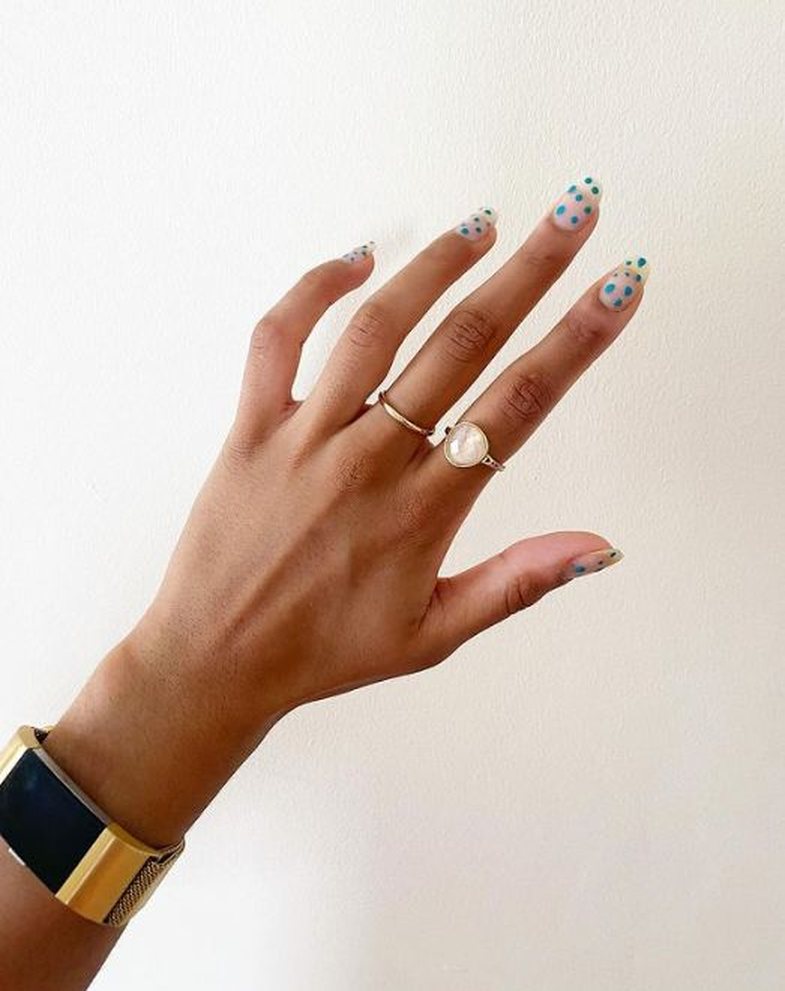 2. Your pastel colors, all within one hand.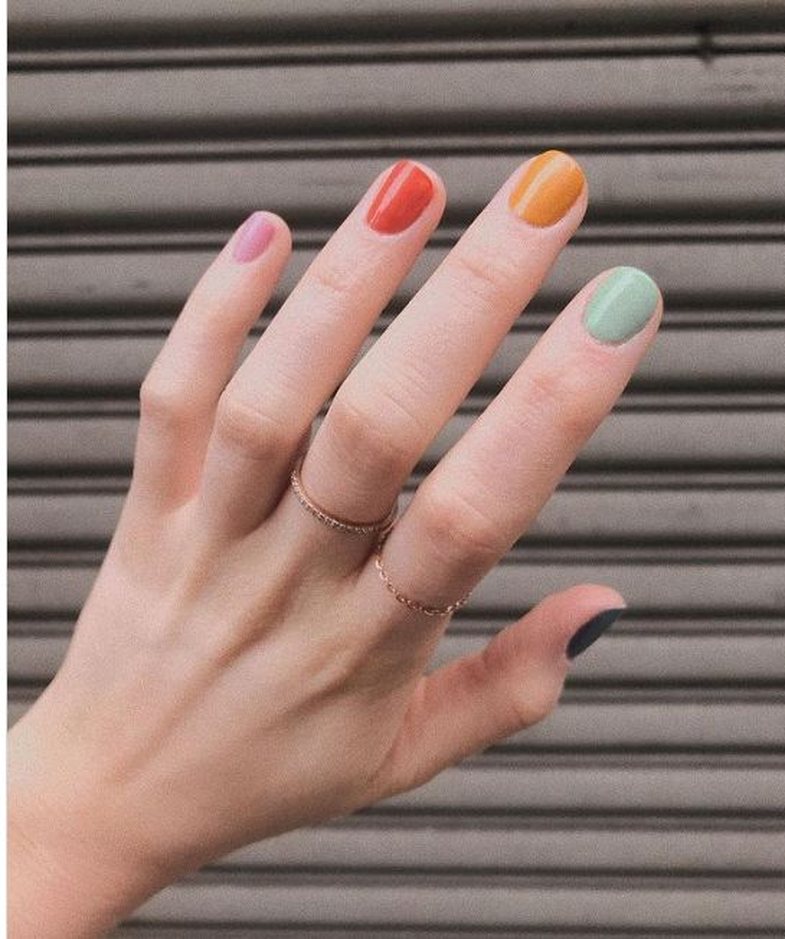 3. A spring french could be this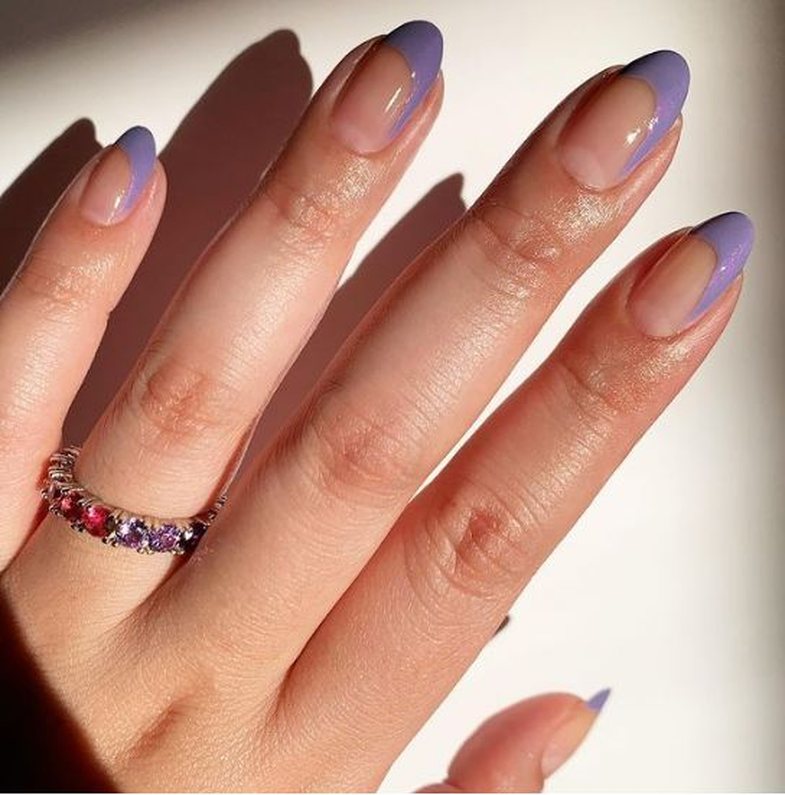 4. Or ky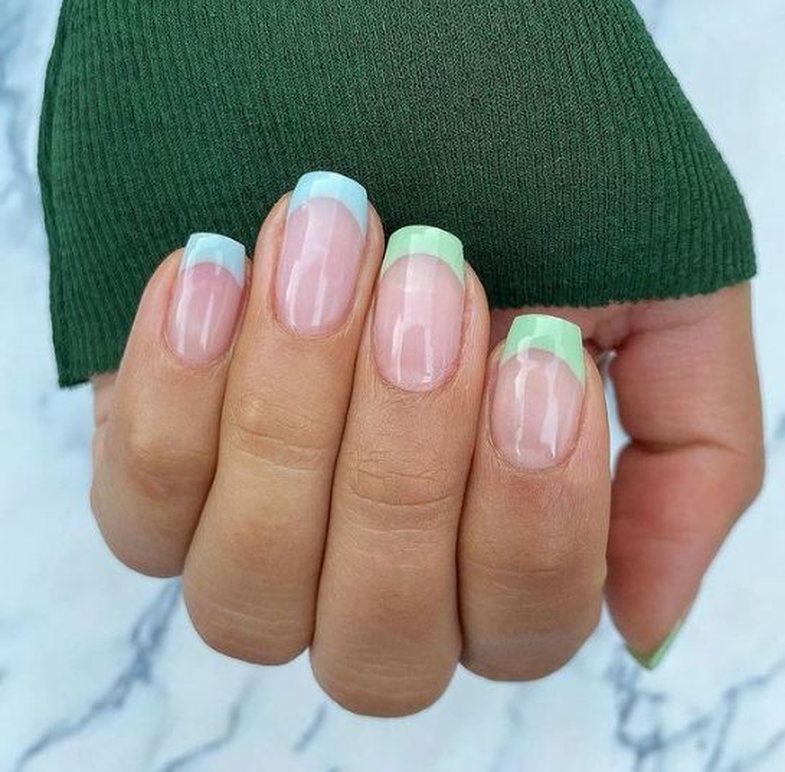 5. Sweeter ombre than this?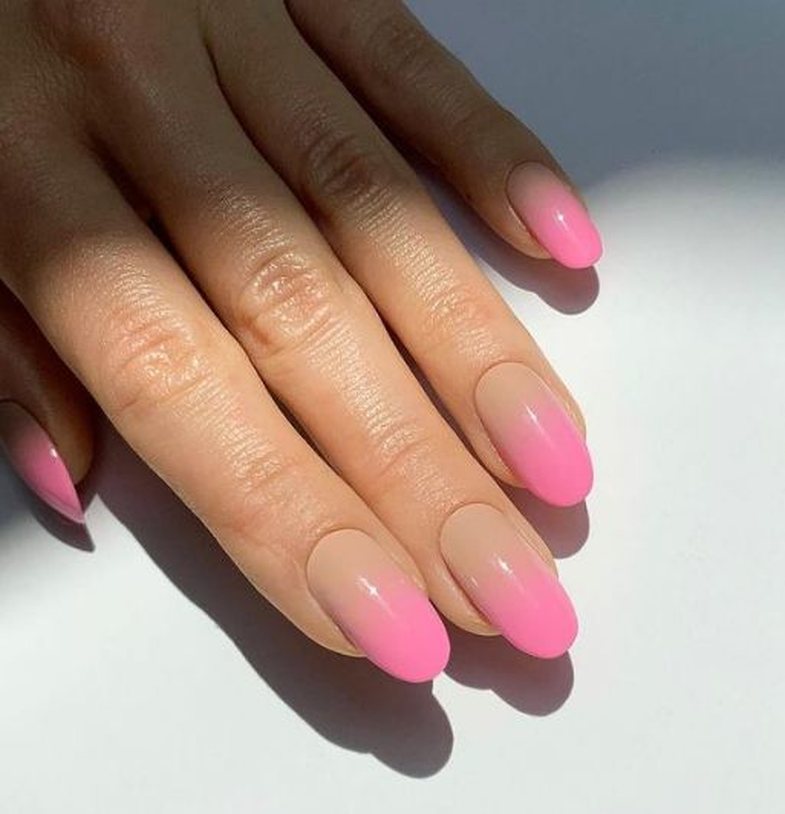 6. For Easter, consider xixat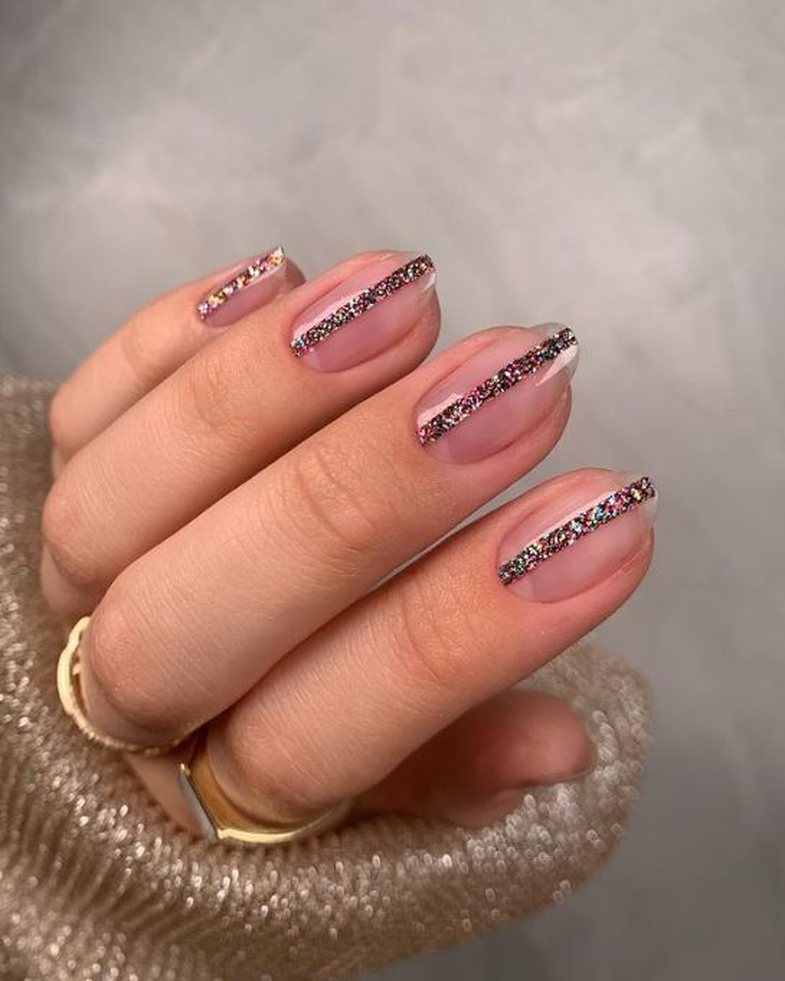 7. The most liked nails on Instagram look more or less like this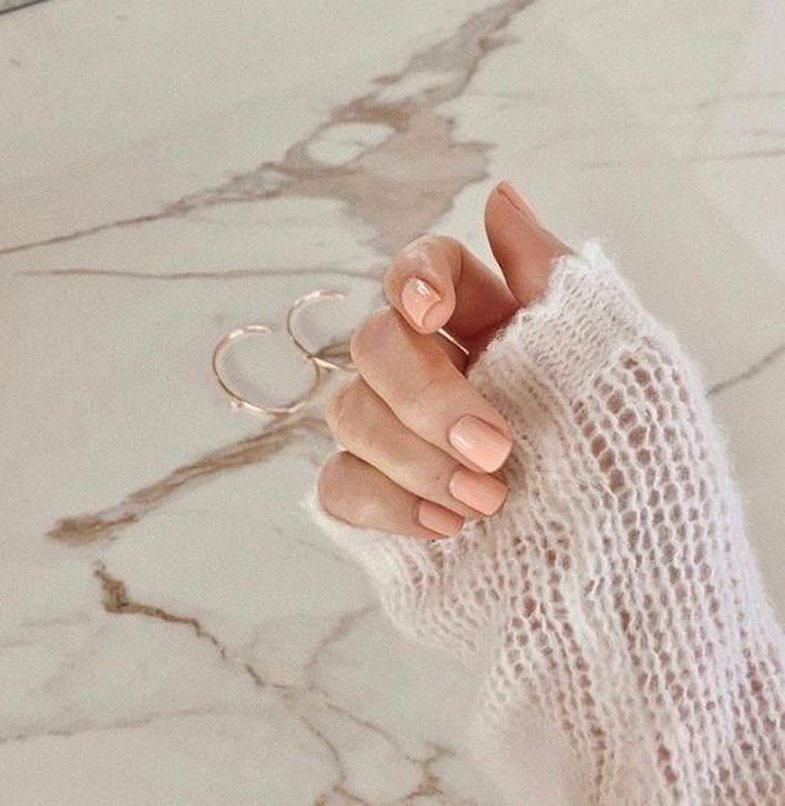 8. Blue babies are always a safe option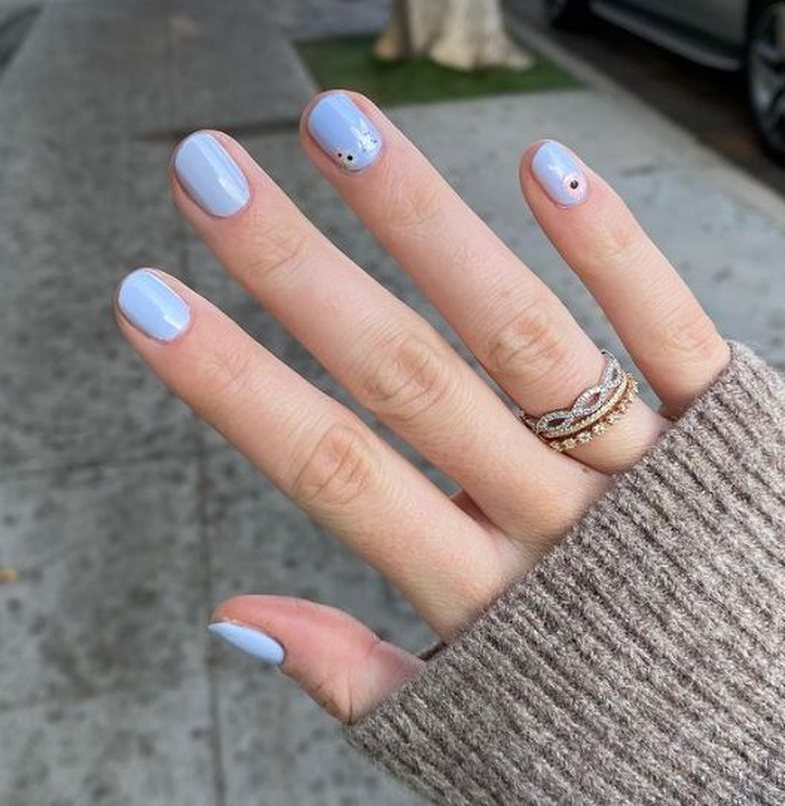 9. While this, you will see it very often!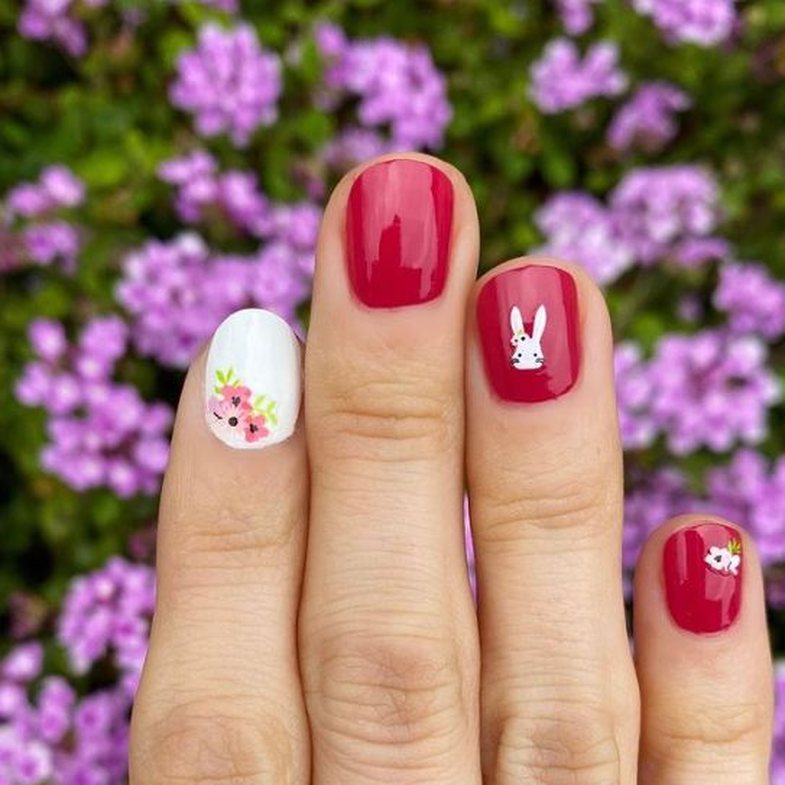 Source: Cosmopolitan