Different countries are dealing with vaccination campaigns and it is noticed that the approach to them varies from one country to another, but the concept seems the same: Not to convey the feeling of obligation; so do not look like a condition.
The vaccination campaign in Albania started on January 11 and was called "Albania Smiles". To date, no other details have been made public, such as awareness forms and the relevant budget for them, however the slogan and logo do not convey an obligation, on the contrary.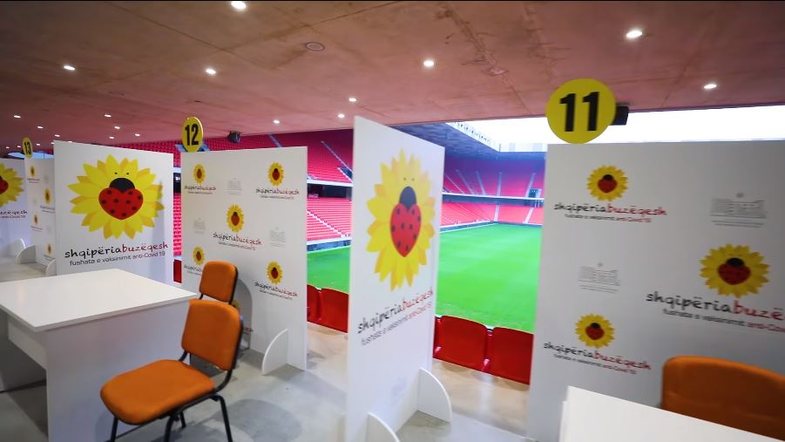 The logo is a combination of sunflower - which symbolizes, among other things, longevity - and the bride - symbol of good luck.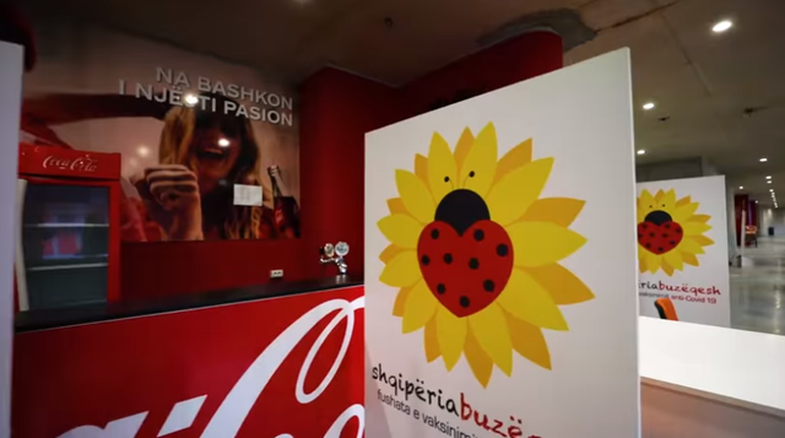 In England, the UK National Health Service (NHS) recorded Elton John and Michael Caine as aiming to convince the public that Covid vaccines are safe and effective. Public health experts in England have said they will pursue confidence building and make sure they do not force the public.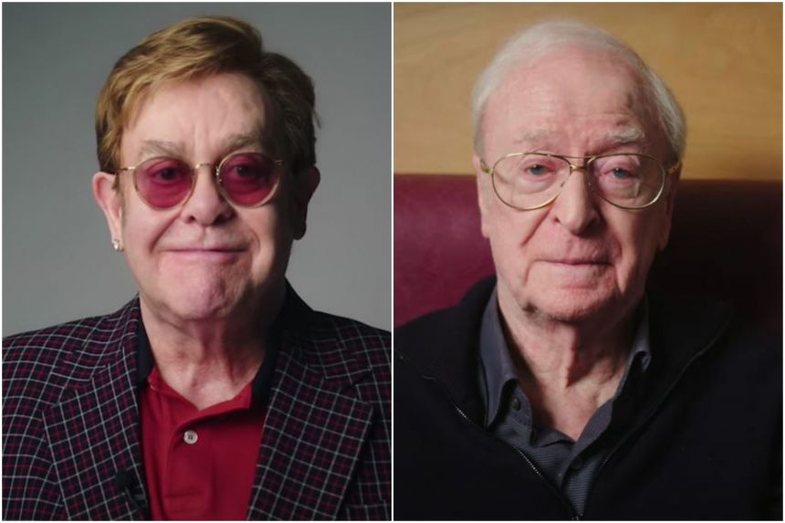 The German campaign carries the slogan "Germany rolls up its sleeves", which has been published on radio, regional newspapers and posters and advertisements. The German Ministry of Health will spend 25 million euros on outdoor advertising and posters, which aim to raise awareness of the importance of vaccination.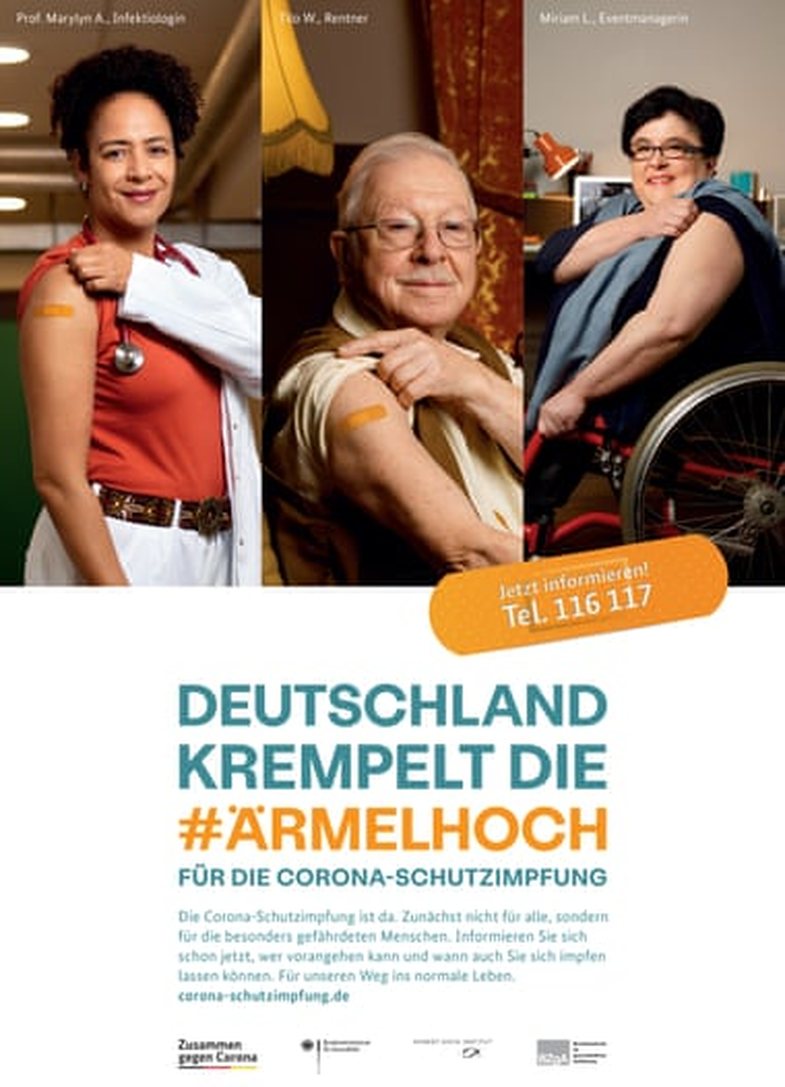 In France, there has been no massive campaign at the moment, but authorities hold weekly conferences to update the situation and provide information.
Në Brazil po zhvillohen paralelisht dy fushata për vaksinimin. "Unidos pela Vacina" (Të bashkuar për vaksinat) po udhëhiqet nga gruaja më e pasur e Brazilit, Luiza Trajano, të cilën shumë analistë e konsiderojnë si pretendente për presidente të ardhshme.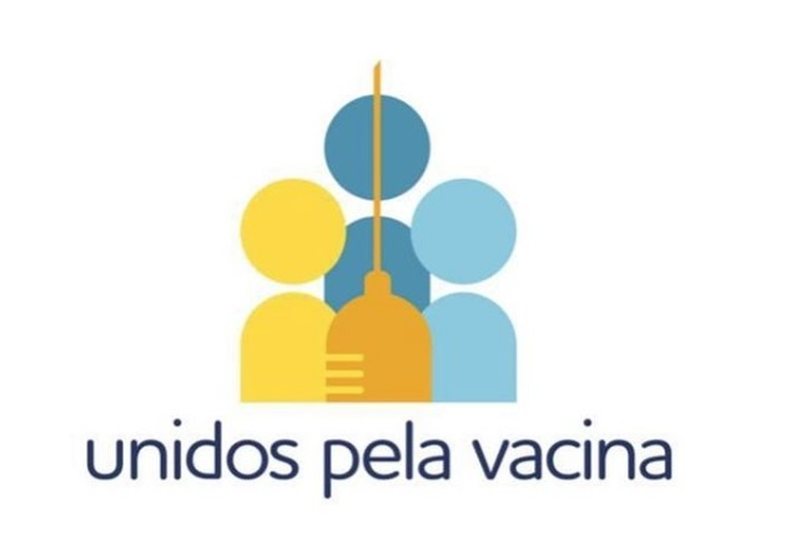 Fushata "Vacina, sim!" (Po për vaksinimit) po zhvillohet nga mediat, gazetarët, mjekët dhe njerëzit e tjerë të shquar. Të dyja fushatat synojnë të mos lejojnë përhapjen e ideve të gabuara të presidentit të ekstremit të djathtë, Jair Bolsonaro, i cili ka dëmtuar vaksinimin duke pretenduar se njerëzit e vaksinuar me vaksinën e Pfizer do të kthehen në krokodilë.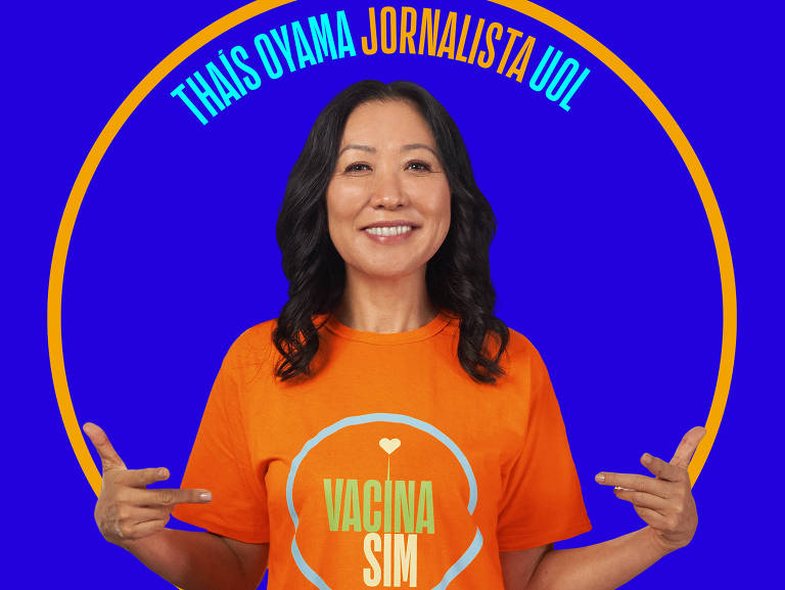 "When it comes to attitudes towards vaccines, it is important to distinguish between public information campaigns that seek to educate the public and those that seek to persuade them," Philipp Schmid, a behavioral scientist, told the Guardian while researching skepticism. vaccines.
"In a way, governments need to work in parallel with the delivery of vaccines - immunizing the public against the denial of science," he said.