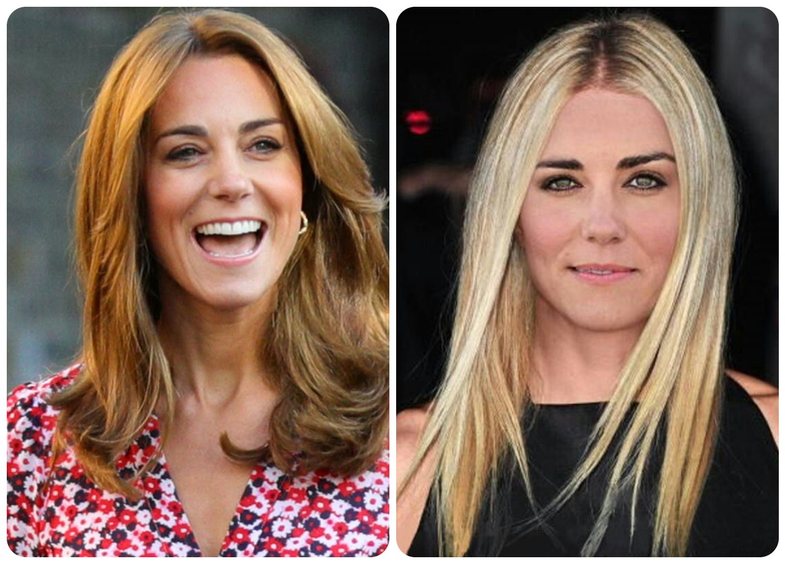 Princesses can have everything but the freedom to express their true style. If we can wear different things on different days, the protocol of the royal palace does not allow it at all! What are we talking about?
1. Jeans are not allowed
Members of the royal family can only wear jeans if they are invited to events that fit this outfit, such as a polo match. Or when they need dogs to walk. On other occasions, you will not see a princess in jeans.
2. Boys should always wear shorts
Until they are considered old enough, the boys of the royal palace should wear only shorts.
3. Must have that does not make a detail in black
Every time they travel inside their suitcase there should always be a black dress. This, in case any of the family members dies suddenly. This rule was established in 1952, when Elizabeth II was in Kenya and learned that her father had passed away. When he returned to London he had to wait for the appropriate attire to escort him to his last apartment and in such cases the wait only made matters worse.
4. Sandals / open shoes are not allowed
They are considered very informal for royalty.
5. Hair color should be very natural and should not change.
It is not considered ethical for a princess to appear with exaggerated hair color. Simple is the best choice for them.
6. Ladies can not take off their coats
It is considered non-lady behavior. That's why you've never seen Kate Middleton do that. If they have heat and will take off one of the t-shirts they may have worn, they should do so far away from the cameras.
7. The gloves are MUST
It has long been a tradition of royal women. Gloves protect them from germs and above all they look very classy!
8. Not everyone can put on a tiara
In most cases it is the queen who lends them, as she did with Meghan. Usually, a tiara is reserved for women marrying princes or for born princesses.