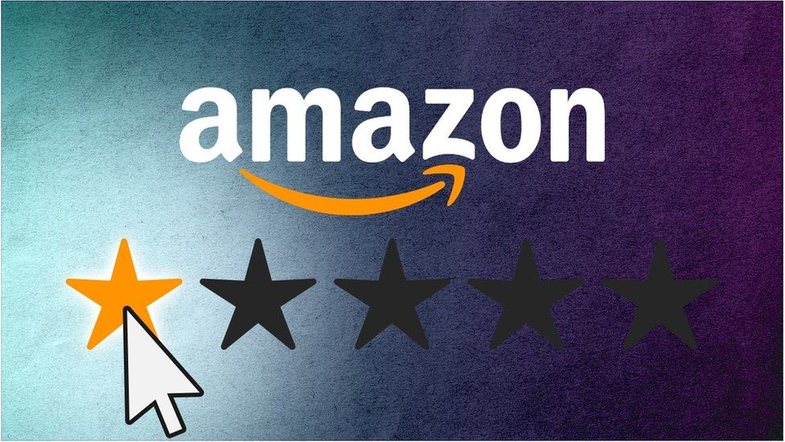 Amazon quietly changed the design of the new app icon, replacing the blue bar at the top, which some compared to Hitler.
Amazon Shopping app users will see a brown box that looks like a package along with a blue ribbon that looks like packaging tape, placed over the arrow in the shape of a smile.
The company introduced the new icon in a segment of international markets in late January. The famous basket was replaced with the following logo: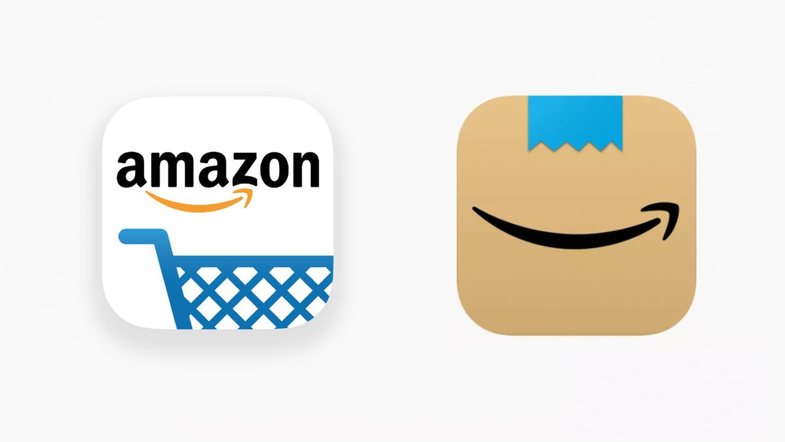 Given the fact that people compared the design to Adolf Hitler's mustache, the company changed it again.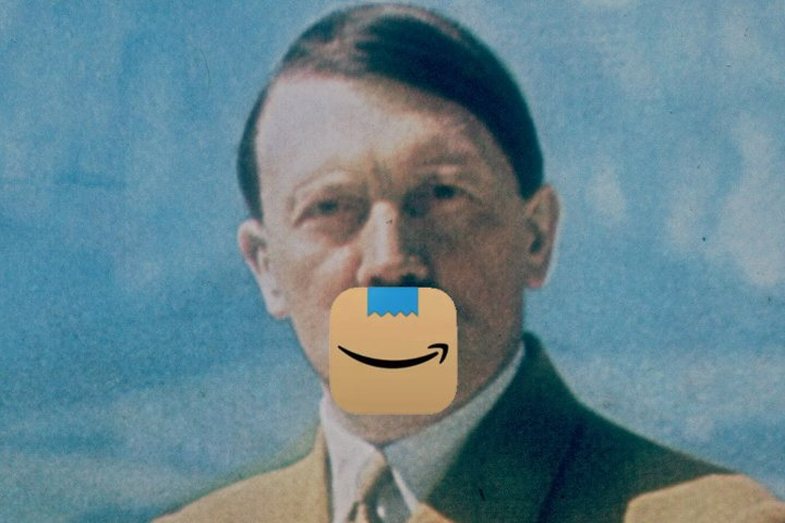 "E paskam humbur që Amazon ndryshoi në heshtje ikonën e saj të re për ta bërë të duket...më pak si Hitler", shkroi në Twitter Alex Hern, një redaktor teknologjie për Guardian.
"Ne krijuam ikonën e re për nxjerrë në pah pritjen, entuziazmin dhe gëzimin kur klientët fillojnë blerjet në telefonin e tyre, ashtu si bëjnë kur shohin kutitë tona në derë", tha një zëdhënës i Amazon.
Vetëm përdoruesit e iOS në Mbretërinë e Bashkuar, Spanjë, Itali dhe Hollandë panë logon e krahasuar me Hitlerin gjatë javëve të fundit. Logoja e përditësuar u përhap në të gjithë botën për përdoruesit e iOS javën e kaluar. Përdoruesit e Android do të shohin logon e re duke filluar nga kjo javë.

Sources: CNN, C | Net