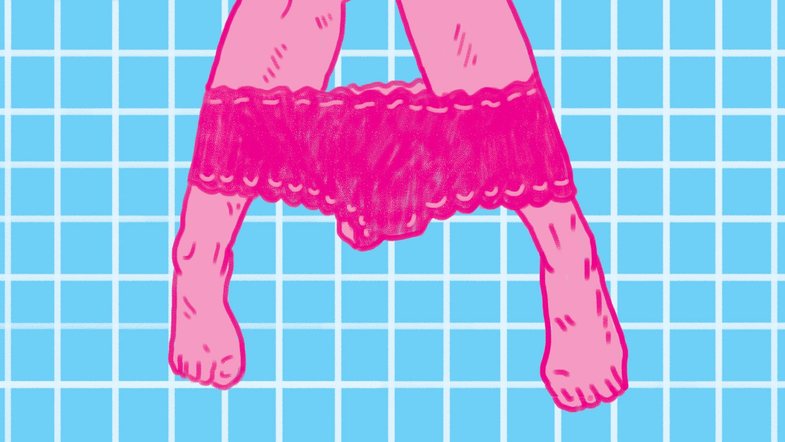 White secretions are white liquids that come out of the vagina during and after sexual activity. Some of them are meant to help sexual intercourse. These fluids are normal. They are usually as translucent to milky white.
In other cases, white secretions are caused by an infection. Let's look at the possible causes of what causes them, during or after sexual activity.
Excitement: Excitement is a common cause of secretions. Normally, vaginal discharge is pure or milky in color. This fluid cleanses, protects and lubricates the vagina. When you are sexually stimulated, the discharge is more noticeable because it thickens and grows. As long as the penetration is not painful, this type of discharge (secretions) is typical.
Menstrual cycle changes: It is normal for vaginal discharge to change throughout the menstrual cycle. At the beginning and end, it is typical to have a thick white discharge. During ovulation, the vaginal discharge is translucent in color, like egg white.
White vaginal discharge after intercourse: Generally, white vaginal discharge after intercourse indicates an infection.
When should you see a doctor? See a doctor if the secretions look and smell different than usual. If the color is yellow, green or gray, it is cause for concern. You should also seek medical help if you have: pain during sexual activity, painful urination, abdominal pain, pelvic pain, itching, burning, redness, sores, etc.
If you do not have any of these symptoms, vaginal discharge is likely to be very normal.

Sources: Women's Health, Healthline