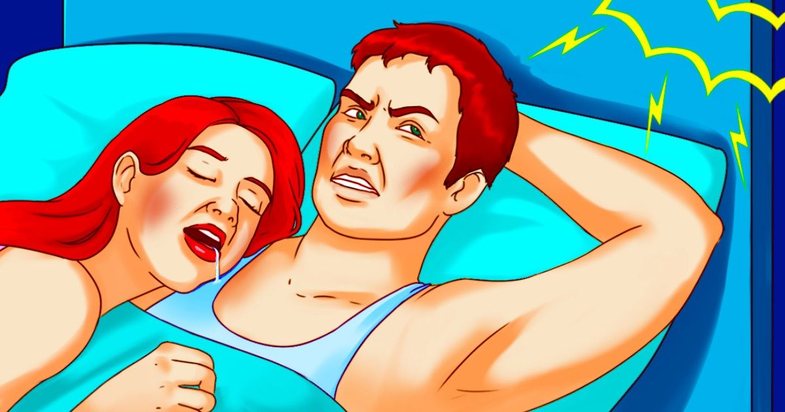 You are asleep and suddenly wake up from an unusual noise coming from inside the house. The mind immediately switches to the worst case scenario, assuming someone has entered the house or is trying to enter. Before entering panic mode, you should try to find a logical explanation for these noises - and trust us, there are pretty many.
The temperature in the house varies a lot at night compared to the rest of the day. Humidity levels vary, and wood, metal, and other materials respond to this change by expanding. For example, if a wooden surface is kept warm during the day but cools at night, it is natural for it to be touched. This is why it can make unusual noises that are enough to scare you.
Other reasons why you may hear noise:
- Sink pipes and other installations should be checked
- if you have moved to a new house, as uninhabited houses are more sensitive to moisture
- there may be mice in the walls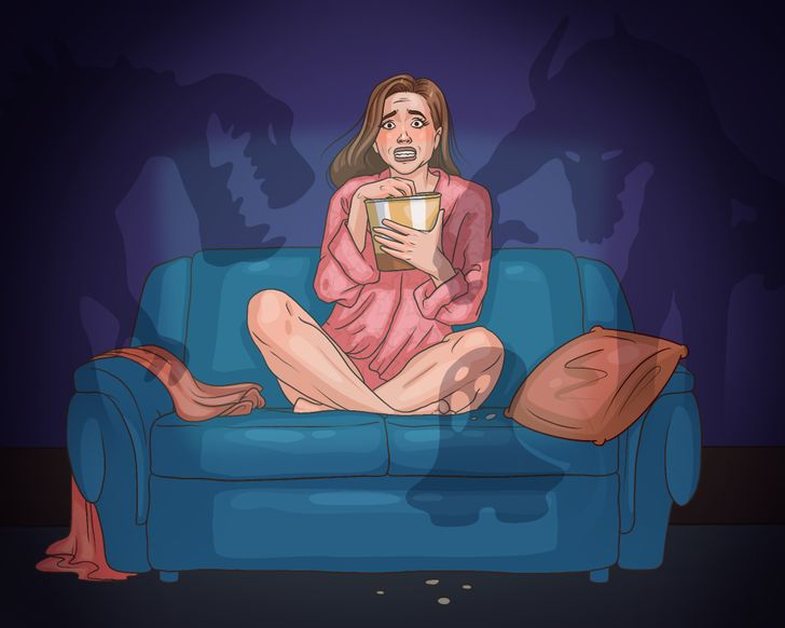 Nga ana tjetër, zhurmat mund të mos ekzistojnë dhe janë thjesht imagjinata juaj. Sipas psikologëve, truri mbushet me frikë dhe ankth pasi shikon një film horror. Të gjithë trupat janë të stimuluar dhe presin një kërcënim të padukshëm për të sulmuar. Fokusi ynë mendor mprehet, adrenalina rritet, dhe zemrat fillojnë të rrahin shpejt.
Ekspertët e psikologjisë këshillojnë që sa herë që përjetoni frikë pasi keni parë një film të frikshëm, duhet të bëni sa vijon: Afrohuni më afër frikës dhe pyesni veten se sa i mundshëm është ai skenar hipotetik. Për shembull, nëse keni frikë se një vrasës do të hyjë në shtëpi, pyesni veten nëse kjo është diçka që është me të vërtetë e mundur apo jo.

Burimet: Well&Good, Bright Side