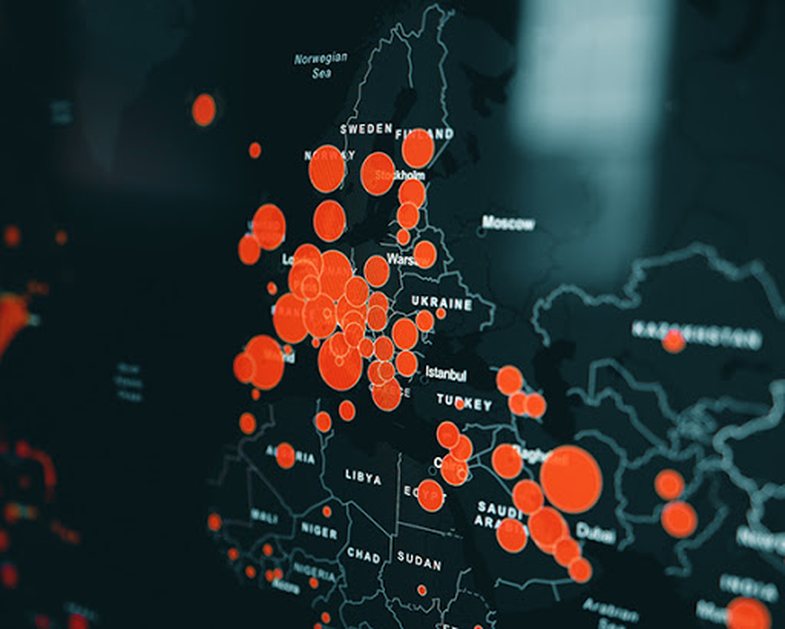 The number of positive cases of Covid-19 in Europe rose last week, ending a six-week decline, the World Health Organization (WHO) announced today (Thursday, March 4).
More than one million new cases of the virus were registered last week in 51 countries in the WHO European region. That represented a 9% increase last week, Dr told reporters on Monday. Hans Kluge, WHO Director in Europe.
He called on countries to "get back to basics" by raising awareness of variants, improving testing, tracking contacts and isolating cases, and speeding up the distribution of vaccines.
The WHO said the UK variant has been reported in 43 of the countries in the region while the South African and Brazilian variants have so far been observed in 26 and 15 countries respectively.
He stressed that the pandemic has "exacerbated gender inequalities" and that confirmed cases are currently more common among women, who are more likely than men to work in healthcare professions.

Source: Euronews