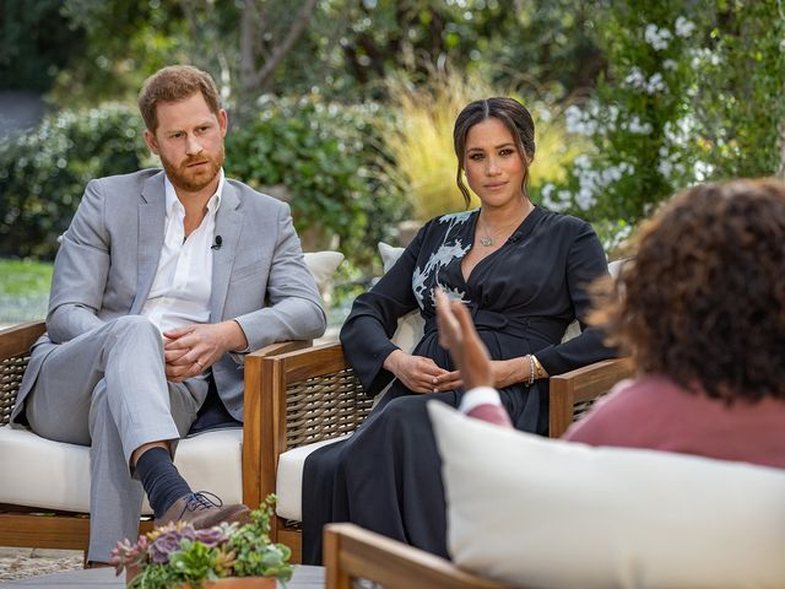 Another moment from the long-awaited interview with Oprah Winfrey, which will be published on Sunday, has recently been revealed. During the conversation, Meghan Markle says that she will not be silent about her experiences in the palace as long as the royal family is "perpetuating the lies" about her and Prince Harry.
"How do you feel about the fact that the Palace will hear you speak your truth today?" Oprah asks.
"I do not know how they expect that, after all this time, we would simply decide to remain silent if there is an active role that the firm plays in perpetuating the lies about us."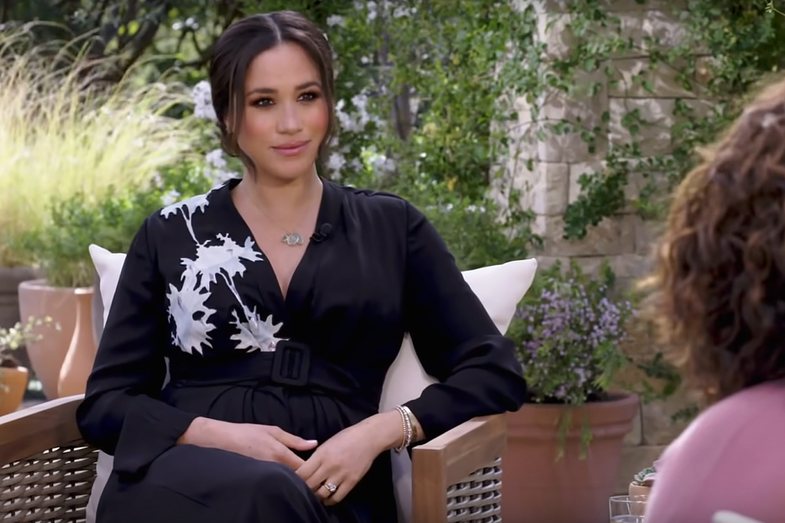 The signature is a shorthand which is used to refer to the Royal Palace. The word she uses is "perpetuating," that is, allowing something, an undesirable situation, or an unfounded belief to continue indefinitely. In other words, Meghan accuses the Palace of not stopping the untruths told about her.
Meghan also touched on the consequences of speaking publicly, she said: "Even if it comes with the risk of losing things, there are many things that have already been lost."
The interview was recorded before it was alleged that Meghan Markle bullied staff members while living at Kesington Palace, allegations which a spokeswoman called "calculated". For more on this event, for which the Palace has launched an investigation, read here .