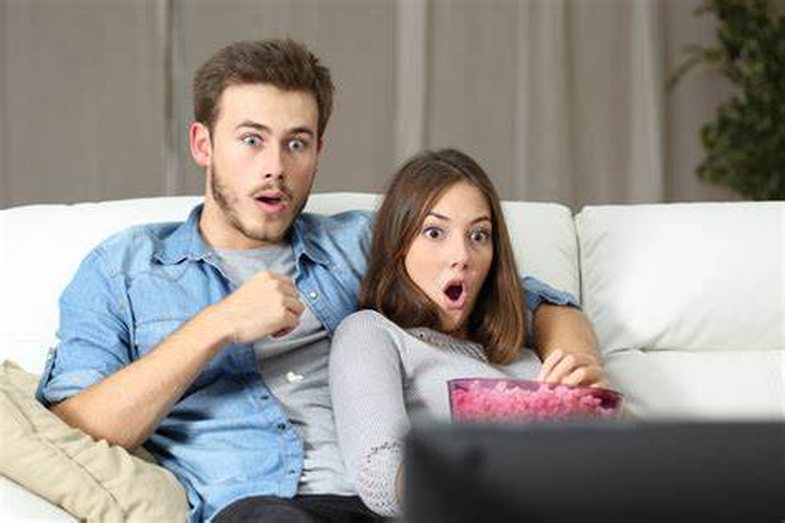 This weekend get ready to see the strongest match that has caught your eye lately. Before we tell you the secret, let us tell you that you need to mobilize as a couple or if you are a family, all together.
You may have seen John Cena inside a war carpet, but never TVs, washing machines, refrigerators, or irons colliding with each other and could from the most competitive offers you have ever seen.
For 3 days in a row, March 5-6-7, Aza Electronic has decided to make the strongest match of prices that fall on the carpet and can from super offers. Sure, good things take a while, but three days is enough to show him what a real match looks like. Who is the man who will not feel victorious?
View this post on Instagram
All the more so inside his house, filled with new appliances purchased at super prices! This is how you will feel after the weekend match, this time organized by Aza Electronic.
What should you do?
To begin, make a list of the equipment you need inside the house. Then, show him this picture and prepare the spirit of the race.
View this post on Instagram
The first one always gets the best things, so the date 5, 6,7 does not have to find you anywhere but in Aza Electronic. The best brands are within a single chain of stores and if there is a moment to invest, this is it!