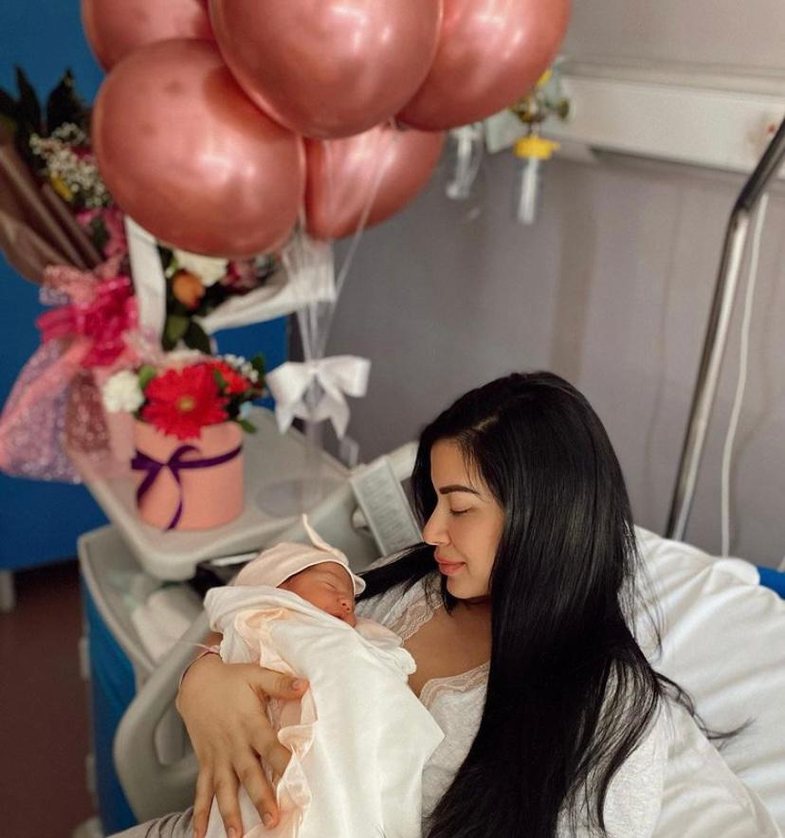 Elita Rudi gave birth to a girl yesterday (March 3) and today decided to introduce the newborn baby to the world.
A few minutes ago, through an Instagram post, Elita revealed the portrait and the name of the baby, which the couple decided to call Bota.
View this post on Instagram
"Our family was complete. Yesterday our little angel, Bota Gjikolli, arrived among us," Elita wrote in the photo where she appears with the newborn and Gjikon.
On the other hand, the rapper, already the father of a daughter, writes:
"Whoever has daughters the world has. Thank God for this so sweet gift."
View this post on Instagram
For the second time, Elita and Gjiko decided on an Albanian and sufficiently original name. Like Zëri, the couple's 2-year-old son and daughter, Bota already has her Instagram account.