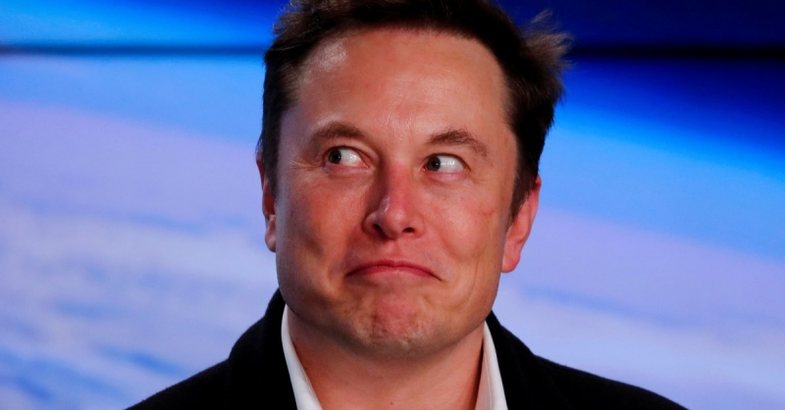 SpaceX is building "its city". CEO Elon Musk said he wants to create a new city called "Starbase" in the southeast of the rocket-building company, SpaceX, in Texas.
In a series of Twitter posts about his plans, Musk said the city would include an "area much larger than Boca Chica," the coastal village where SpaceX built the right environment for rocket development.
Officials in Cameron County, Texas, which includes Boca Chica, confirmed that SpaceX had tried to contact them about Starbase's inclusion as a city, but said the California-based company would have to follow a series of bureaucratic steps to 'realized the plans.
"If SpaceX and Elon Musk were to follow this path, they must abide by all state statutes," said Cameron District Judge Eddie Treviño, the top official. "Cameron County will consider any appropriate request in accordance with applicable law."
To create a new city, SpaceX would require local residents to sign a petition that would be submitted to the district judge, who would then order the election if the county should be included, according to the Texas Municipal League. If the election is successful, the city would have the power to create its own laws and other rules.
SpaceX has already effectively taken over most of Boca Chica. As work progressed, SpaceX gradually bought most of the land in that area, though some homeowners refused to sell it.
SpaceX is also planning to open the ground to a new facility in Austin to support the growth of its Starlink internet satellite service .