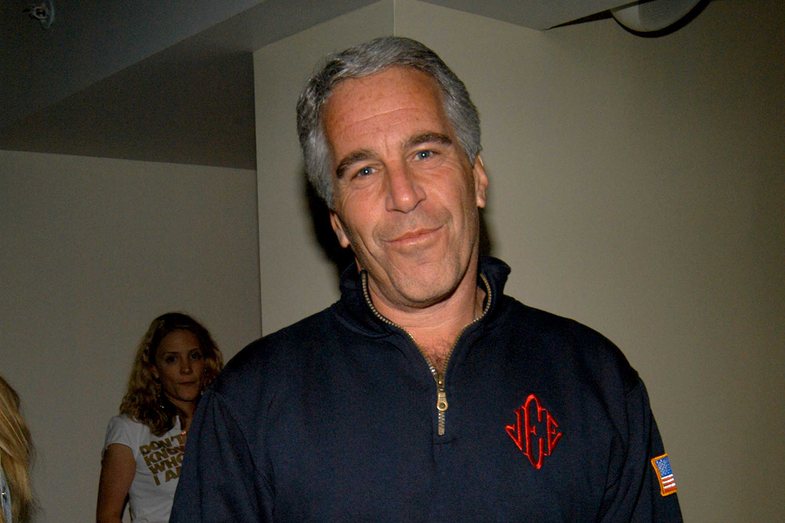 Director Dasha Nekrasova's provocative film, The Scare of Sixty-First, quickly caught the attention of critics. She raises the question: Did Jeffrey Epstein kill himself, or was he killed before implicating other high-profile people in the mire of his scandals?
Nekrasova lives near the center where Epstein was found dead in August 2019. His presence caused a stir and she found herself immersed in conspiracy theories. Dasha became extremely skeptical about the true nature of his death, which was considered suicide after investigators said the businessman strangled himself with sheets. (In the film, Nekrasova's character tries to recreate the drowning to prove her theory.)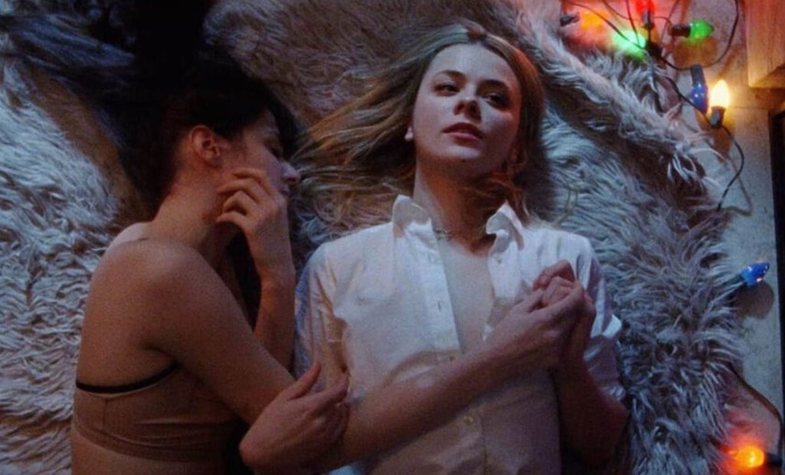 What will the movie be about?
"The Scare of Sixty-First" does not feature Epstein, but two new graduates, Noelle and Addie, who move into a luxury, yet not-so-expensive apartment on the Manhattan Upper East Side, an apartment that once belonged to Jeffrey Epstein. From there, the story takes strange turns.
In an interview with The Los Angeles Times, 30-year-old Nekrasova says she knew one of Epstein's victims personally.
"I went with him on the date of the trial they had after his death, where they invited the victims to say something in court, so I felt a kind of closeness to him. This kind of psychological horror seems to me more real than many documentaries that have been shown. "
The film will have its world premiere at the 71st Berlin International Film Festival.
Jeffrey Epstein ishte financier që nëpërmjet mashtrimeve, filimisht lidhur me edukimin e tij, arriti të bëhej jo vetëm miliarder, por të krijonte dhe një rrjet të gjatë njohjesh të njerëzve të tjerë të fuqishëm. Ai është akuzuar për abuzim seksual dhe trafikim fëmijësh, të cilët fillimisht i ftonte si të punësuara për t'i bërë masazh në shtëpinë e tij. Epstein arriti të krijojë një skemë piramidale trafikimi e abuzimi të miturish. Fëmijë e adoleshentë që shkonin në shtëpinë e tij, sillnin vajza të tjera e kështu me radhë. Për më shumë rreth historisë së tij dhe njerëzve të tjerë të përfshirë si Bill Clinton, prince Andrew, lexoni këtu.

Source: The Independent, Variety