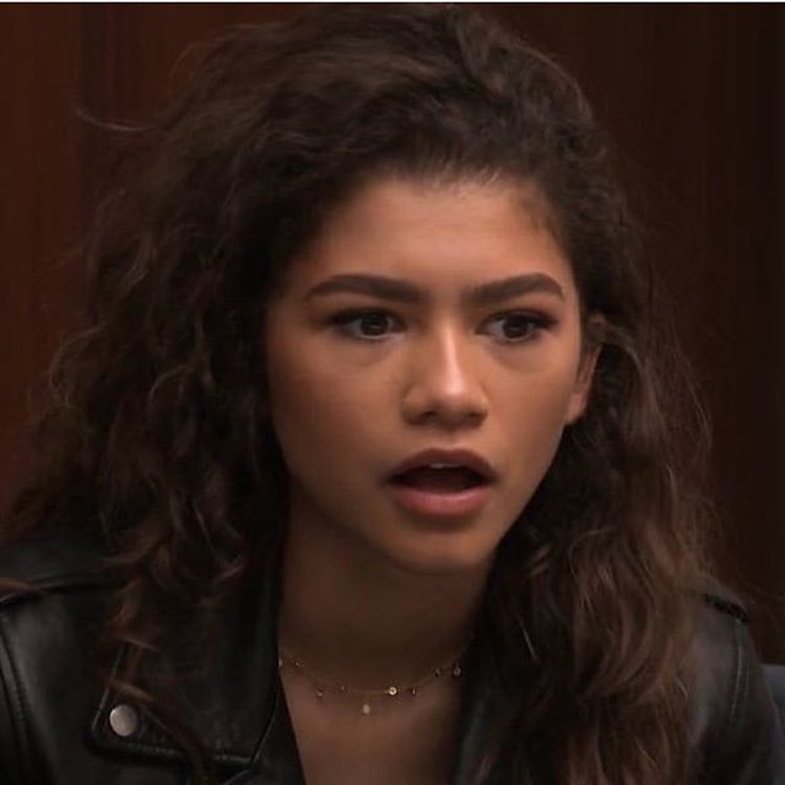 The new Netflix movie will be called "The Gray Man", but people are looking to better call it "The Hot Men". That's because Regé-Jean Page, Chris Evans and Ryan Gosling will be part of it, according to reports for E! News.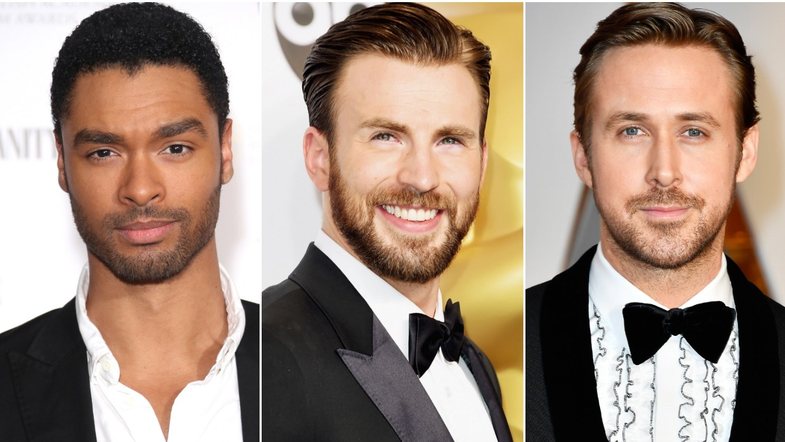 What is known so far about the film?
"The Gray Man" will be a thriller with spies and agents, but there is no release date yet. The film is based on a 2009 novel by Mark Greane and Gosling will star Court Gentry, a former CIA agent, turned killer and targeted by another former agent, played by Chris Evan. The film will also star Billy Bob Thornton, Alfre Woodard and Ana de Armas.
The directors, Joe and Anthony Russo, have directed some of Marvel's greatest films, including Avengers: Endgame.
Source: E! News, Glamor