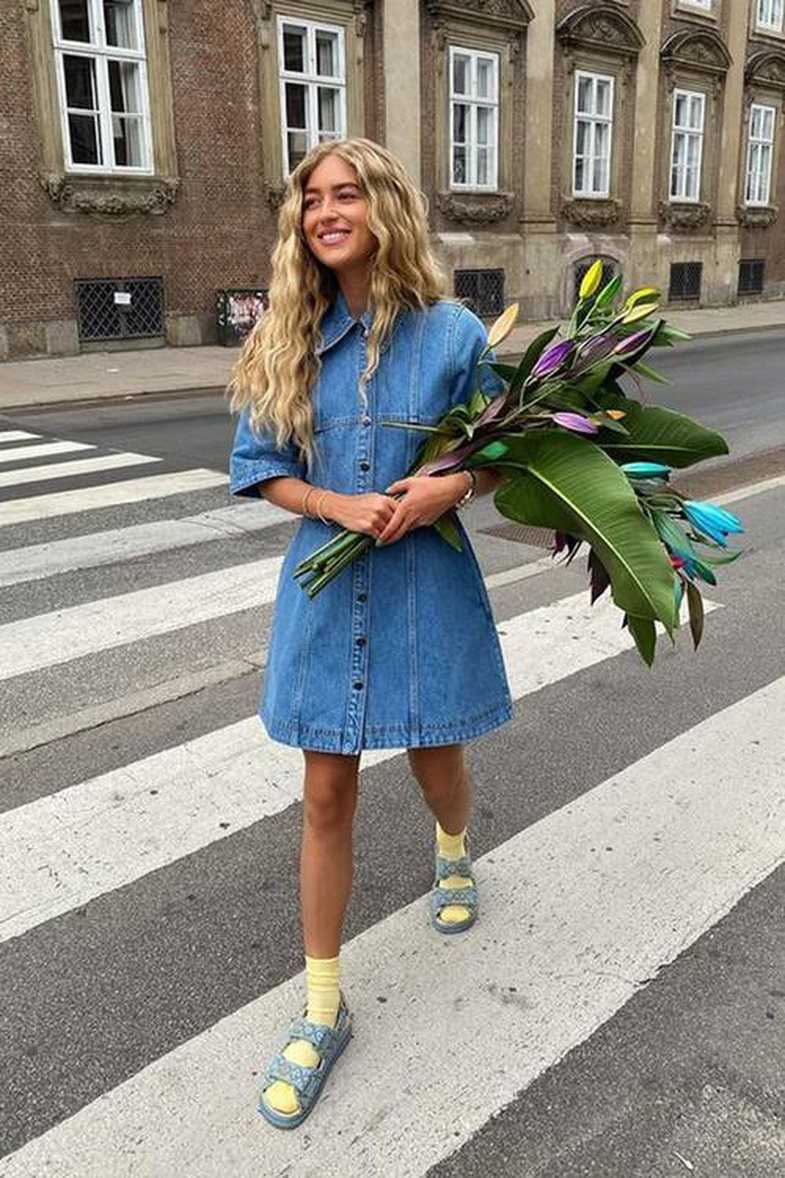 After it snowed in some cities of Albania like Tirana, the weather followed a completely different change and now it seems that we are fixed in the spring! But, do not rejoice so quickly. It is expected to rain this week, although temperatures will not drop much.
With all these weather shocks, experts predict 7 outfits that we are expected to see everywhere during the spring. The secret of clothing? Almost all have elements of all seasons.
1. Vest + Pants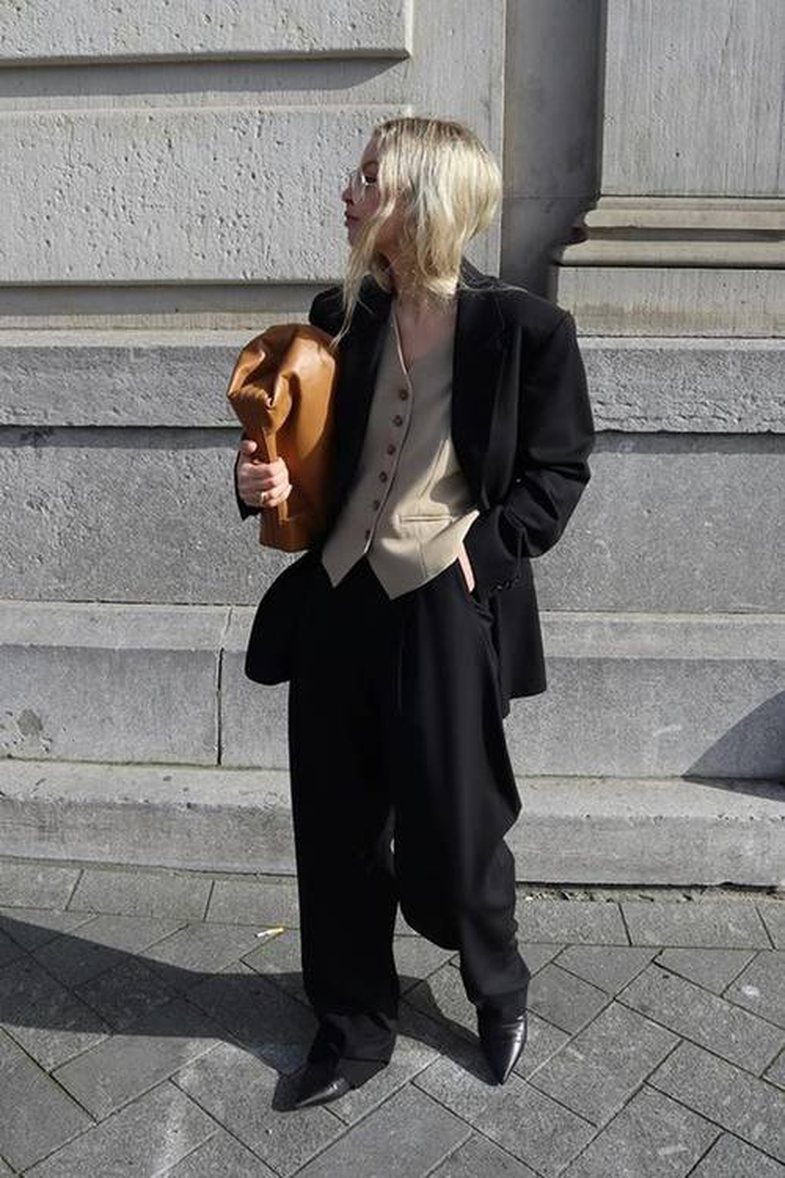 Fashion experts for Who What Wear say vests are back this season and suggest combining them with gold jewelry.
2. Sets or pants + Blouse in the same color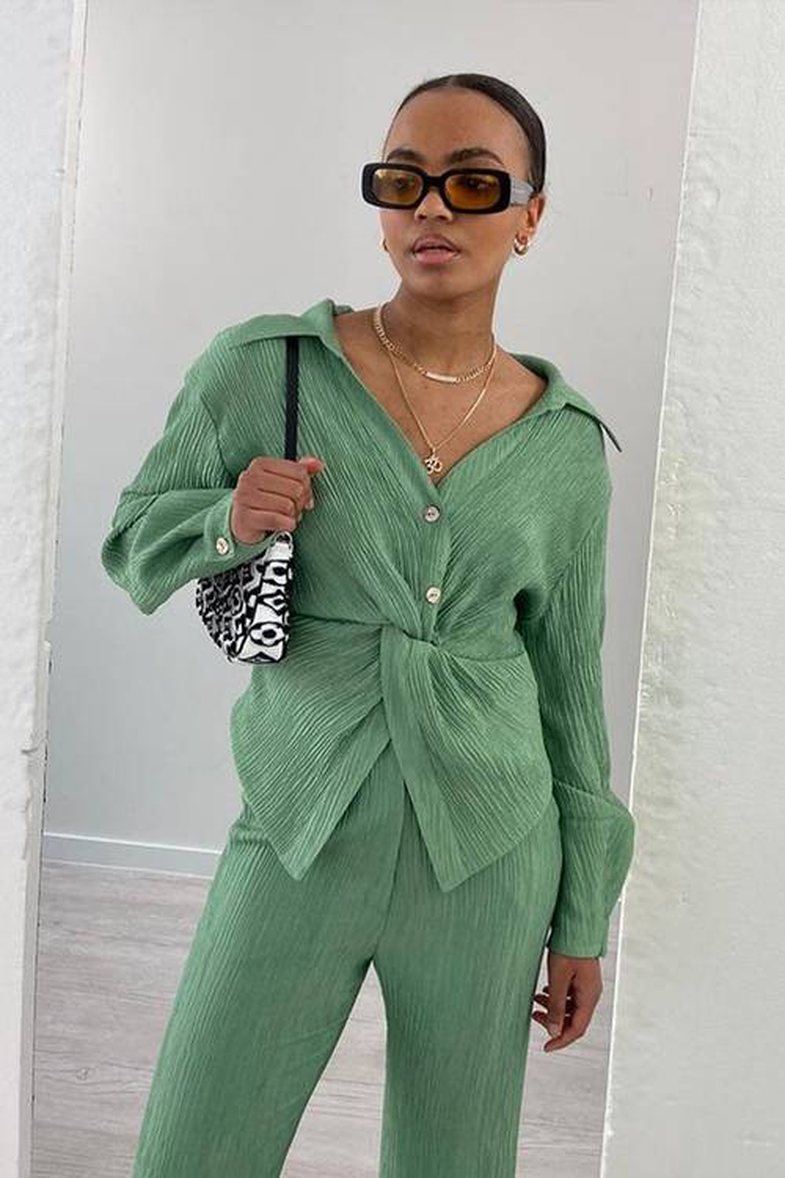 3. Three-quarter bottom + Sweater with animal design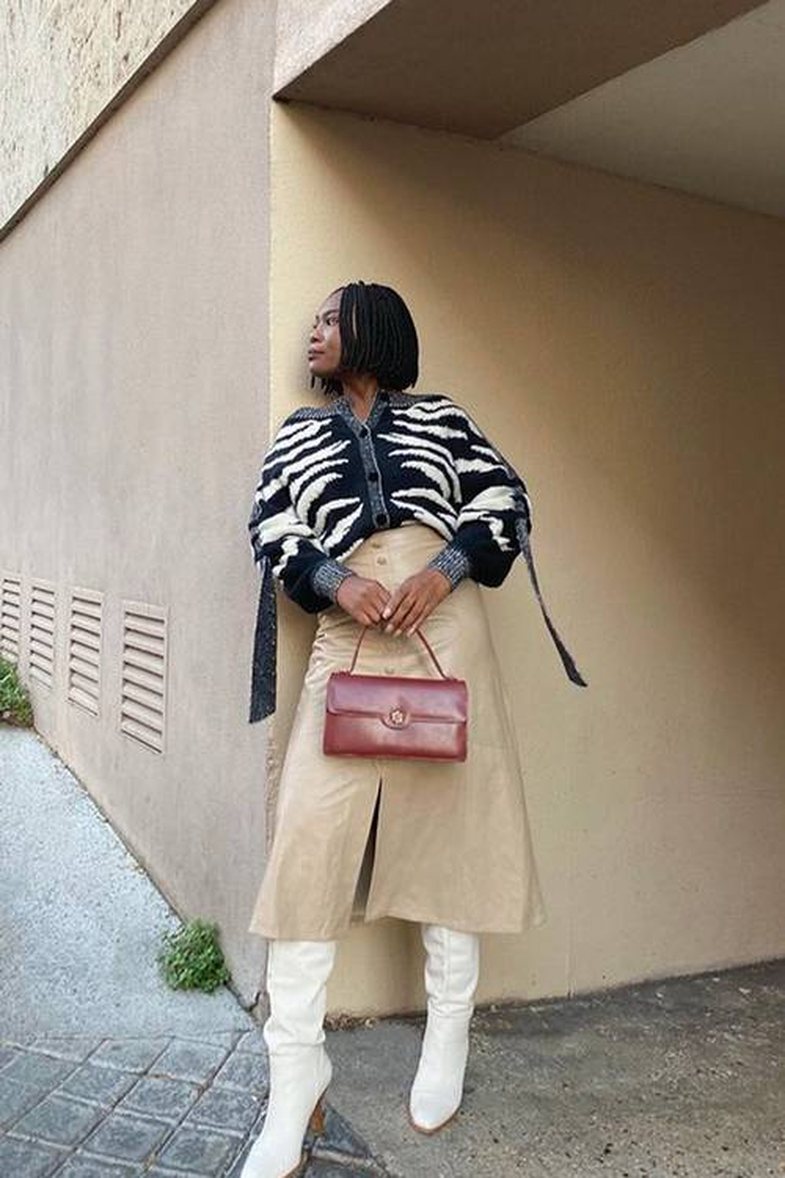 If you want to recreate the outfit but you are cool, the solution is simple: Long boots.
4. "Side" skirt + Jacket + Flat shoes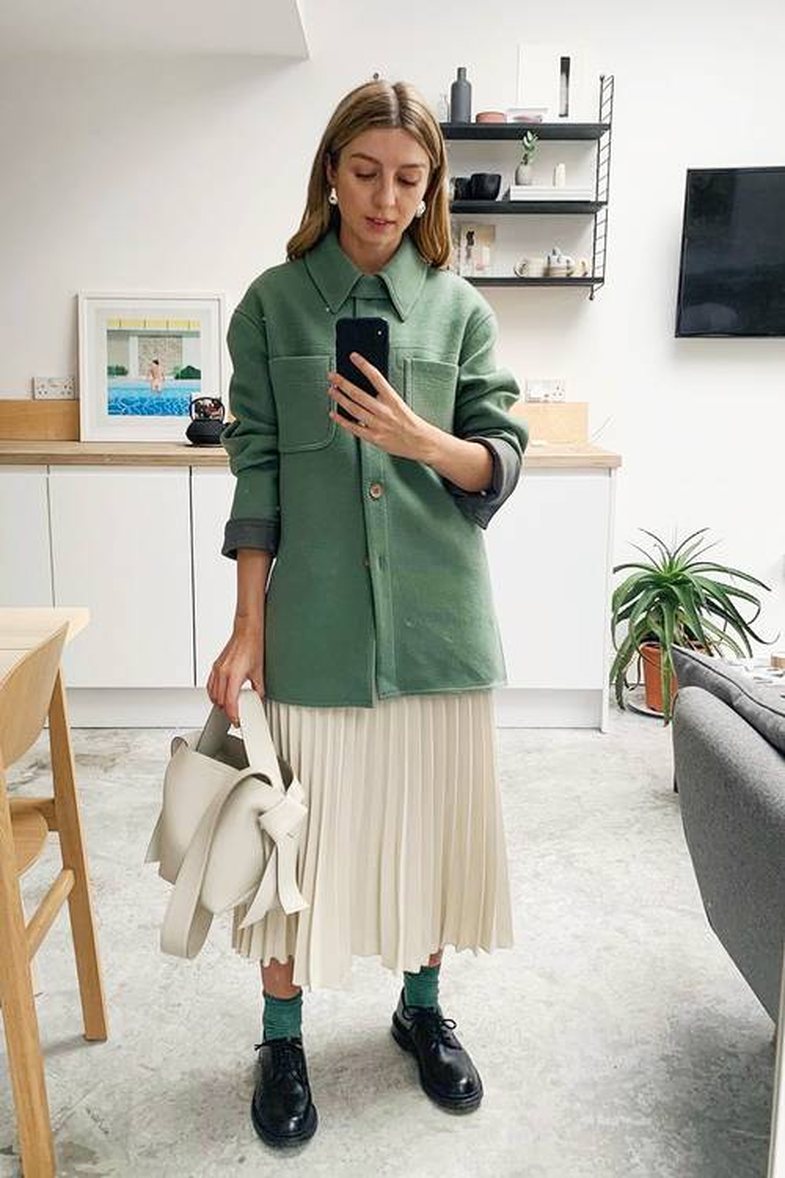 5. Collar blouse + Leather pants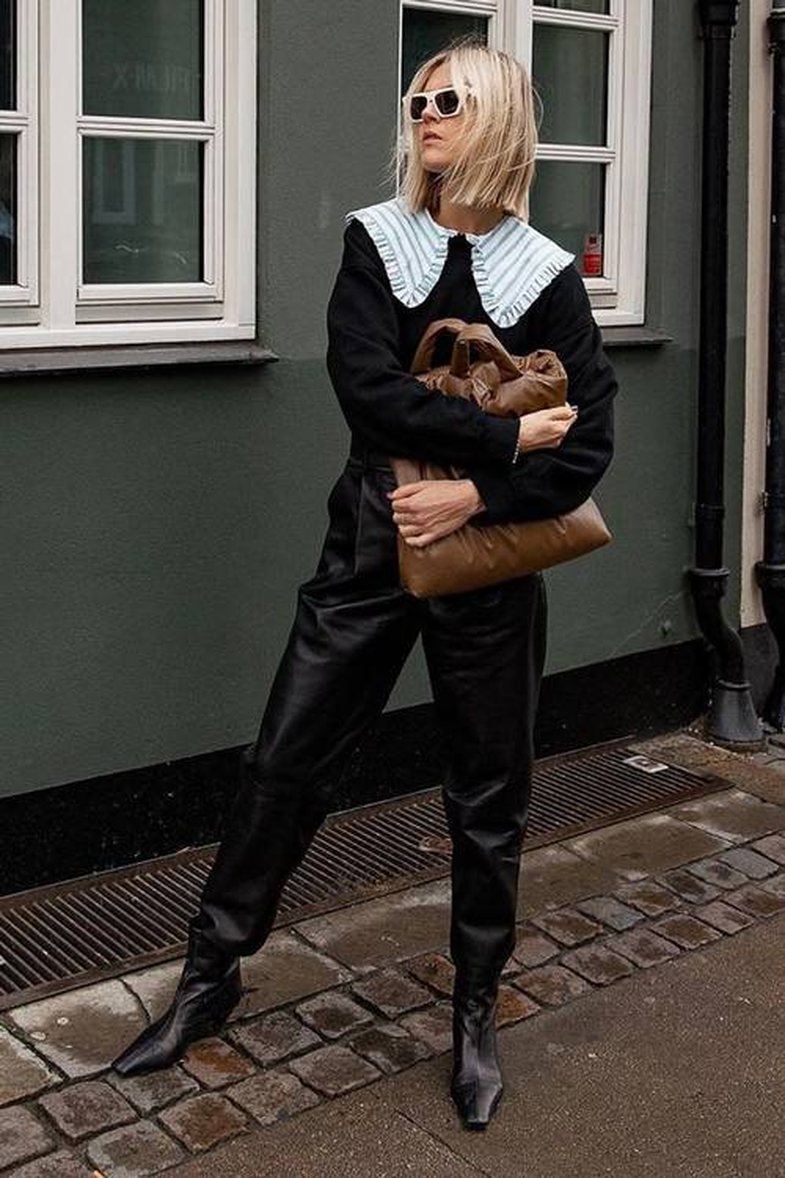 6. Denim dress + Socks + Sandals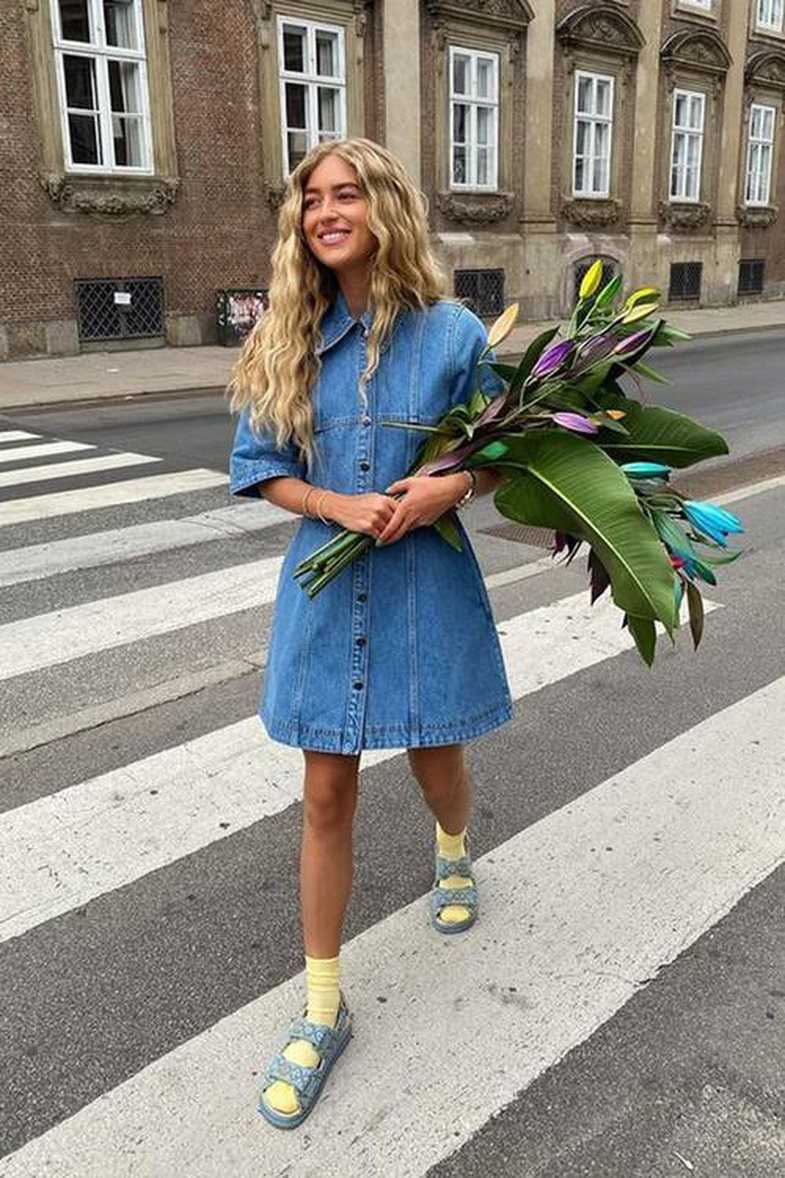 7. Buttoned sweater + White jeans + "Cage" sandals