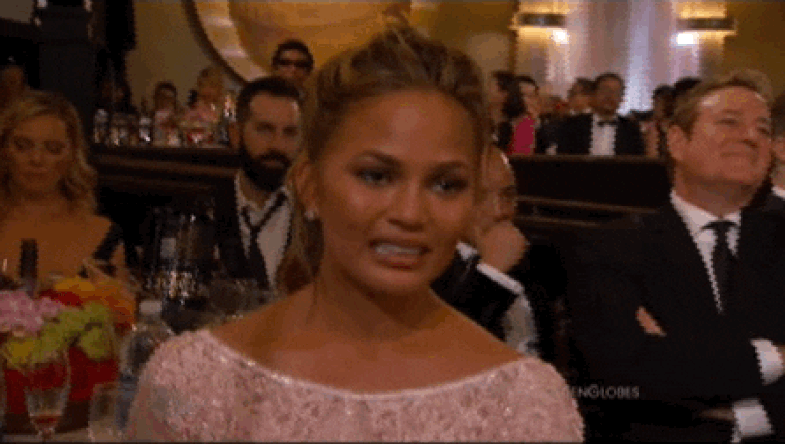 How embarrassing can it be for your boyfriend to catch you by checking your phone, or worse, stealing from one of the social networks? Very, very embarrassing. What if the school teachers' staff finds out that you can sell your exam theses and organize a party with the money? Tmerr. Nor should we think about how you should feel if one parent listens to you while swearing (with banal vocabulary) other people on the phone. But, we are not revealing to you more. We only know to say that no one would want to be in the place of the following 10 people, who told Anabel on Instagram their embarrassing story "when they caught the mat".
1. I was caught on fake Instagram by my classmates while I was making negative comments about them.
2. I took a screenshot of the conversation with someone and inadvertently took it to the person I was talking to.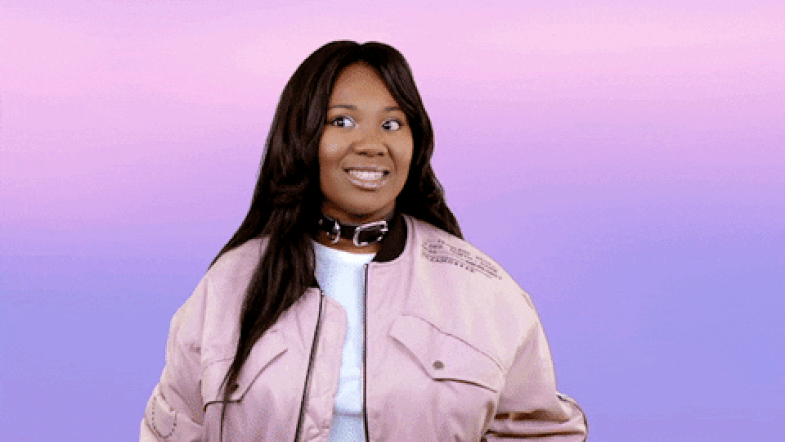 3. I was caught cooking in the middle of the night.
4. I told my father that he was driving slowly, meanwhile he caught me at 100 km / h because he was on the road.
5. I sold the exam theses and with the money I collected, I organized parties. They opened the school cameras and got a warning.
6. Mom caught me masturbating. I still remember the horror on her face.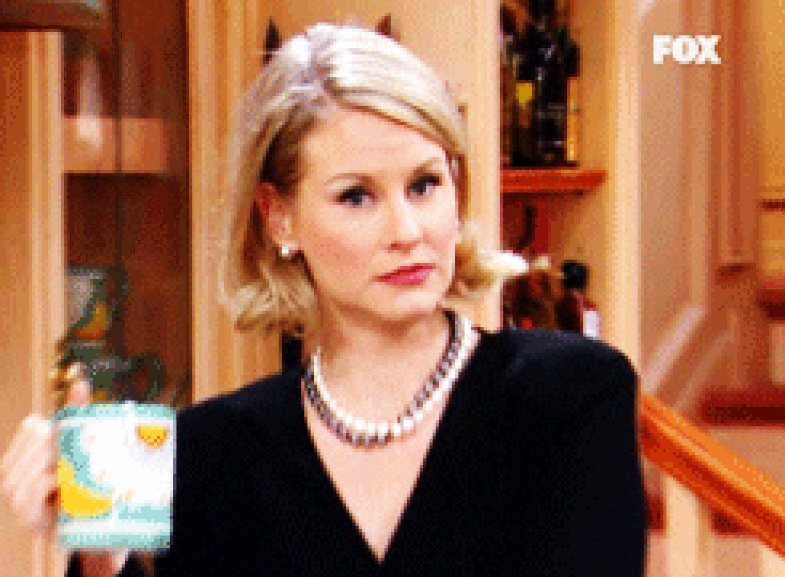 7. I stole WhatsApp from my boyfriend. I was caught by the desolate mat. Turp.
8. My husband caught me checking his phone at 2 o'clock at night.
9. My father heard me swearing on the phone that some of us were calling me by private number. What a blasphemy!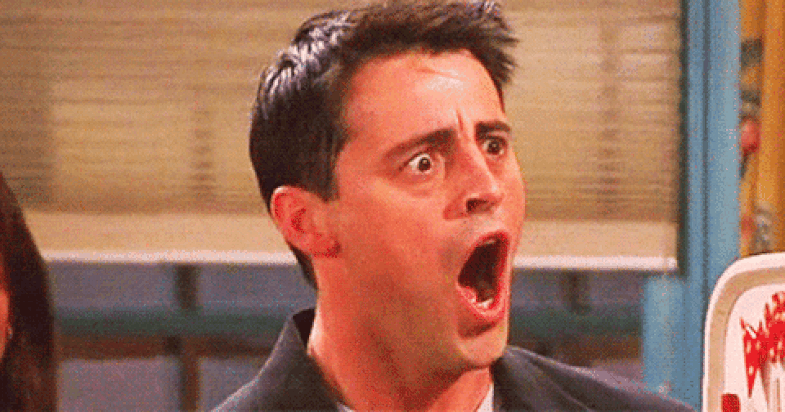 10. Mom discovered contraceptive pills for me (did not know I had boyfriends).