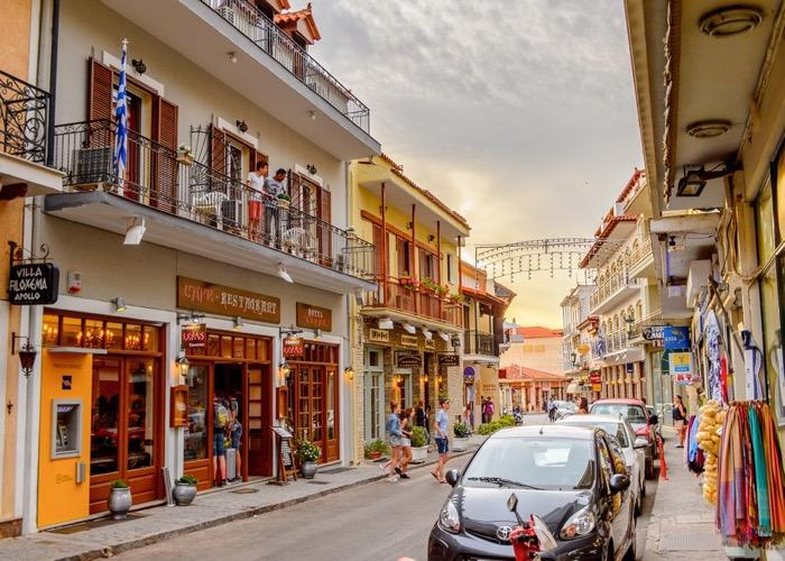 A magnitude 6.2 earthquake shook Greece today, March 3, according to the European Mediterranean Seismological Center. A magnitude 6.9 and 5.9 for vibrations was previously reported. The quake was at a depth of 10 km.
The Athens Geodynamic Institute said the epicenter was 20km south of the city of Elassona in central Greece.
According to Reuters, a fire service official in Athens said there were no reports of damage or injuries so far, but added that "all colleagues felt and was strong".
Greek seismologist Vassilis Karathanasis said the tremors were felt throughout Greece. So far, Greek media have not reported any material damage or loss of life.
Tremors were also felt in Albania, Kosovo, Montenegro and northern Macedonia.