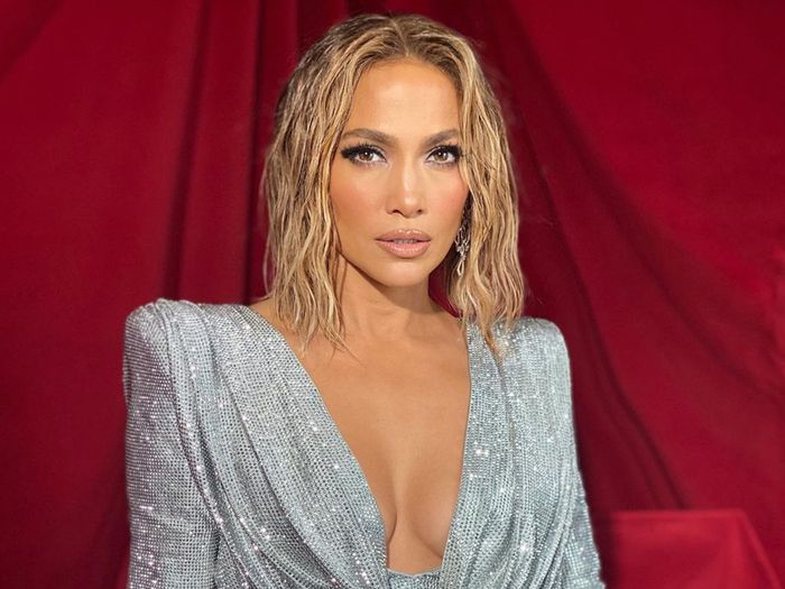 Jennifer Lopez in a bikini: a look you can see for hours and hours without getting bored for a moment. Anyway, this time we would not advise you to just look at her, but keep her latest bikini photo as a reference.
Summer is coming so fast and if you do not want to regret it like every year, get motivated! Start by looking at Jennifer, 51, in white, toned and muscular white swimsuit! Many muscles that despite the role of genes were not created by chance. What does Jennifer do? He never says "lazy" when it comes to physical activity and just like you, knows what not to consume.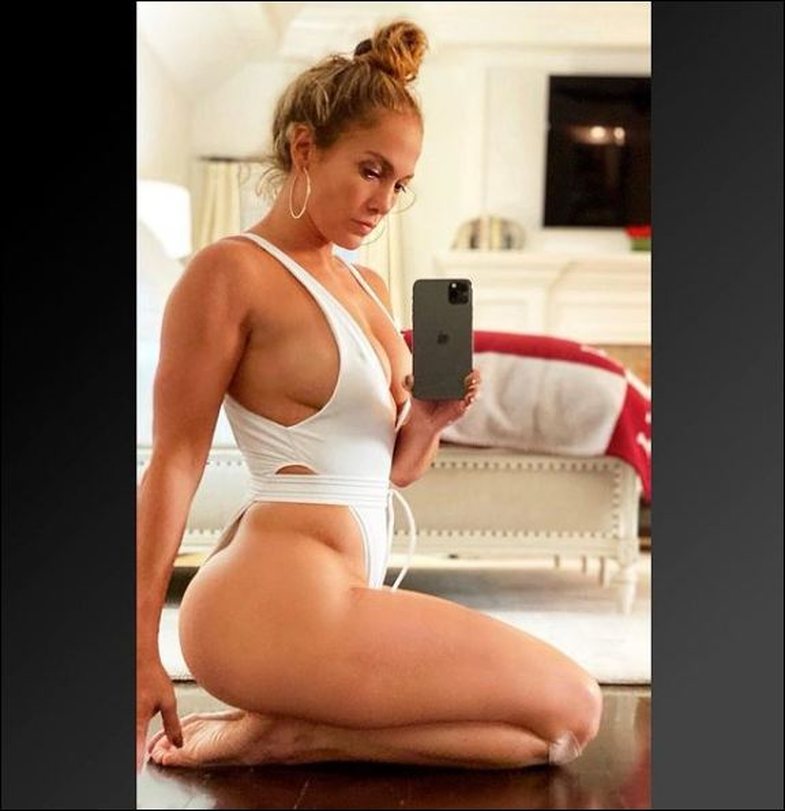 A mother of two, Lopez says the beauty has no "expiration date" and is right, but take this picture along with her message and use it as motivation for the coming months.
"No one will hear others say, 'Wow how good you look like you're 51 years old.' "People just want to hear that they look good, regardless of age," Lopez told Harper's Bazaar.
Another secret besides daily work and willingness to maintain lines? For decades, Jennifer has never shunned sunscreen and olive oil for hair, skin and nails.
Source: Health