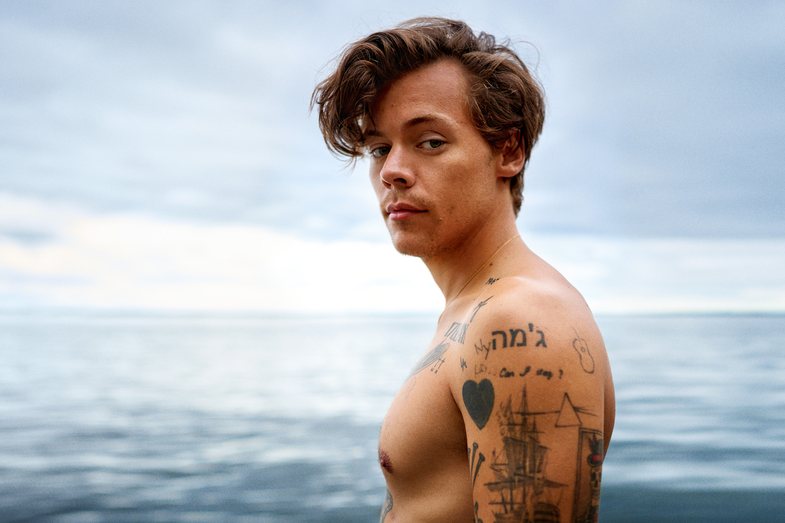 The British singer has some of the cutest nail combinations, usually short and with a mix of colors.
- Here he used pink and light blue. If you do not want shorts like the singer, you can try the same colors on longer nails.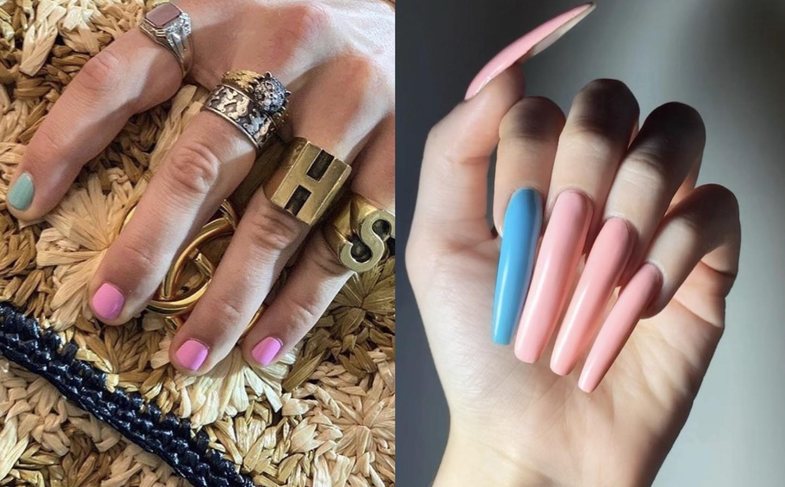 - Even at the Jingle Bell Ball 2019, Harry appeared with "candy" nails combining yellow with light pink.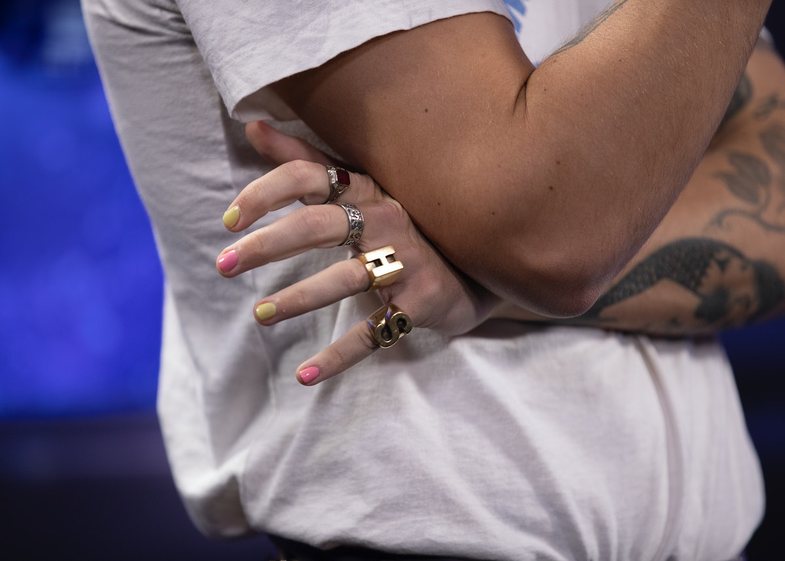 - Another idea is miniature fruits. Great attention in the hands of the singer, besides the nails, also get the big rings in almost every one of his outings. Fantastic collection!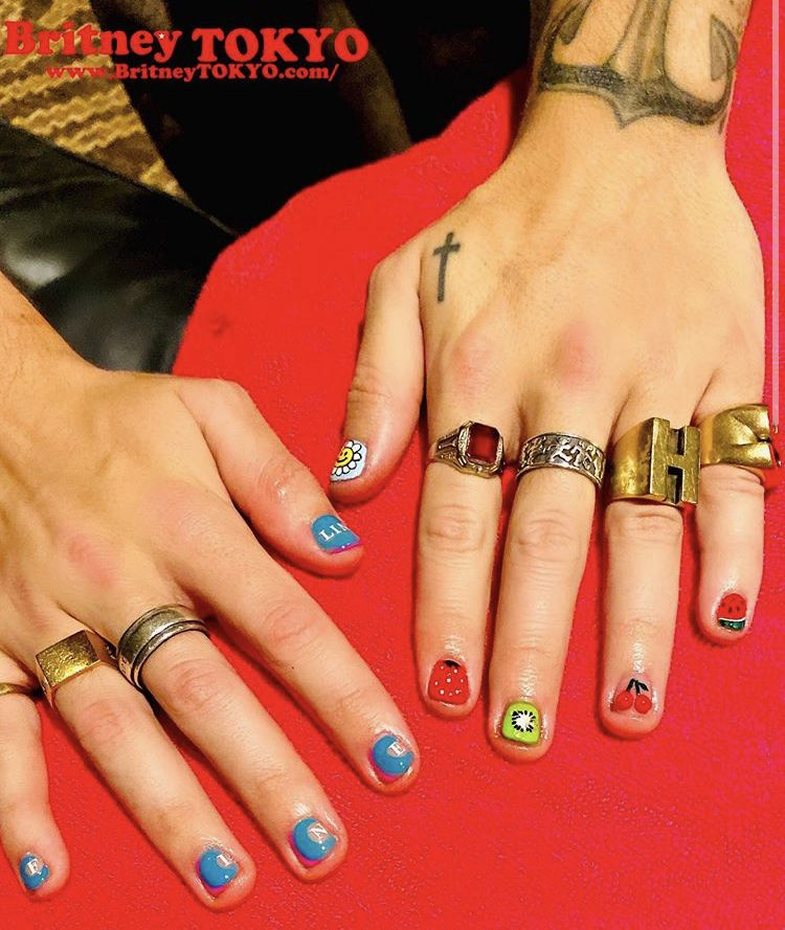 - In the "Watermelon" clip, Styles adapted the song with these nails: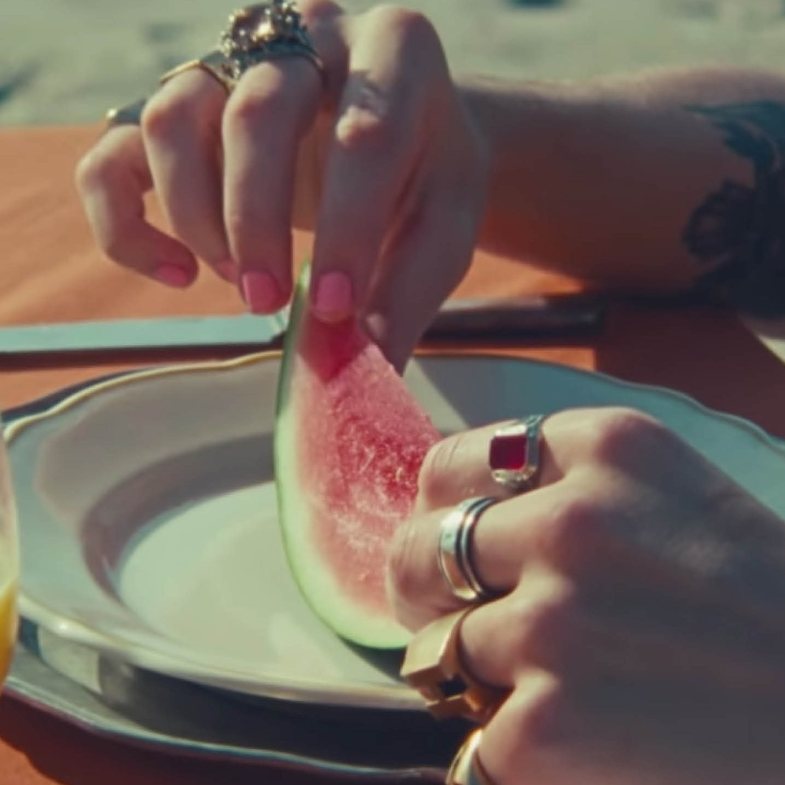 - Smiling faces all over the fingers? Harry says "Yes":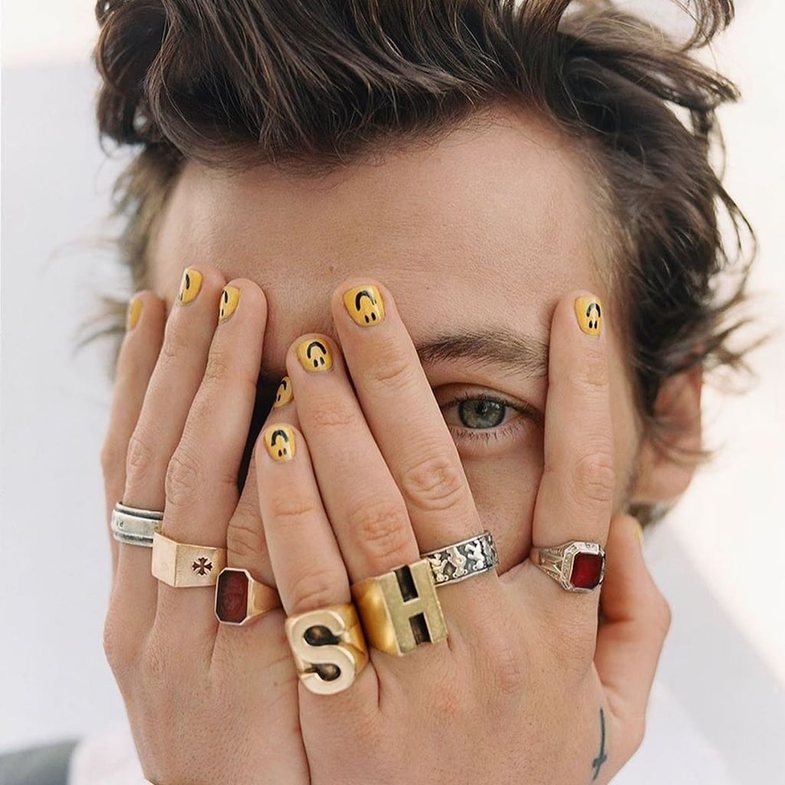 - Other two-color combinations? Always.