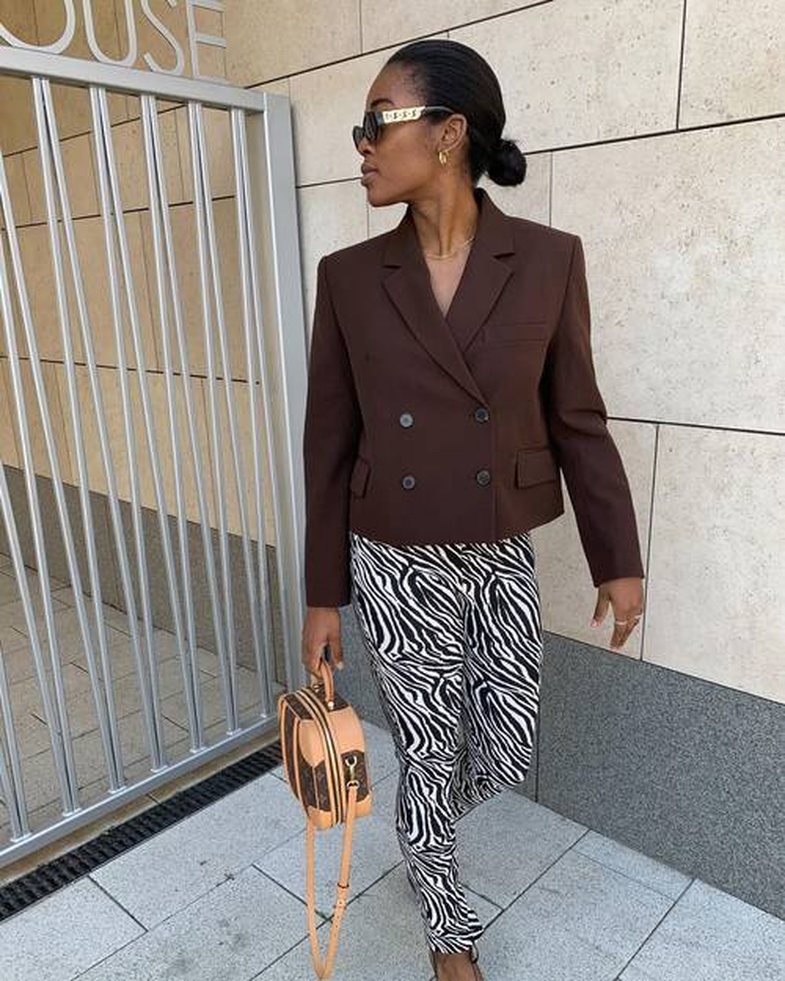 The weather is warming up, the days are getting longer and we are slowly moving away from the uniform coat + stretch combination. This means it is time to take off your spring jackets or choose which one is your favorite to then make the right purchase.
As a start we must tell you that there are a total of 5 trends that you will see everywhere this spring-summer. Sometimes you can have them in your wardrobe and others you can easily find without spending half the salary.
1. Thin jackets / coats
Their time is right now! They are thick enough to fit easily into any clothing underneath.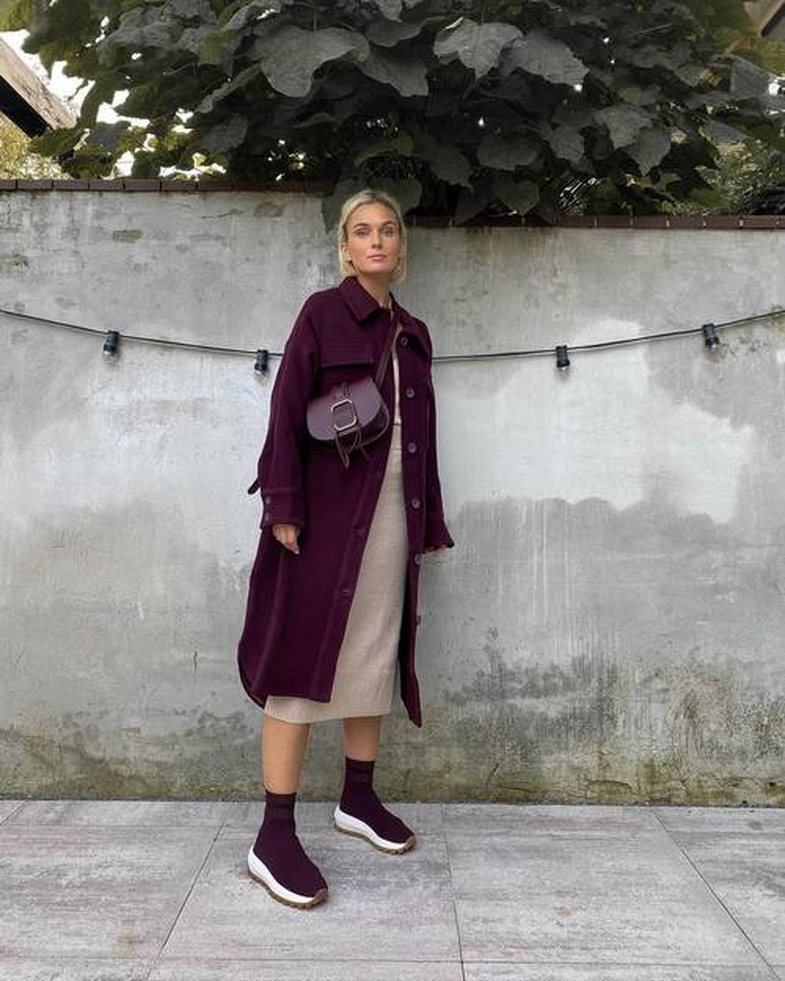 2. Jackets with belt in the middle
They are more fashionable than ever. They make you look expensive even if you have a simple T-shirt under it and favorite stretches.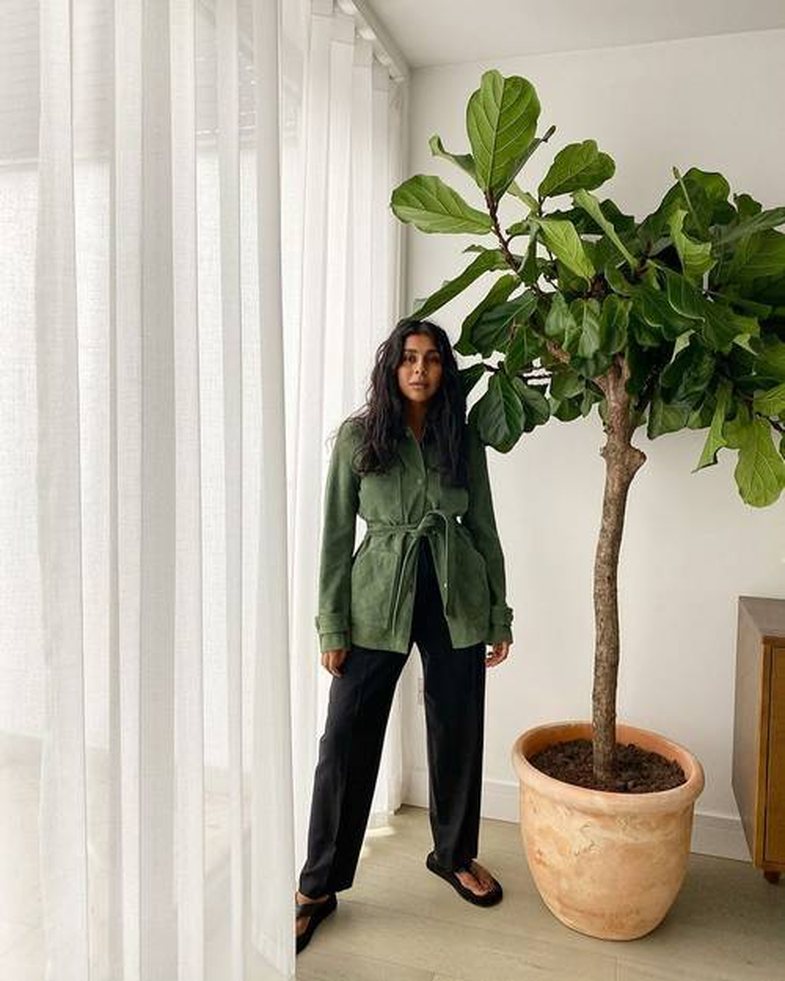 3. Swollen sweatshirts
The condition of the spring trend is to be colorful. Preferably pastel!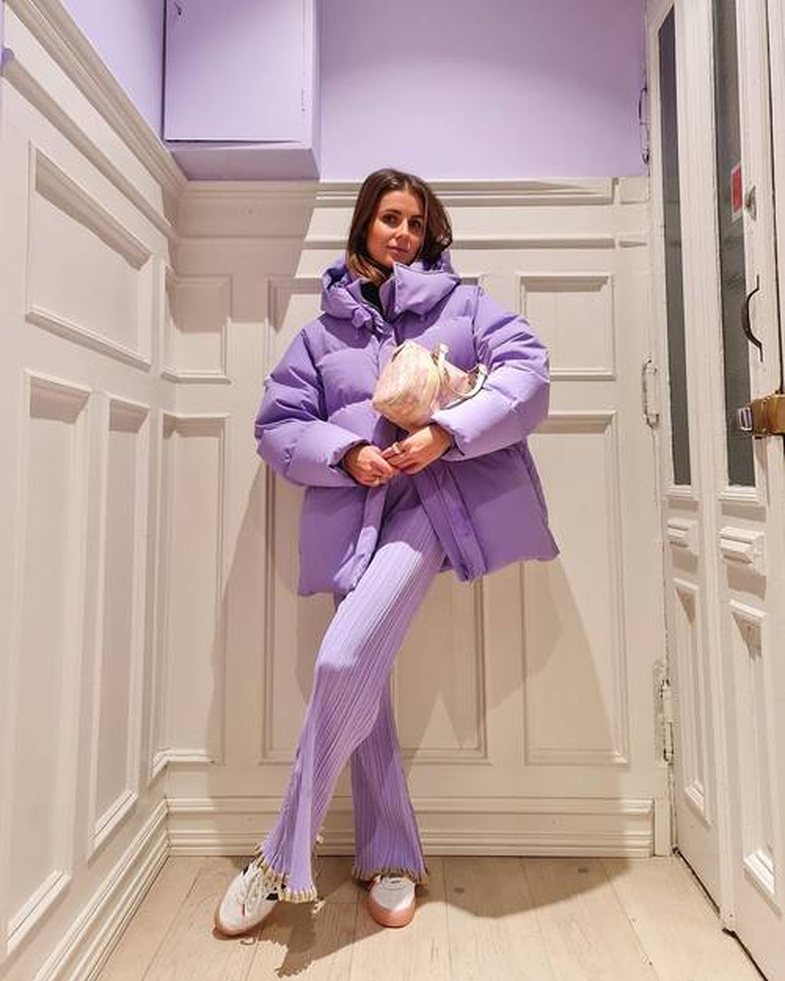 4. Short jackets
One of the most popular models you will see on Instagram in the coming days.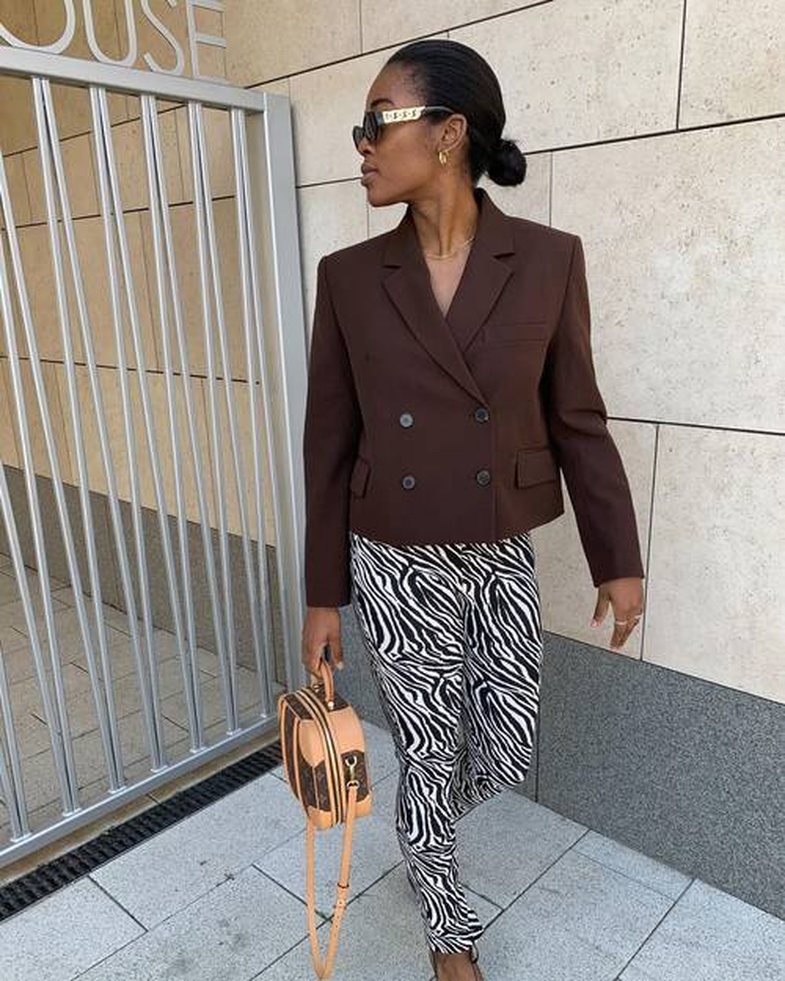 5. Leather jacket
No need to say anything about this jacket right?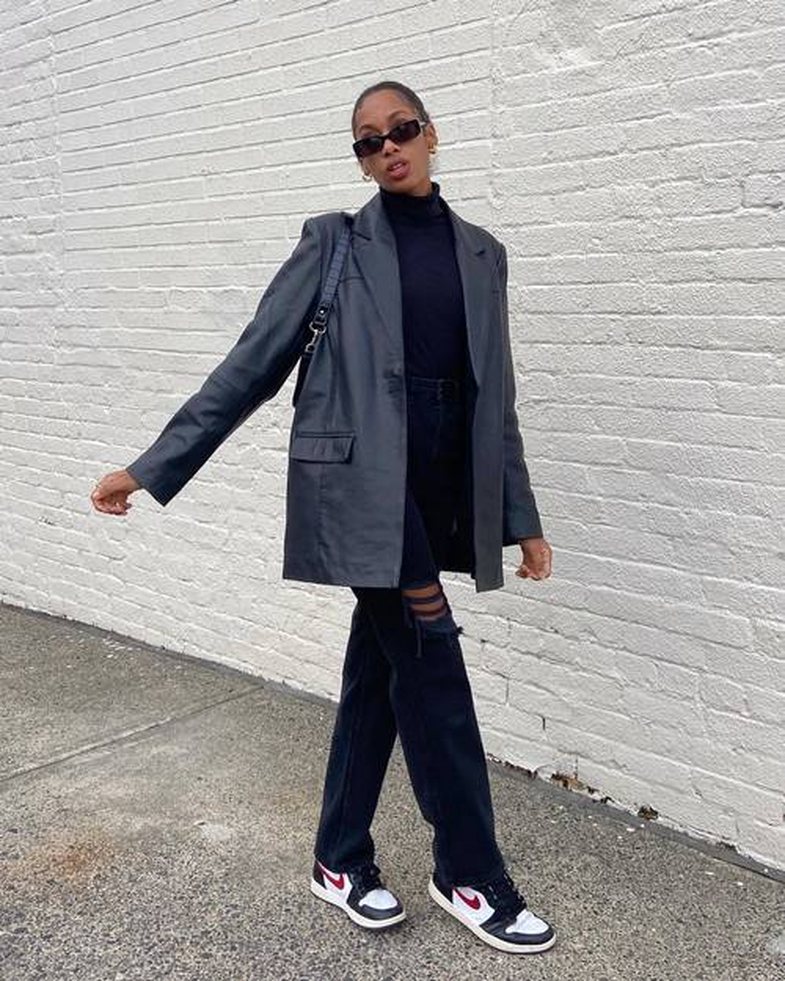 Burimi: Who What Wear