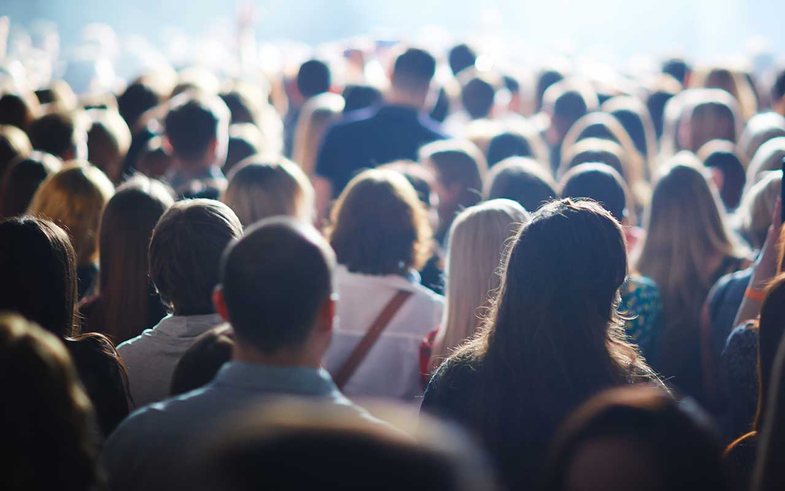 Surely you happened to see in a dream someone with whom you have not had any communication for years and the next day you woke up wondering why you saw exactly that when nothing connects you anymore?
To dream of an old friend with whom you have lost contact, or a classmate in elementary school is a little strange, but it may be related to special features of your nature.
No matter where that person is now, they appear in your dreams as a way of telling you that you need to pay attention to something very important that is currently happening in your life. Studies have shown that seeing in a dream someone with whom you no longer speak, tells a lot about the daily emotions you are currently feeling.
Pay attention to the form in which these people come into your dream. For example, do you see them as helping you? As if they are nervous with you or as if they are threatening you with something? This behavior is related to the way a part of you is behaving in this moment of life.
People from nothing will appear to you in dreams for a variety of reasons, but it is important to know that just seeing someone does not mean that they will have a certain role in your life now or in the future. Dreams are meant to say more about you than about the people you see, so analyze them by thinking about yourself. The next time you see in a dream someone with whom you have not spoken for years, pay attention to what is happening in your life.
Source: Bustle